Please feel free to share anything on these older trucks as im trying to find out where to start.
So i picked this old hunk of junk from an older gentleman who put it up for sale down the street from my house.
Got it for 550 with a blown engine ( i still dont know whats wrong with it)
1984 4x4 SR5 straight axle! No mods at all
Over 300k
No rust, a few small dents here and there.
ugly silver stripe
To do:
get the damn thing running
Battery
new bed
new drivers fender
new drivers door
paint
herculine inner fender walls and bed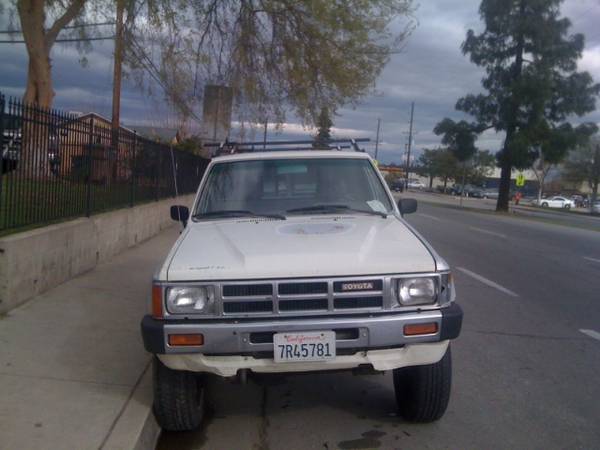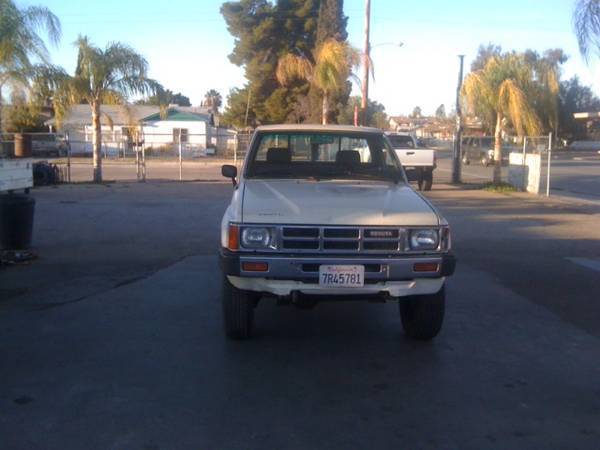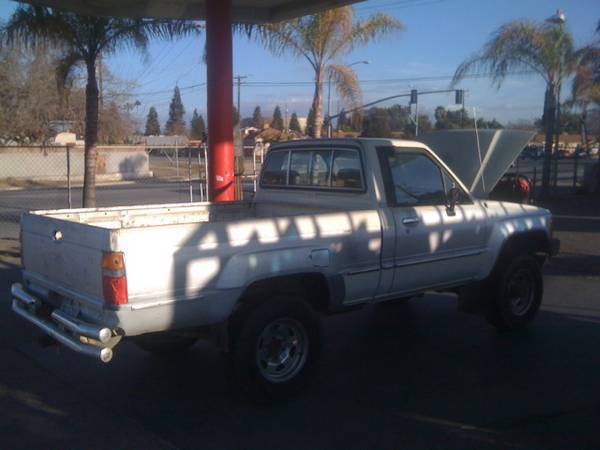 My engine was toast, cylinder 1 and 2 had 120 psi, cyl 3 had 90, and 4 had 0. I had coolant in the oil and it was filthy, figured it was time to retire this old horse.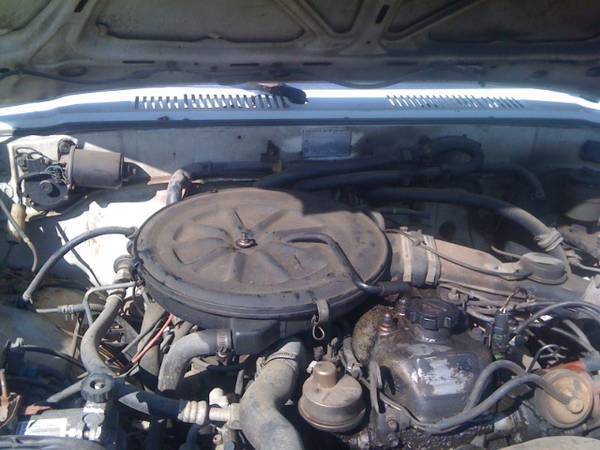 Picked this 22r down south from a wrecking yard, I was told it had 87k motor is in great condition minus bad carb with lots of compression and no leaks.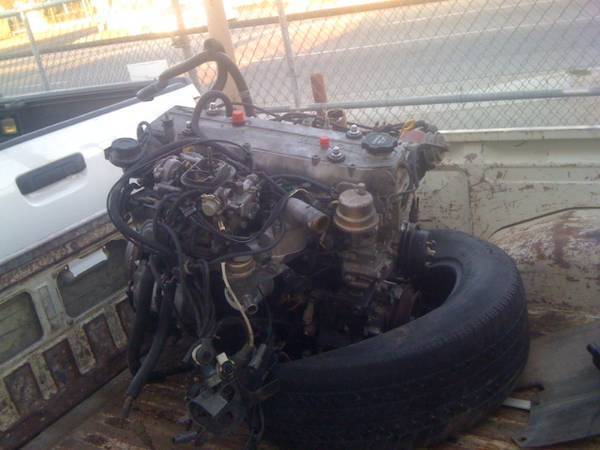 Phase 2
Borrowed an Engine hoist and a pressure washer and got some work done.
Found out the old 22r had a piston blown up in cyl 4, maybe that explains the 0 lbs lol.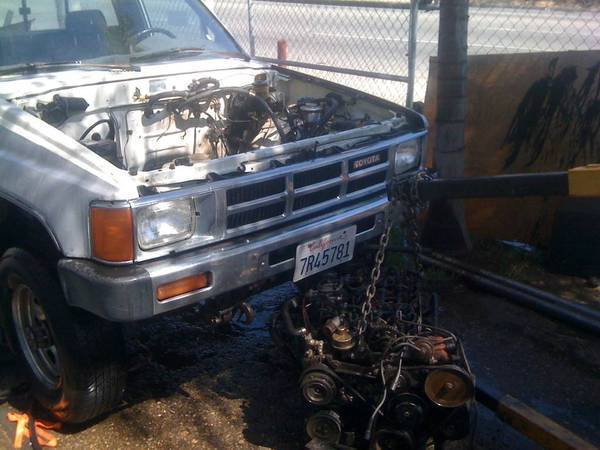 Before, this was clutered with oil and dirt.