After joining TW, every time I try to get into another forum I just cant do it. All the other forums just lack something that TW has! So I decided to post this car up here because I really enjoy it and have no where to show my build!
So far I do not have much to show since I just got the car, but this is what it is.
The car as 117,xxx on the body and about 15,xxx on the motor. I purchased it in Mass on 4/15/12 for $3500 and have been toying with it since!
350 Chevy SB V8
Edlebrock 650 carb
Hooker Headers
True Duals- Flowmaster 50's
200-R4 tranny
3.73 rear end
The huge cowl is not my taste, but it will stay for now. I like cowl hoods, but smaller. A 2.5'' or 3'' is what I am going for.
Front quarter pannel has been primered due to past damage. Rear wheel wells and doors need some minor work as well. Structurally it is a solid car though.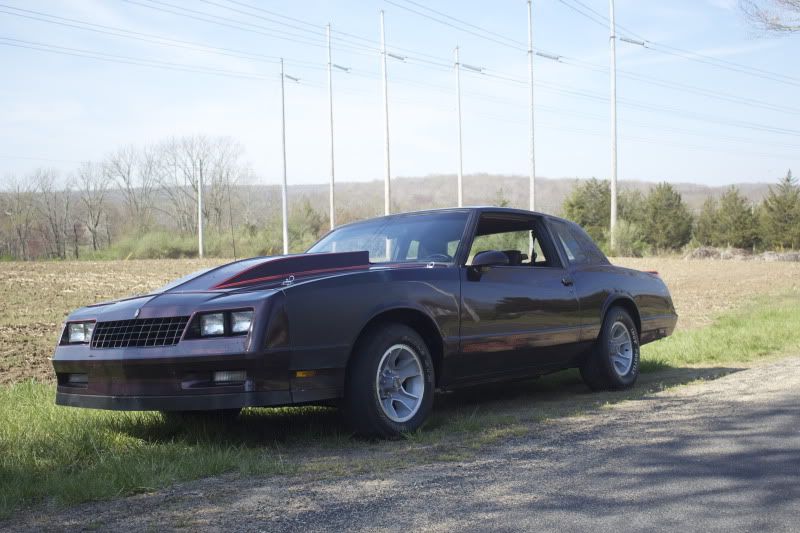 My Dad's 1963 Ford Thunderbird up top and my Monte underneath!
Quick video. Walk around/ Exhaust clip.
http://s64.photobucket.com/albums/h1...rent=Monte.mp4
4/12/12: Washed and waxed.
Ill update when I have more photos and changes done to it.