current pic:
close to a year ago my wife wanted to trade in her cobalt for something else/better. so after some looking around and come convincing she got a 2010 jeep commander.
specs:
2010 jeep commander 4x4
3.7 v6 with eco feature
lift:
2.5in rocky road spacer lift with rocky road shocks
so im glad that i got her to get it cause we ended up transfering up to kodiak, ak so it will be perfect to drive around here and to do some camping/ moderate trail riding in.
all loaded up ready to drive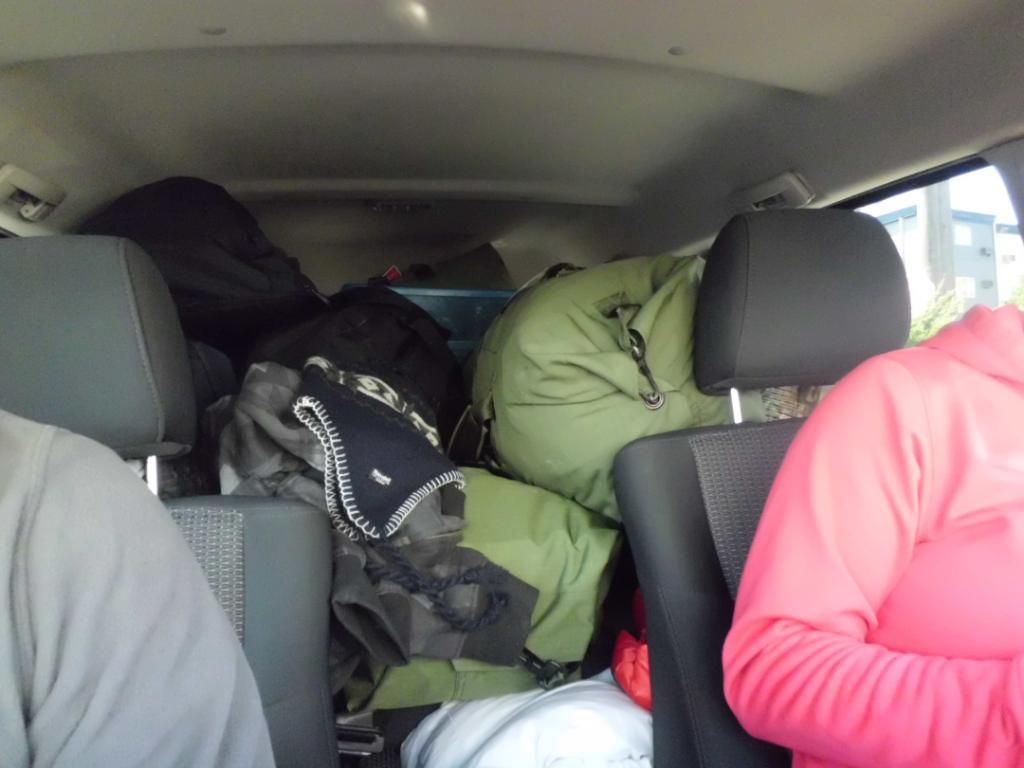 even with "THE BEAST" (as my wife calls it) completely loaded down we still got great gas mileage going thru canada and mainland ak thanks to the eco feature that drops it down to a v4 when cruising.
got kinda cold thru the yukon(ened up getting down to 4 degrees)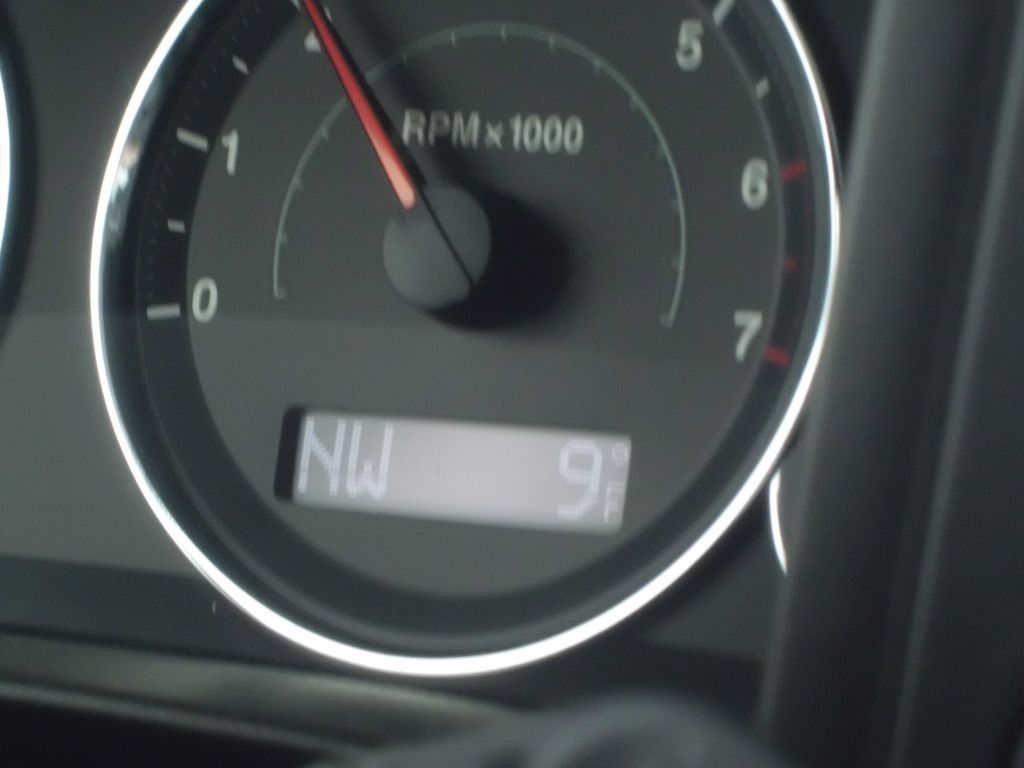 after we got off the ferry into ak we put the roof rack bag on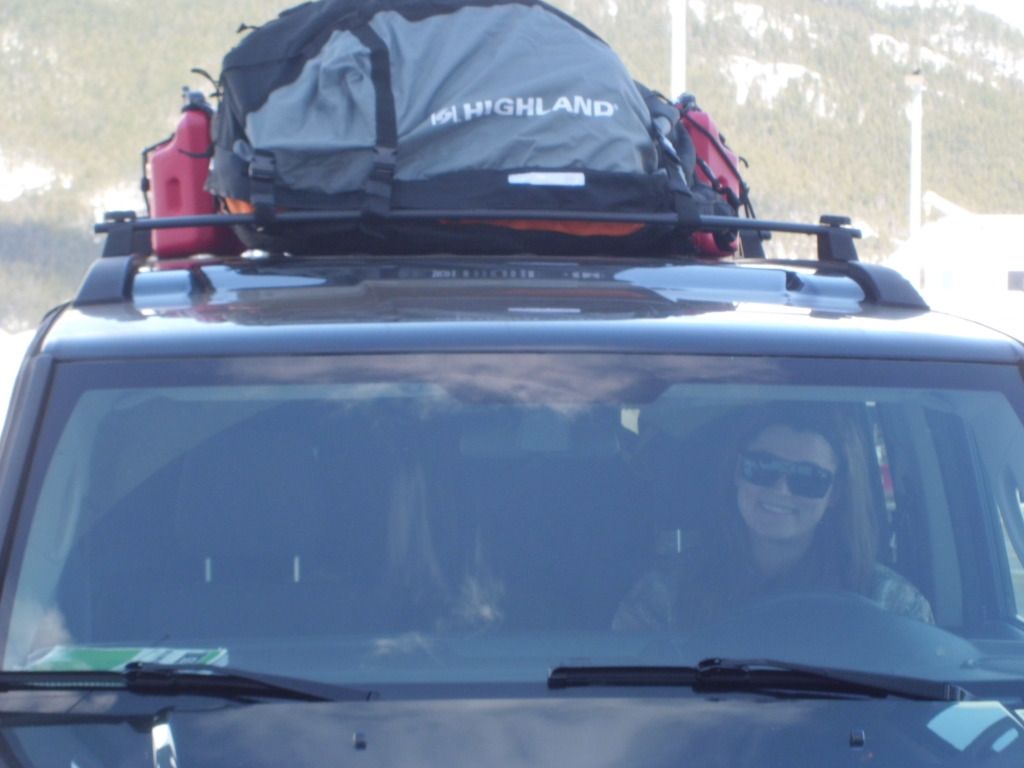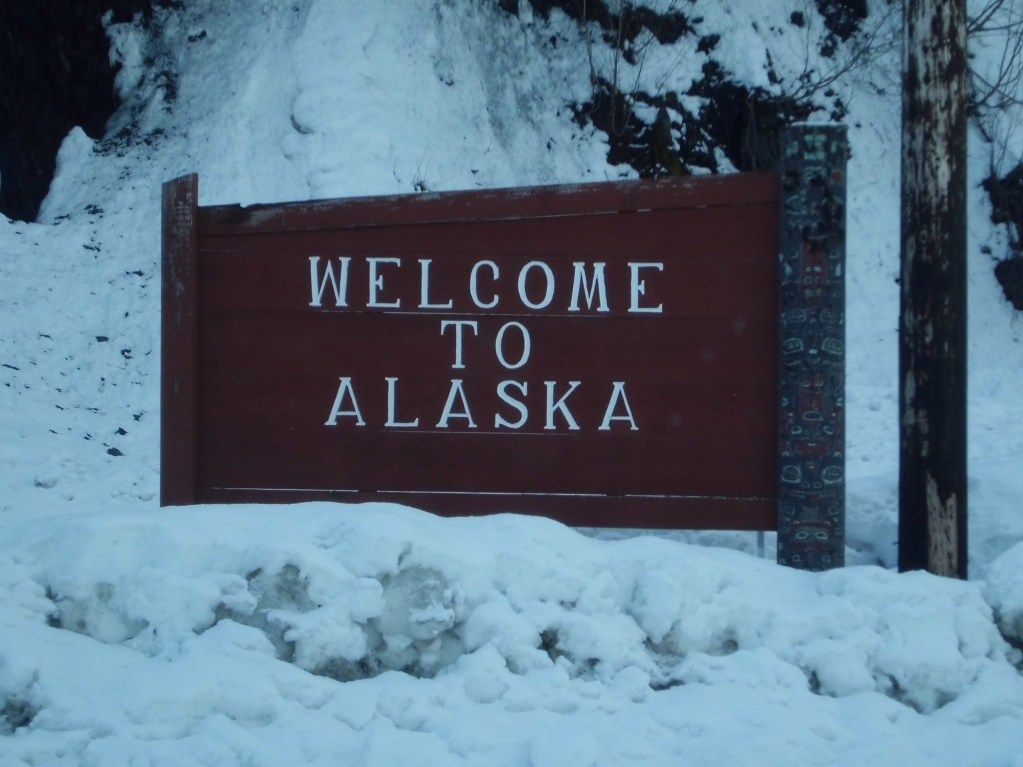 last pic of it in continental north america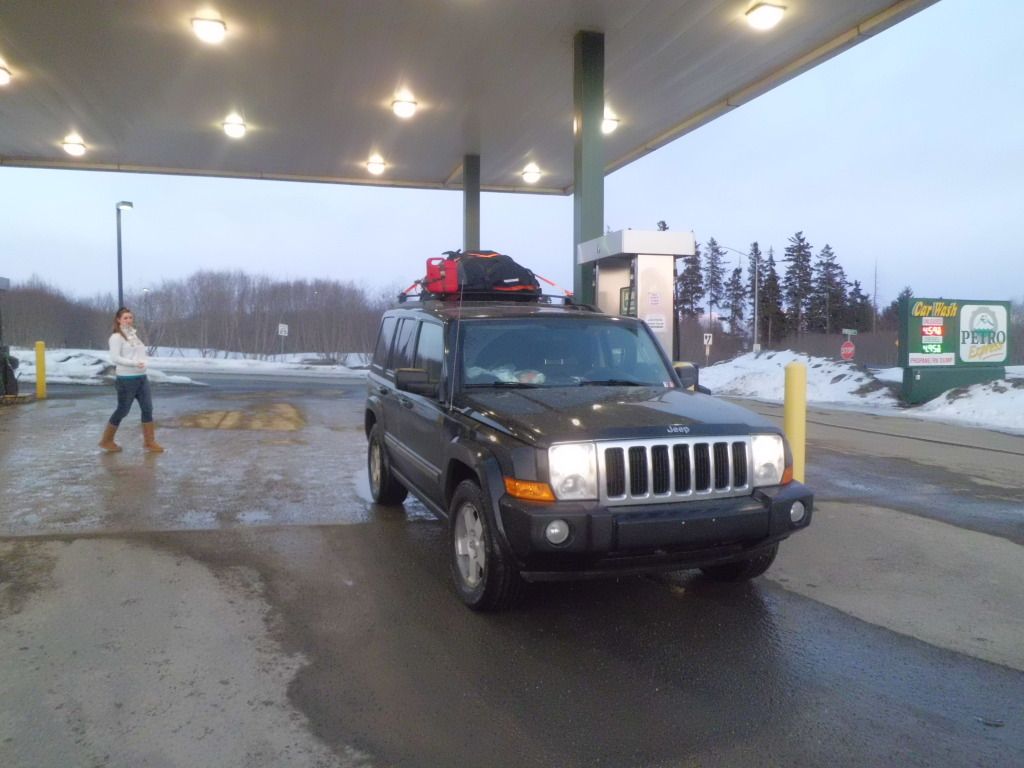 the first thing i added were had grips for the rear
so after making it ak i decided to get a lift for her bday and put it on for her
got the rocky road 2.5in spacer lift with rocky road shocks. went in pretty easily with the help of my buddy colt and cj. did most of it myself while they work the colts dirt bike. it took around 8hrs to put in. '
the rear taken apart
the rear spacer put in
spacer and shock installed and bolted up
wheels back on rear completed
then we noticed that it started to snow a bit
my buddy colts cummings
so now we started to tackle the front. just gana say that the getting to the top bolts of the front struts were a pain in my ass. had to take the battery and fuse panel out, then the coolent container on the other side
the front taken apart
had to go over to the hobby shop on base and use the spring compressor. made taking the strut apart a million times easier. but the lift comes with new bolts not new studs so it make it a pain in the ass to torque them up. but with some help from my buddys and redneck rigging we got everything on. THANK GOD!!
front strut put in
front tires going on
all on and bolted up
so it started to snow a lot more once we were done pulling it out of the garage.
the aftermath of all the work. coolant and wd40 all over the ground
so i made the wife drive the truck cause it was snowing so hard, just incase anything happened.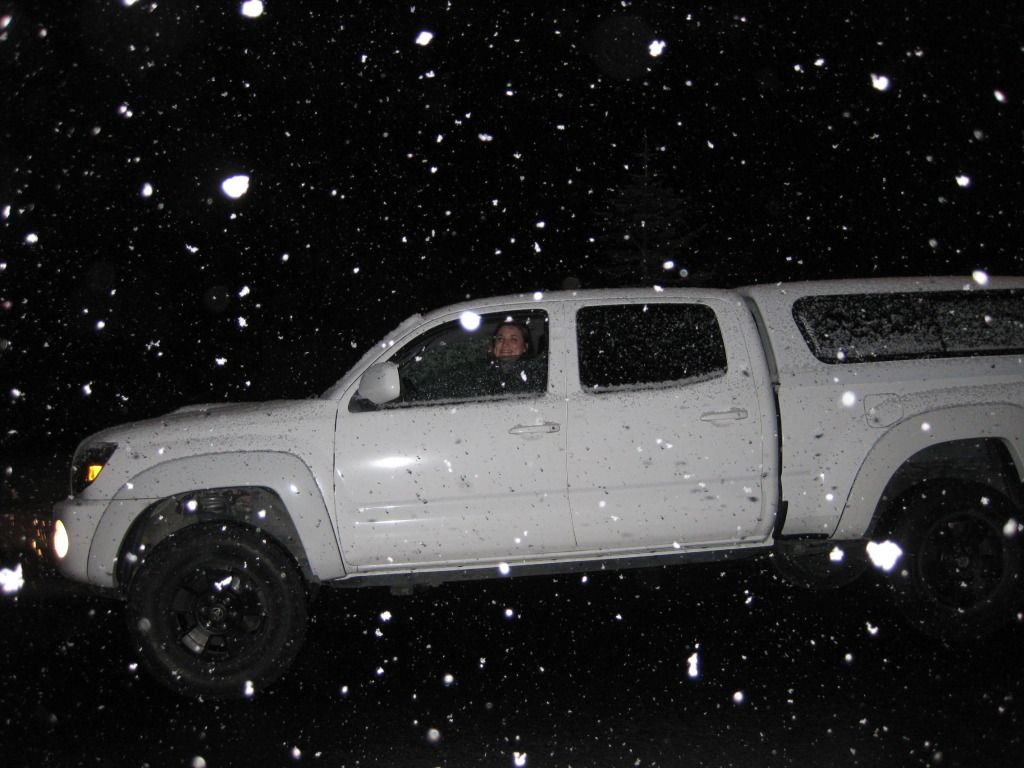 had to drive 20mph and with only the fogs on so i didnt white myself out. could see more that 25ft in front of me!!! woke up this moring to this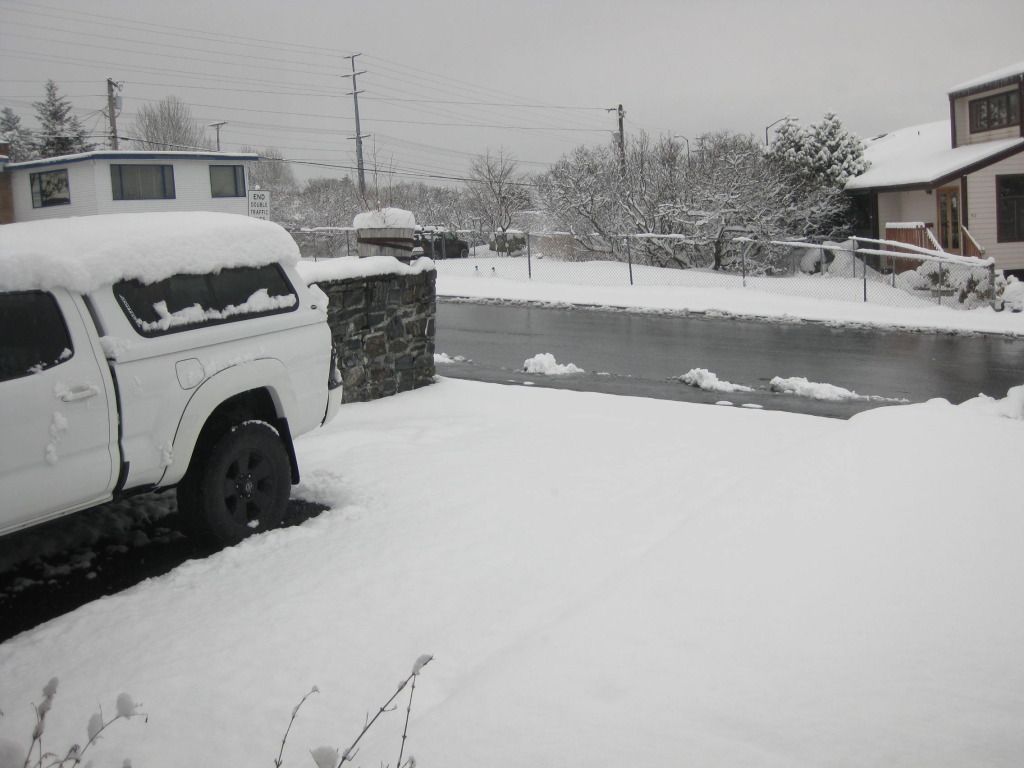 took my HIDs off my truck and put it on the commander
my truck taken apart
i used the swith from the aux lights that i have on the back of my truck that i didnt use. and some extra wires
all bolted on
lit up
all done
so now for the comparisons
before:
after:
front before:
after:
rear before:
after:
side before:
after:
before:
after:
gana be putting hella 500s that are converted to 35w 5000k hid on the front
bumper soon. going to be takin them off my truck and putting on the commander. i dont need them now that my wife got me a 30in LED light bar!!!!
added a K&N CAI
future plans:
265/70/17 Duractacs
1.5 in spidertrax wheel spacers
Tow Hitch
Tail Light Rock Guards
thats it for now guys let me know wat you think!!