Always wanted a pre 85' toyota. Found a 1982 4x4 a mile from my house for $600 bucks and picked it up. Need ALOT of TLC and a few prayers but soon enough it will be done.
The frame is in good shape and the body is pretty straight. Im going to make it as reliable as possible first then start the mods.
Specs:
-1982 Toyota 4x4 Shortbed Pickup (Bobbed 8")
-'79 grille/headlight swap
Drivetrain:
-Rebuilt 22r
-Weber 32/36
-Gotpropane Dual Fuel kit. Gas or Propane
-G52, 5spd
-New Clutch
-4.7 T-case Gears
-Twin Stick
-5.29's
-Fully rebuilt IFS width rear, Spool and chromoly shafts
-1.5" spacers in front
-Square front D/S
-Fully rebuilt front axle, with Spartan Locker
-TG diff armor and truss
Steering/Suspension:
-RUF + 6"
Marlin Crawler
shackles
-63" Chevy swap in rear
-Hi-steer
-Stainless ext. brake lines F&R
-U-bolt flip F&R
Tires & Wheels:
-35x12.5x15 KM2's
-15" black steel wheels
Misc:
-Herculiner floorboard
-Bench seat swap
-Half doors
-Summit LSPV bypass
-OD Green rattle can
Most recent pic. 4/22/14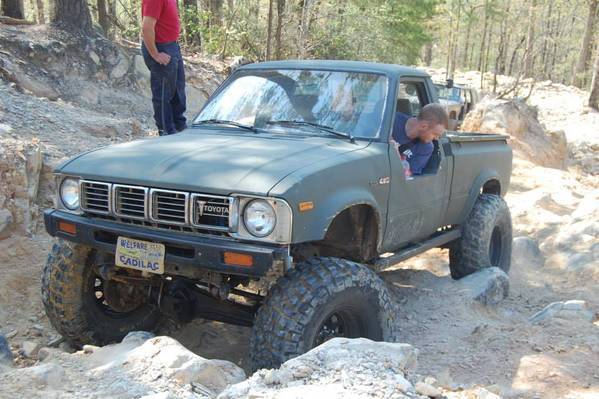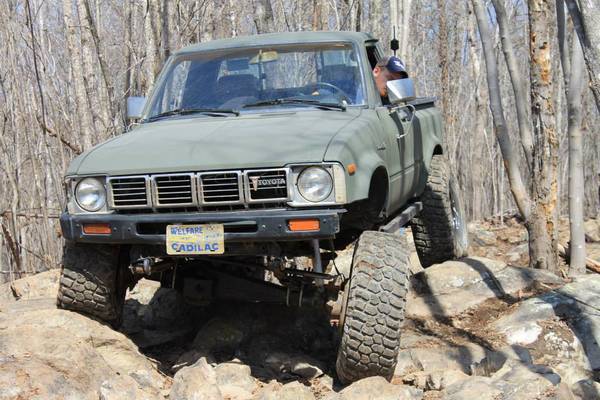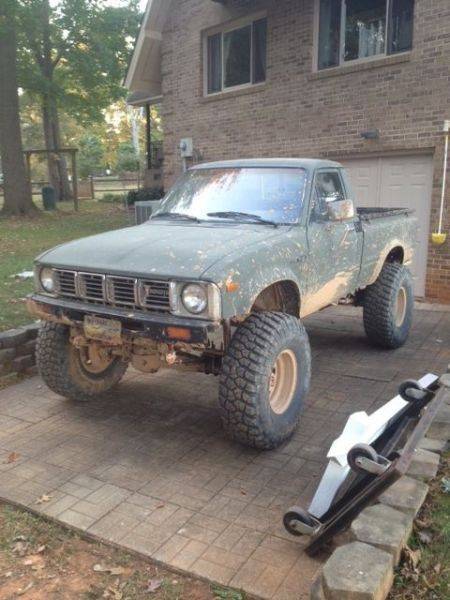 A few wheeling pics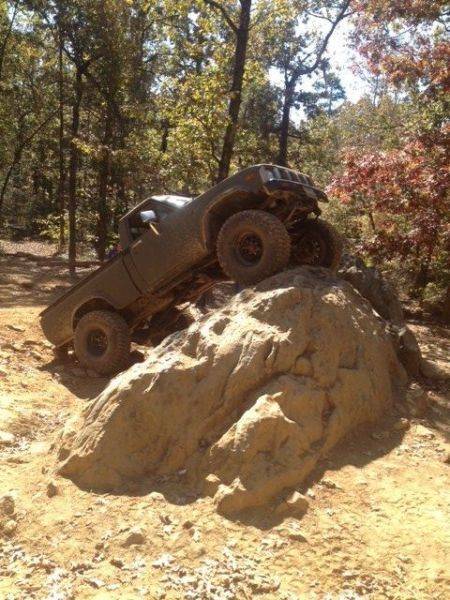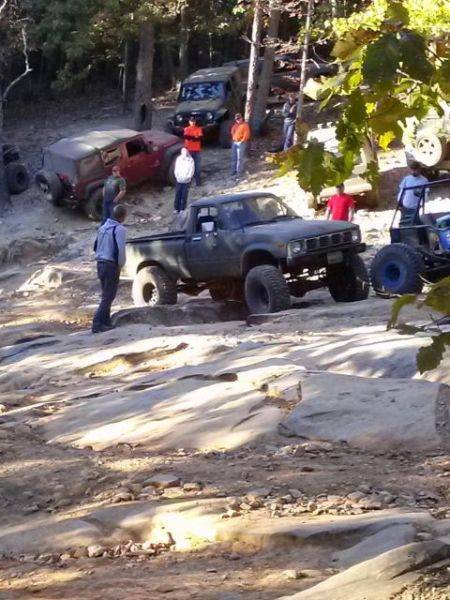 How it looked when I got it. 6/7/12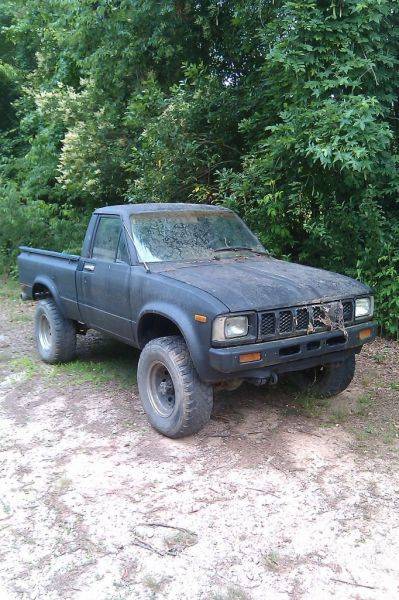 Now for the pics. (not for the faint of heart)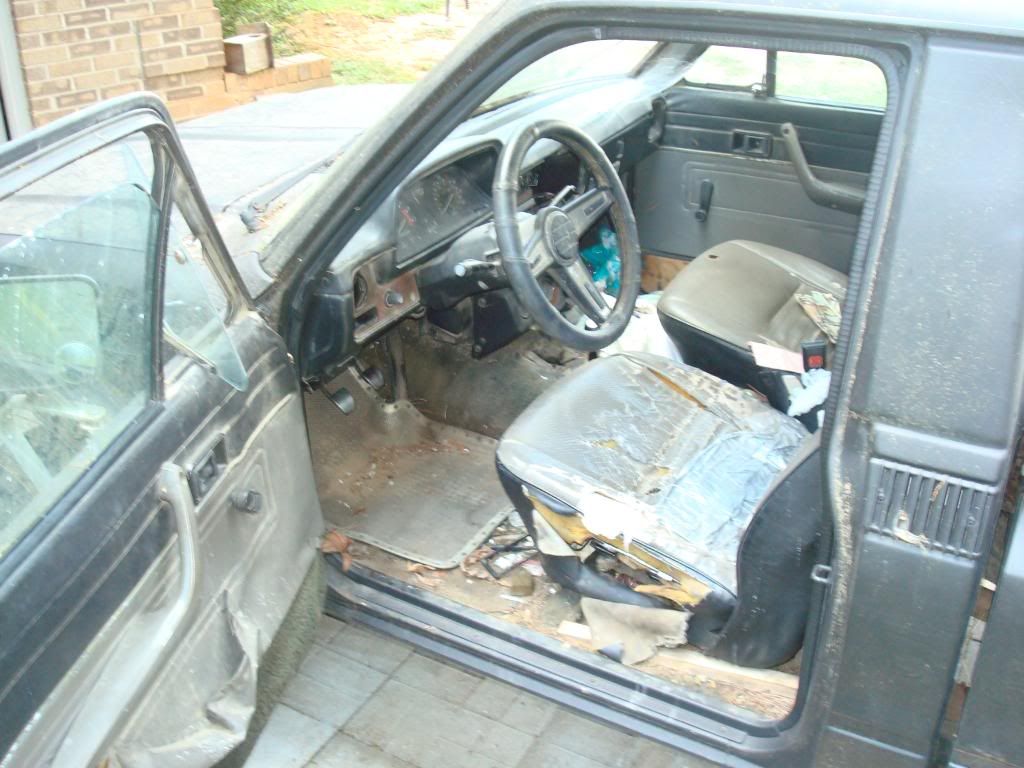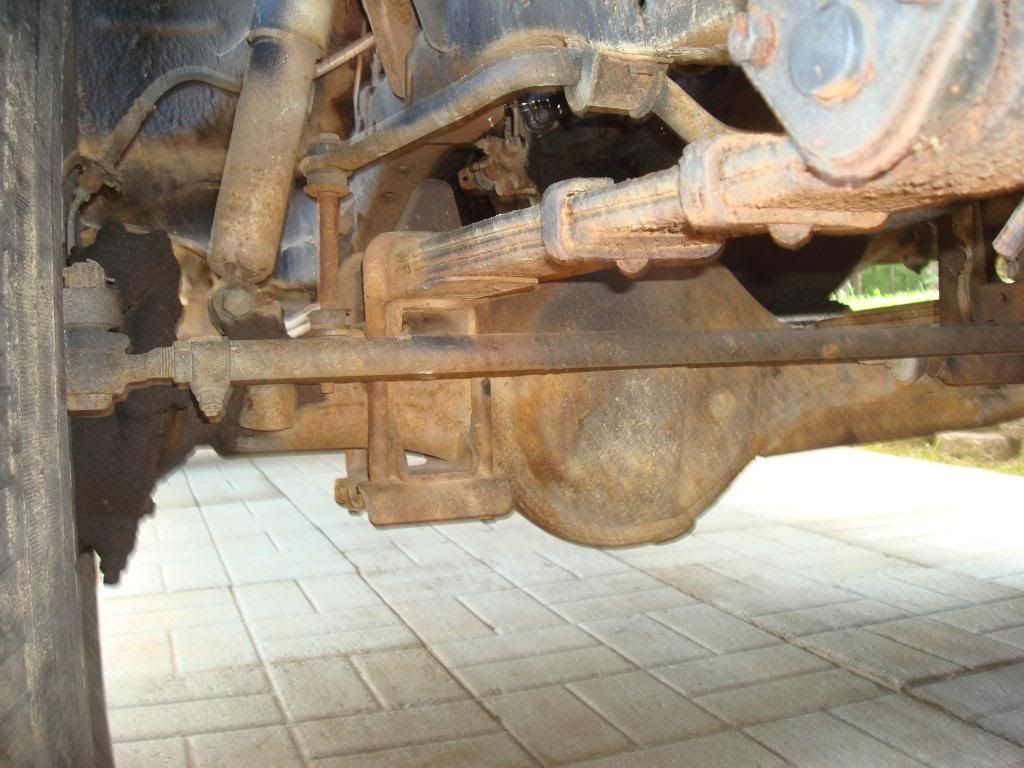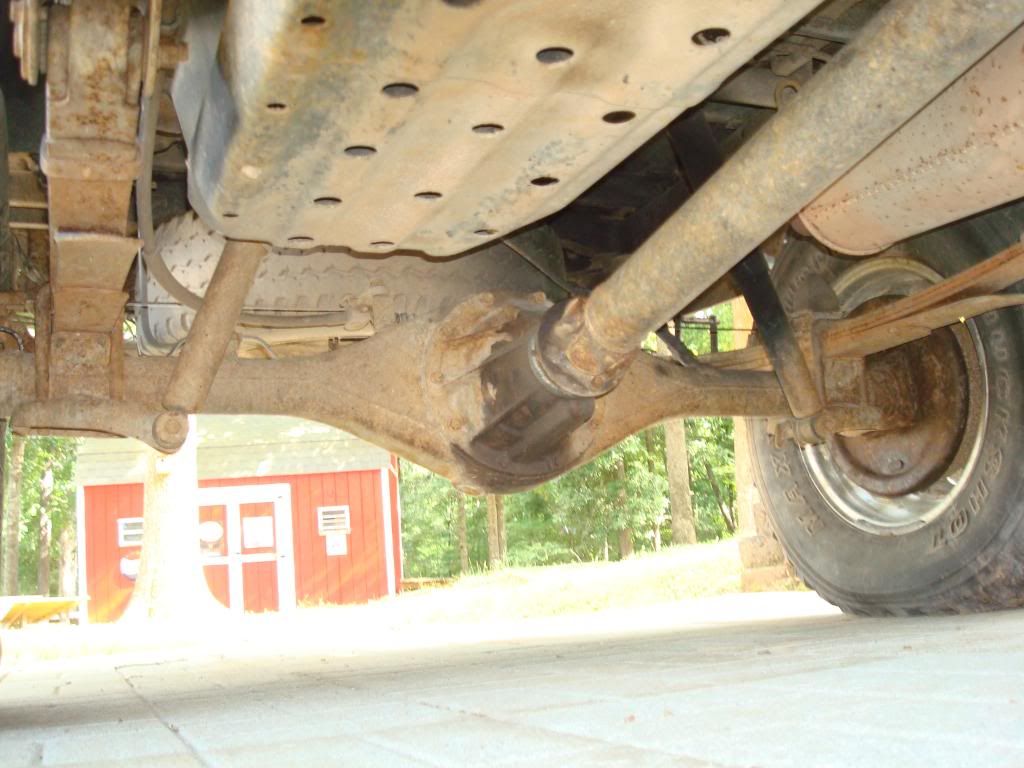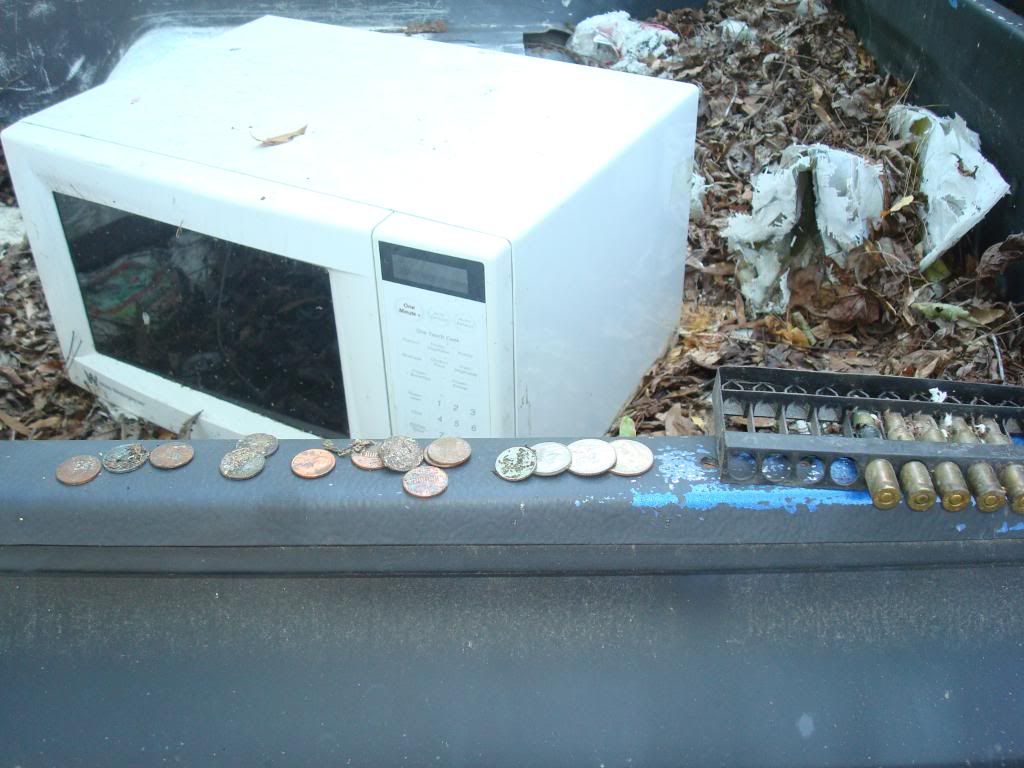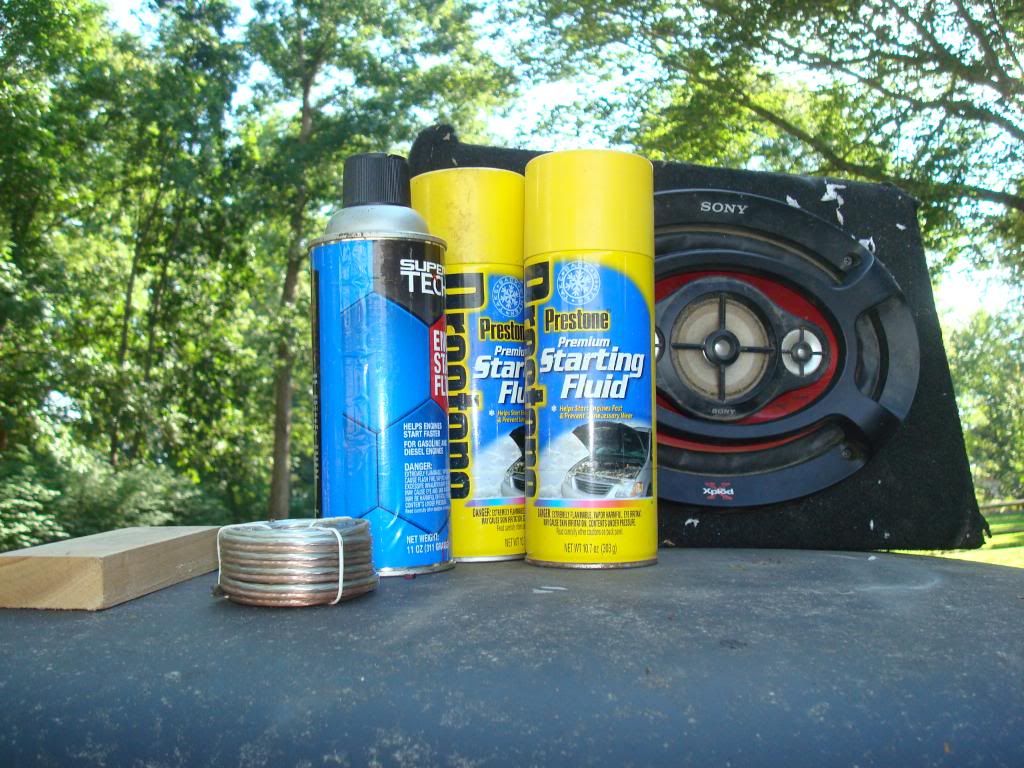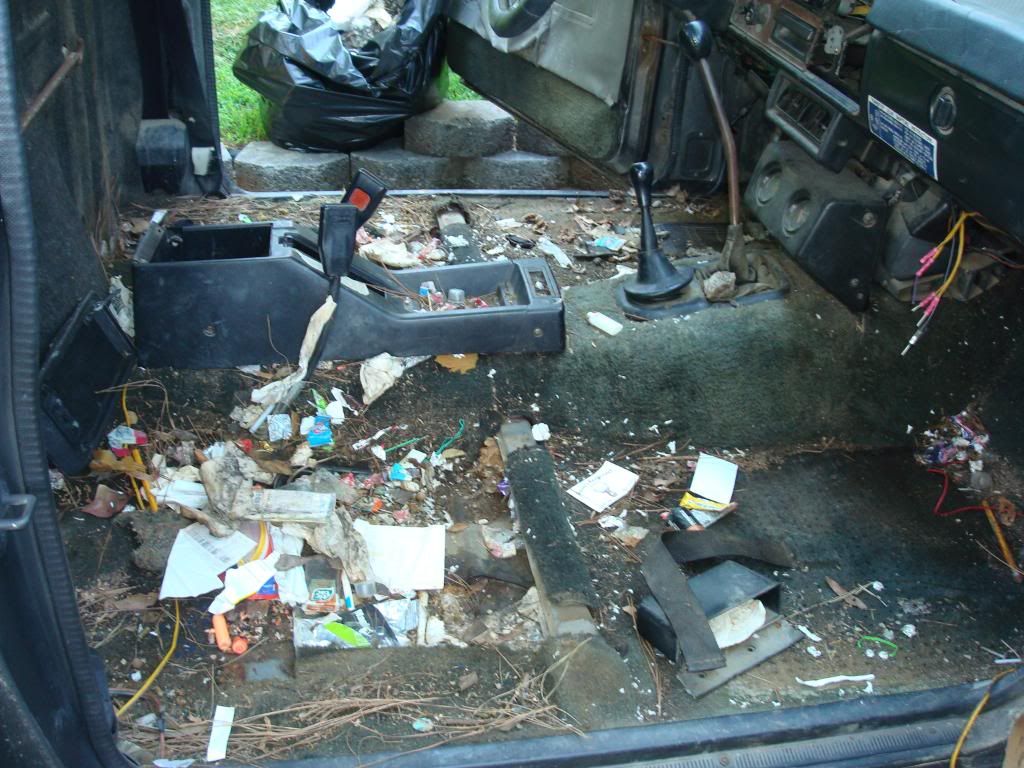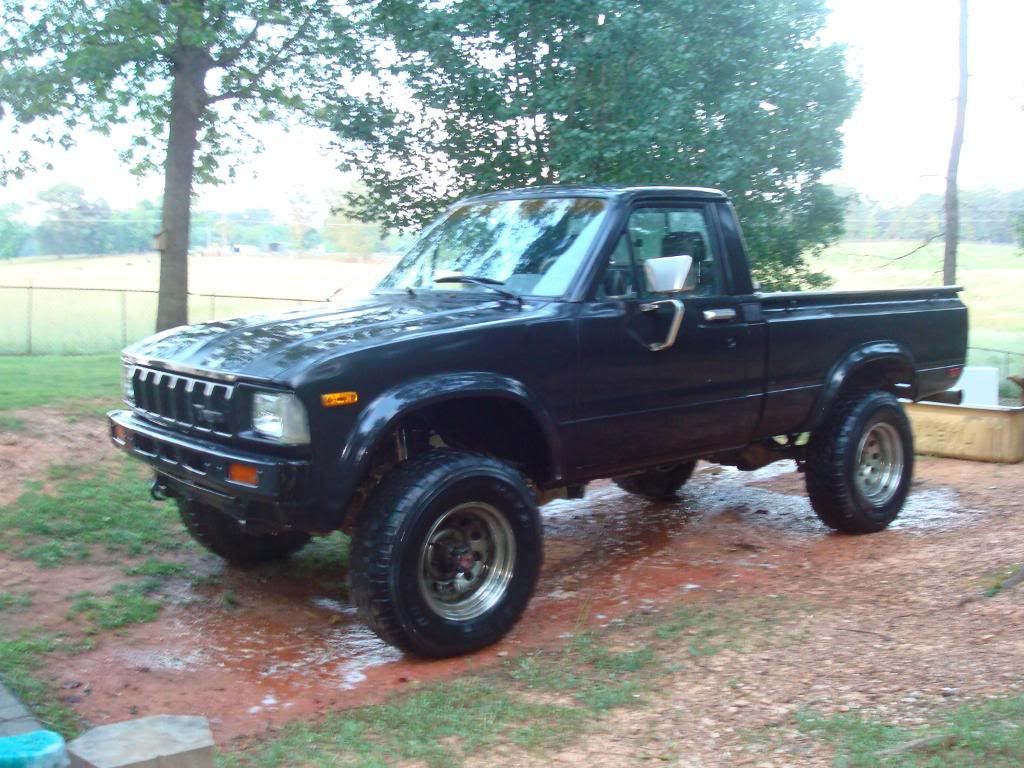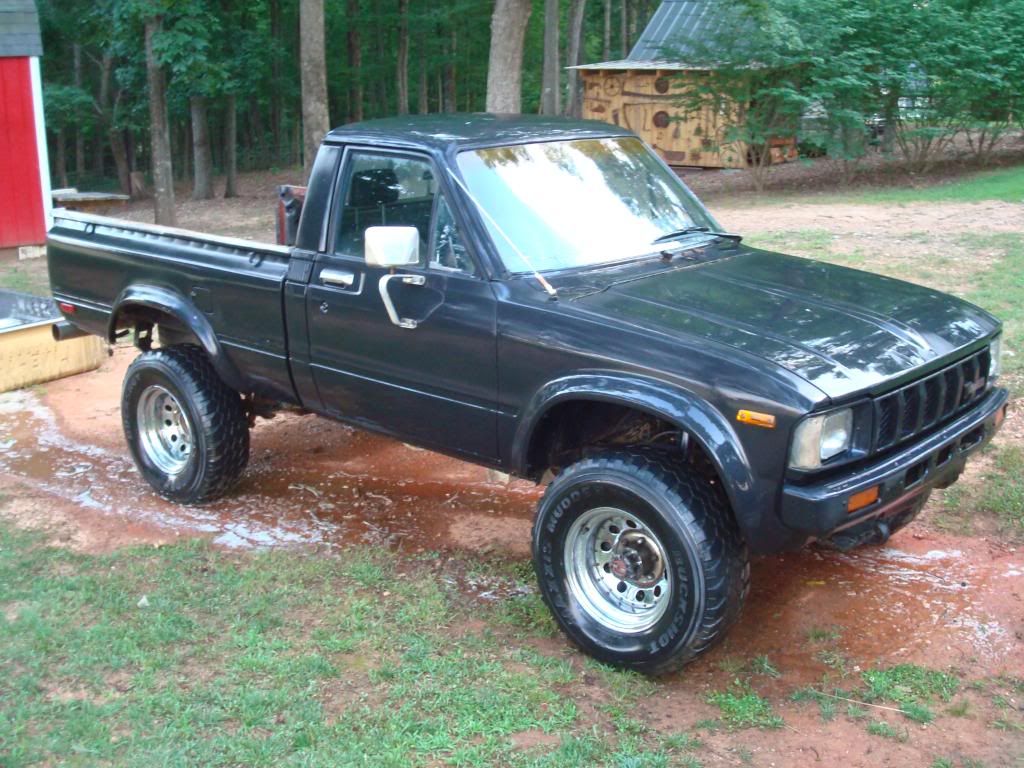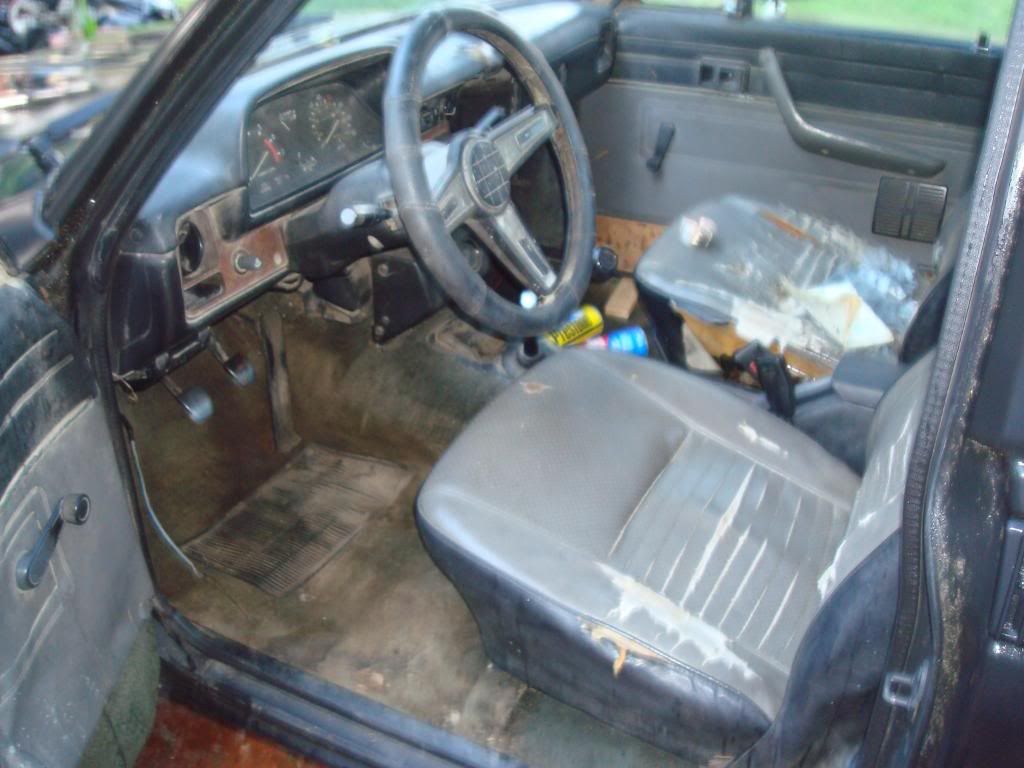 Found a few dollars in change and a variety of bullets. It also came with a microwave but dosen't work