Well I decided I might as well have a thread for my semi truck as I like to work on it probably even more than I do my Taco!
I'm only 18 so I can only drive locally (intrastate) so it's just a day cab, anyways it's a 1997 Freightliner FLD with a Turbocharged 12.7L S60 Detroit Diesel that puts out 550HP and 1550 FT-LB of torque. Its got a 10 Speed transmission and about 800,000 miles on it! Which isn't a lot for a 15 year old truck!
Here are both my trucks!
---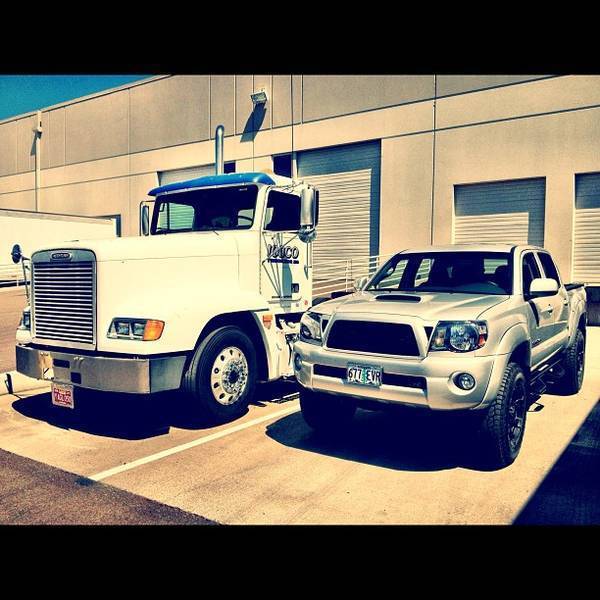 Detroit Diesel
---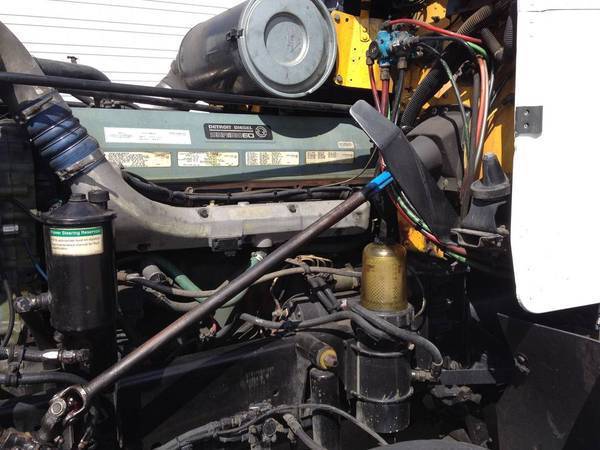 And here are some pictures of my rig and some from working!
---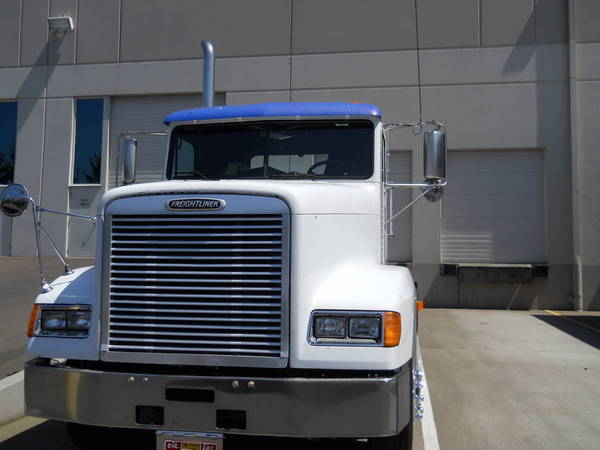 ---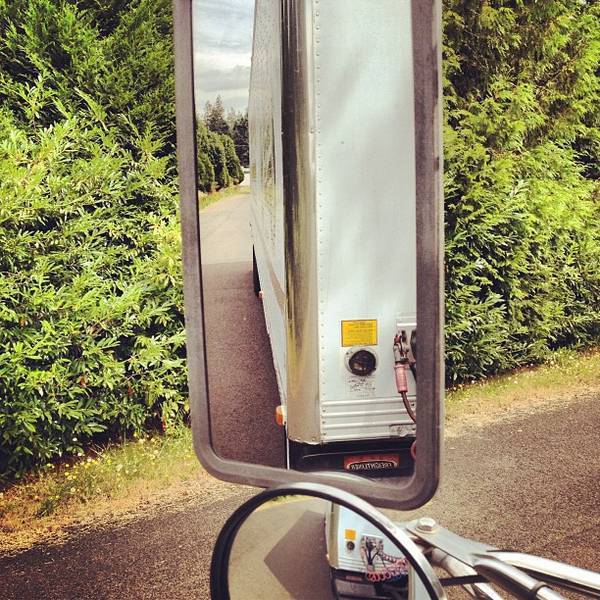 ---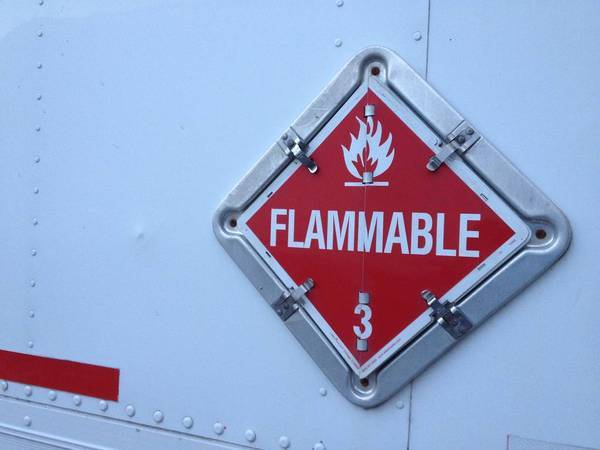 Loading/Unloading
---
---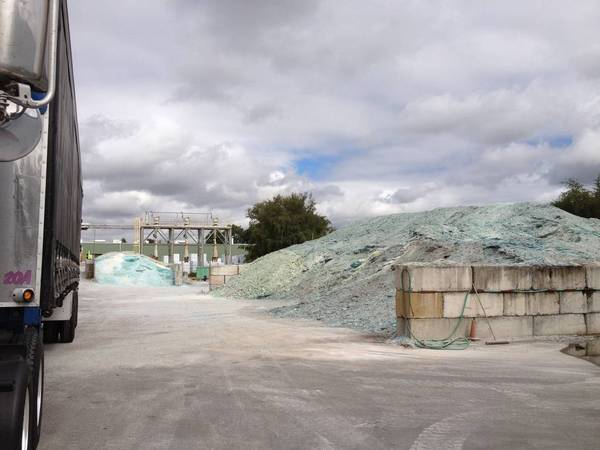 ---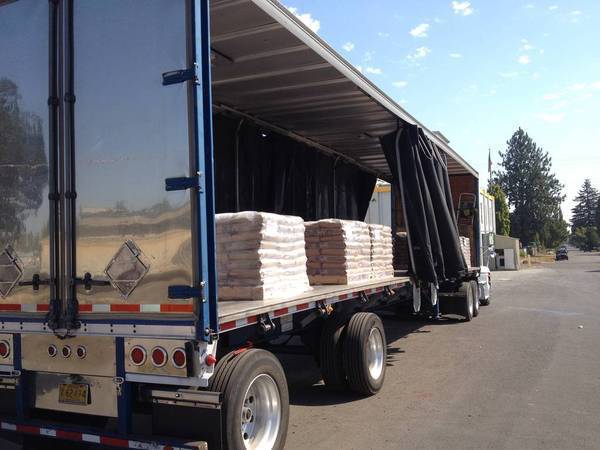 ---
6am heading out!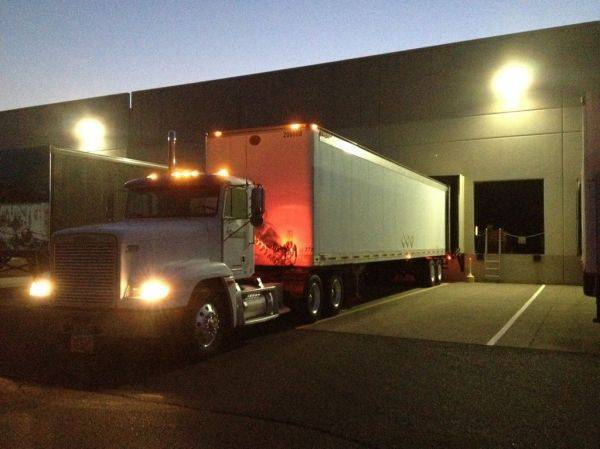 I changed the water pump last weekend, took me about 13 hours of labor but had to run to several auto parts stores, so I easily had 15 hours into it..but it was worth it considering it saved me about $900!
---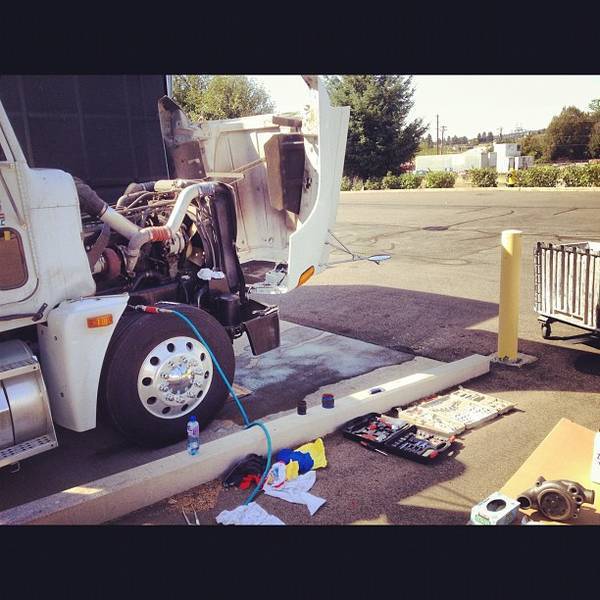 (You can see the new water pump sitting on the ground in the bottom right)
Here is just SOME of the coolant out of the 14 gallon coolant capacity!
---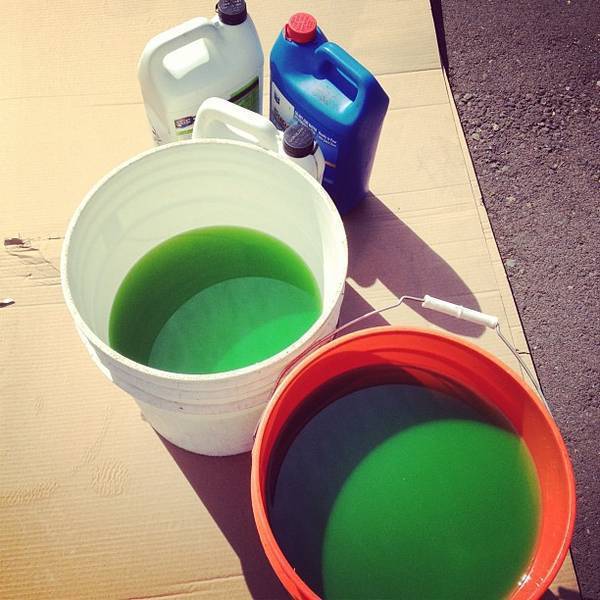 Replaced the side turn signals with LED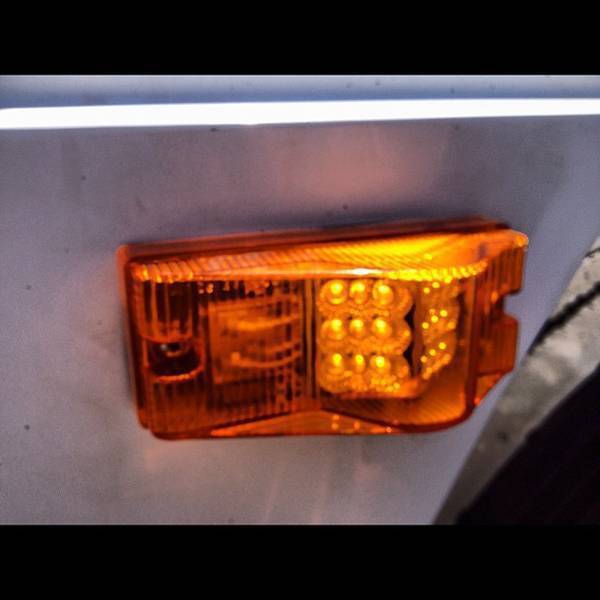 Video of my truck's Jake Brake
More to come..