I've always wanted to do a build thread on my truck, just never had the time or platform to do it. All other forums seem to be too hostile. I've been reading through TW and everyone seems to be pretty reasonable with their comments. So here it is, from start to finish...it's all here. Bear with me as I post, this build started two years ago with constant photo documentation, thus...a lot of pics.
The day I brought her home.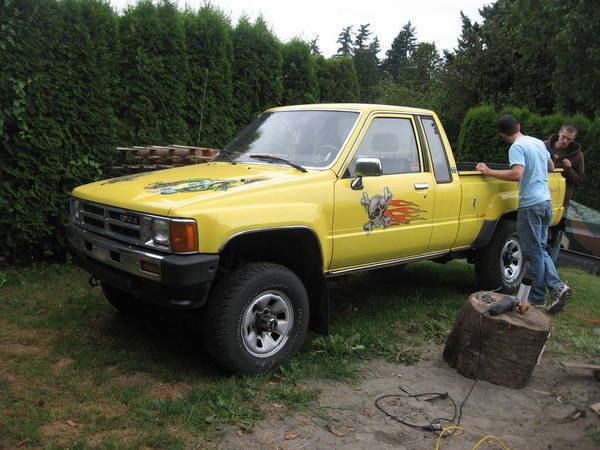 Then I painted it, and stuffed 35's underneath.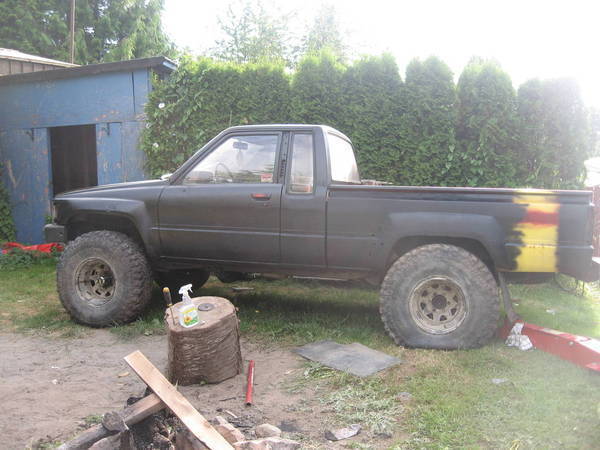 And bobbed the bed
This is what resulted.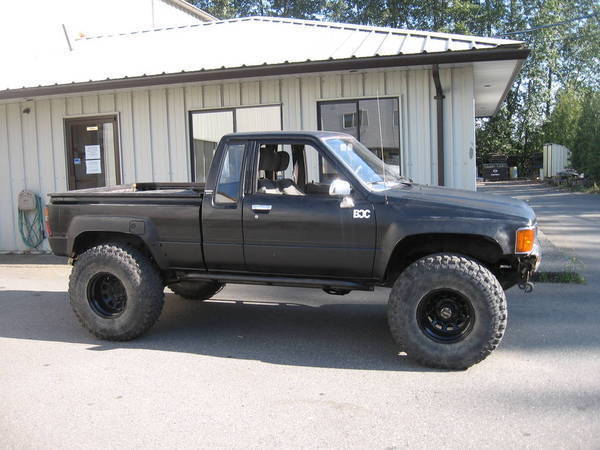 Later I did an SAS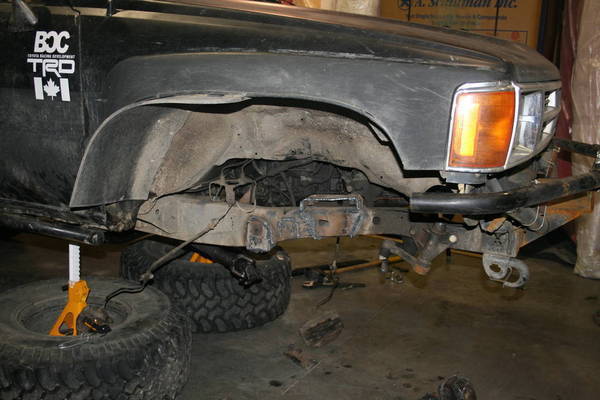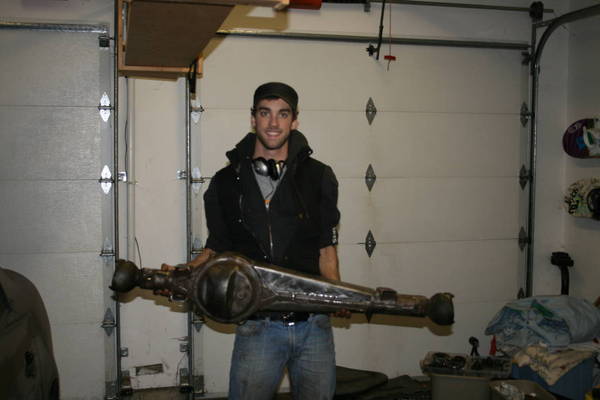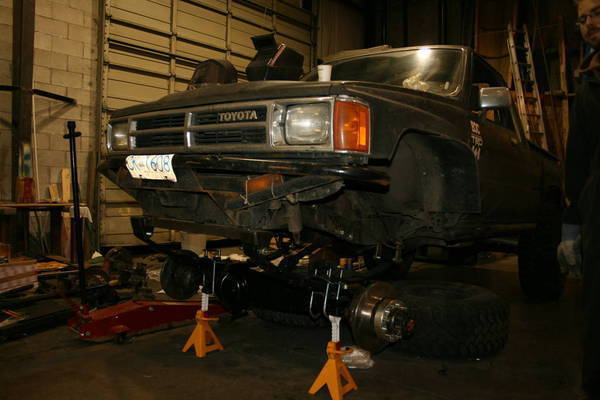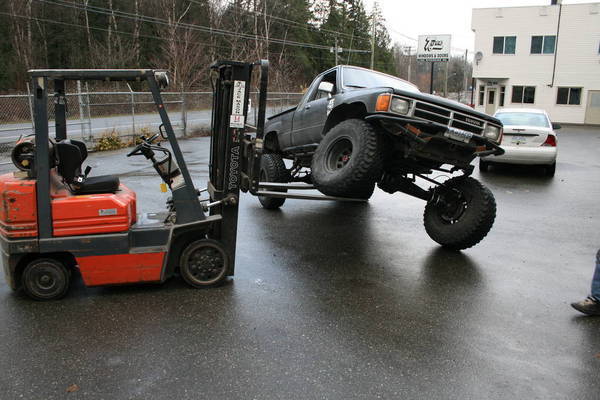 Then I built a flat deck and painted it again.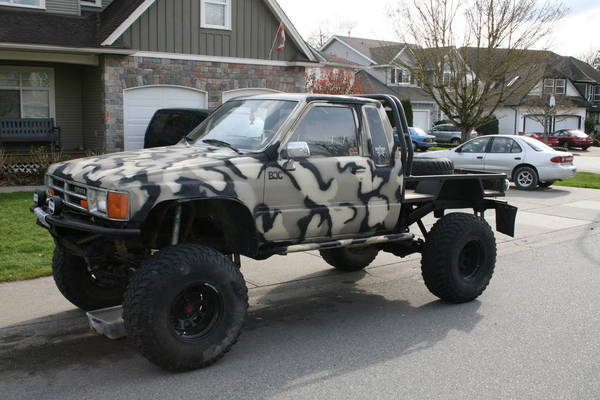 Rebuilt the motor: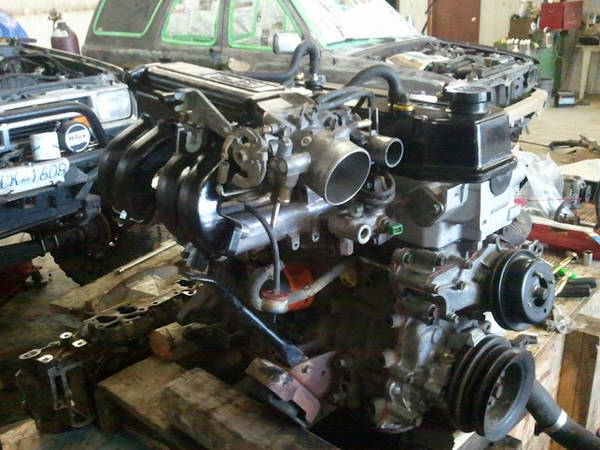 New headers
New tires, lifted the back end and added down bars to the roll bar.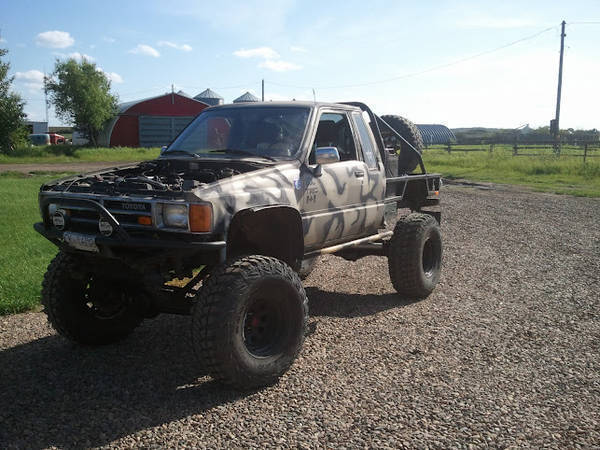 Added lockers/ 5.29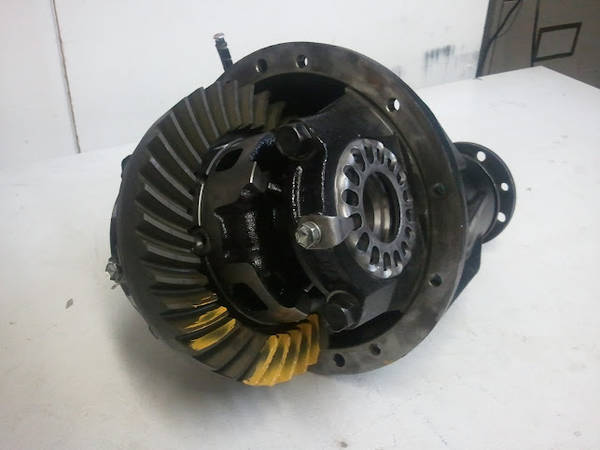 new dirty thirty axles in there.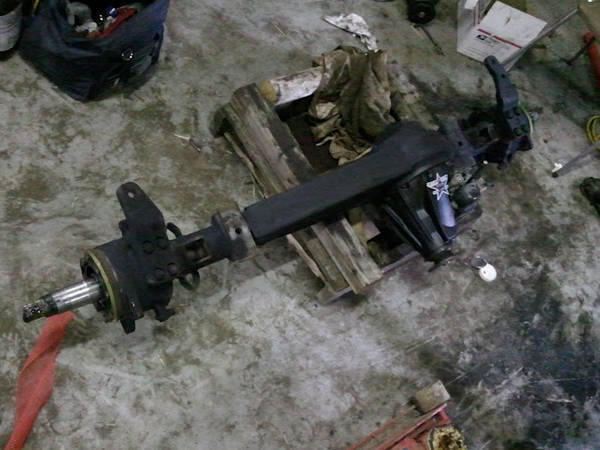 new doors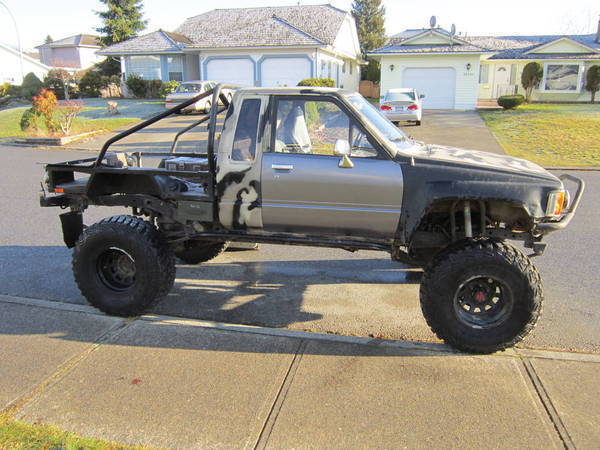 new rear slider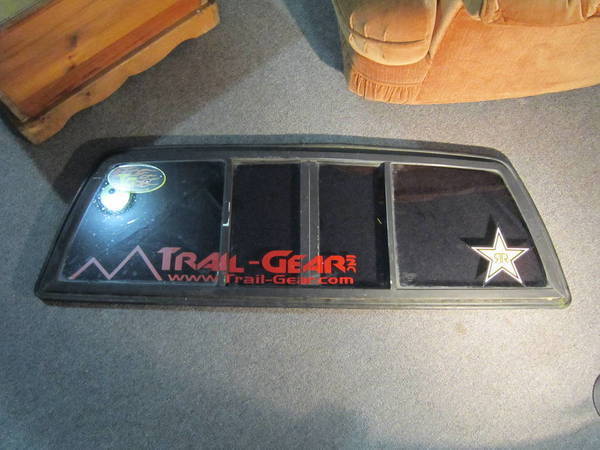 painted it again.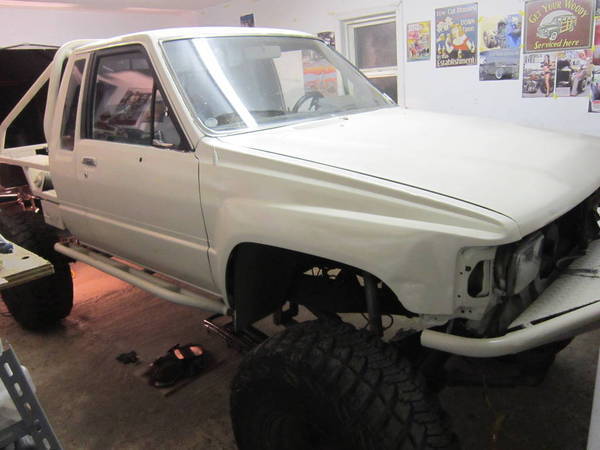 cut off the old bumper, put a new one on...kinda.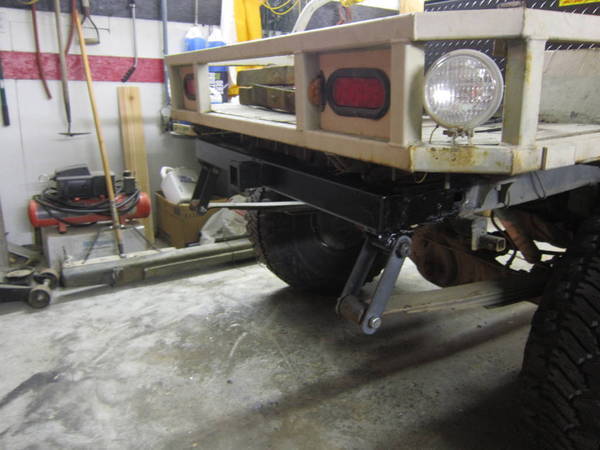 Old height...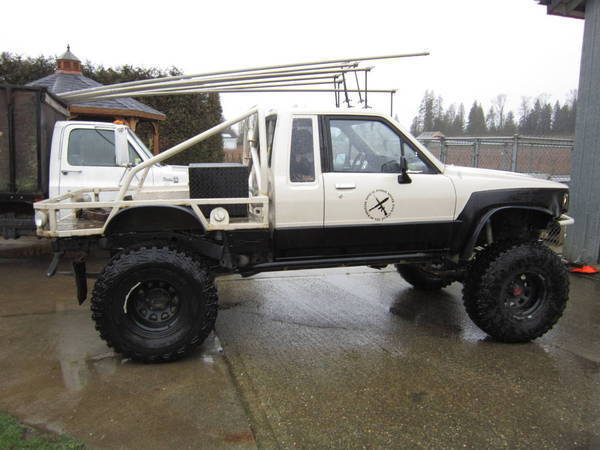 new height...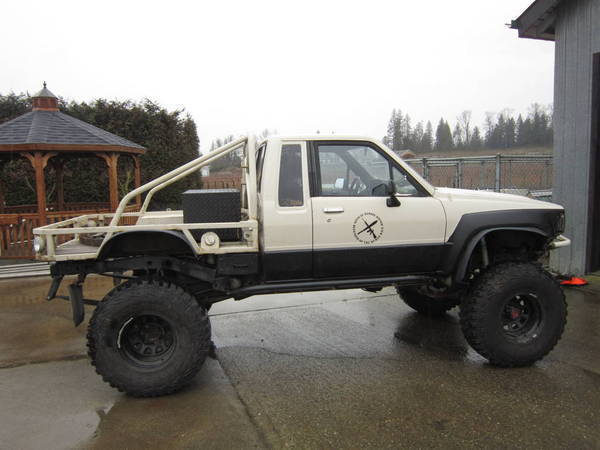 Summer refit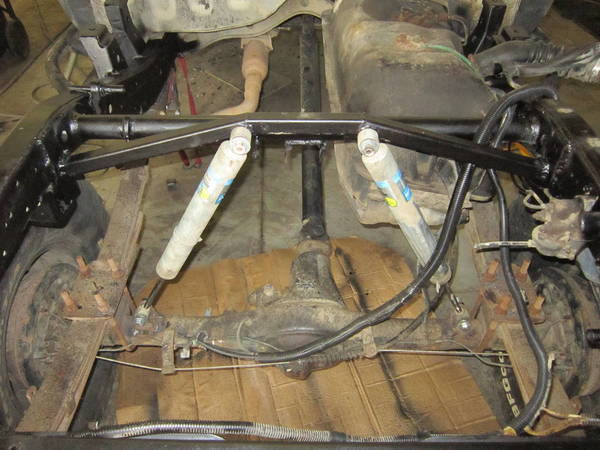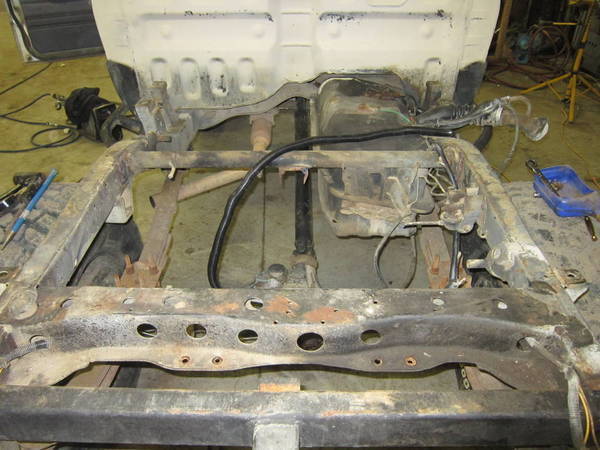 cut out rust in the floors
Prepped for more paint.
First coat of Toyota metallic grey
Taped for graphics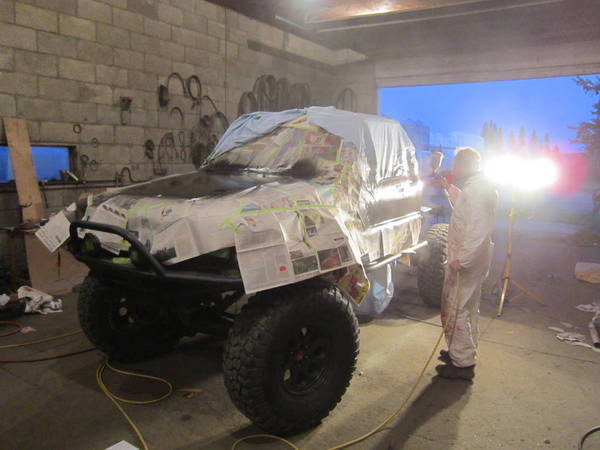 End result on paint.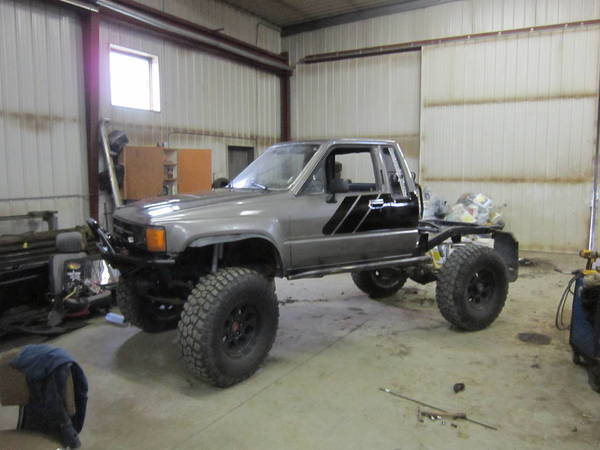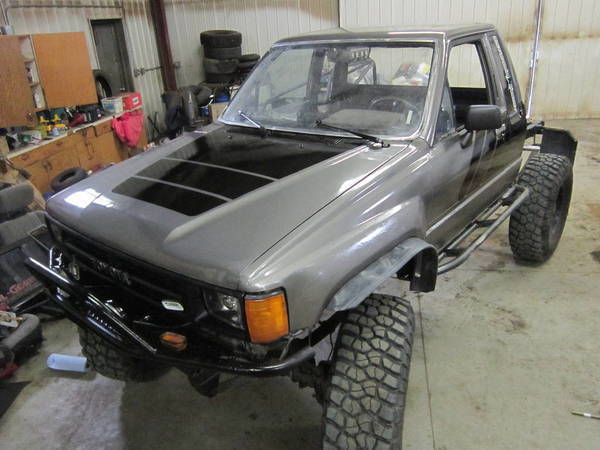 New interior work
Light bar wiring, done by yours truly.
Seats back in.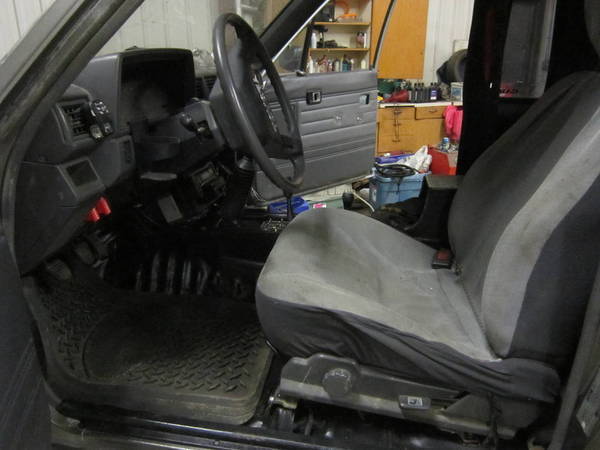 How she sits now.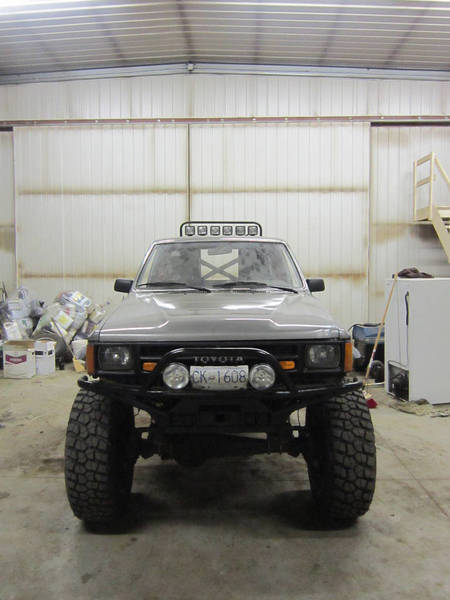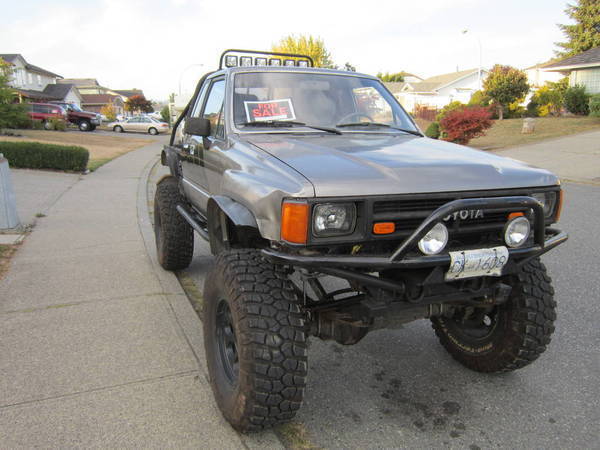 put dual transfer cases in it too...