well the shop picked up a 66 Galaxie. cars been stored for 15 years and has run in that time.
we picked it up on monday october the 22nd, 2012.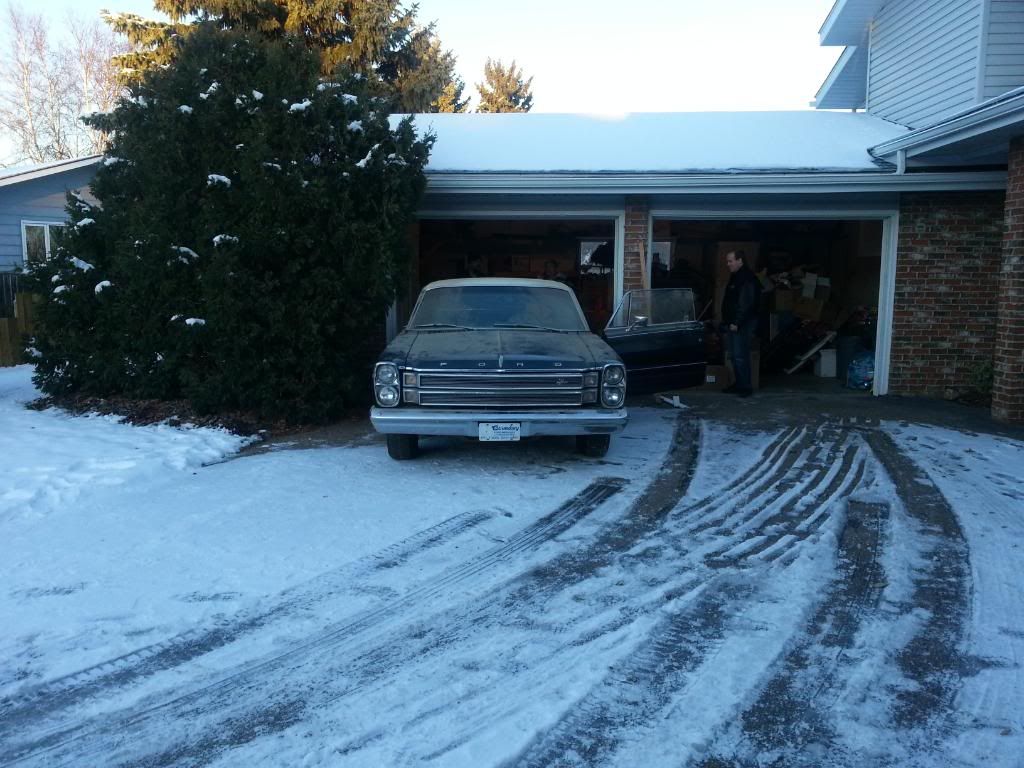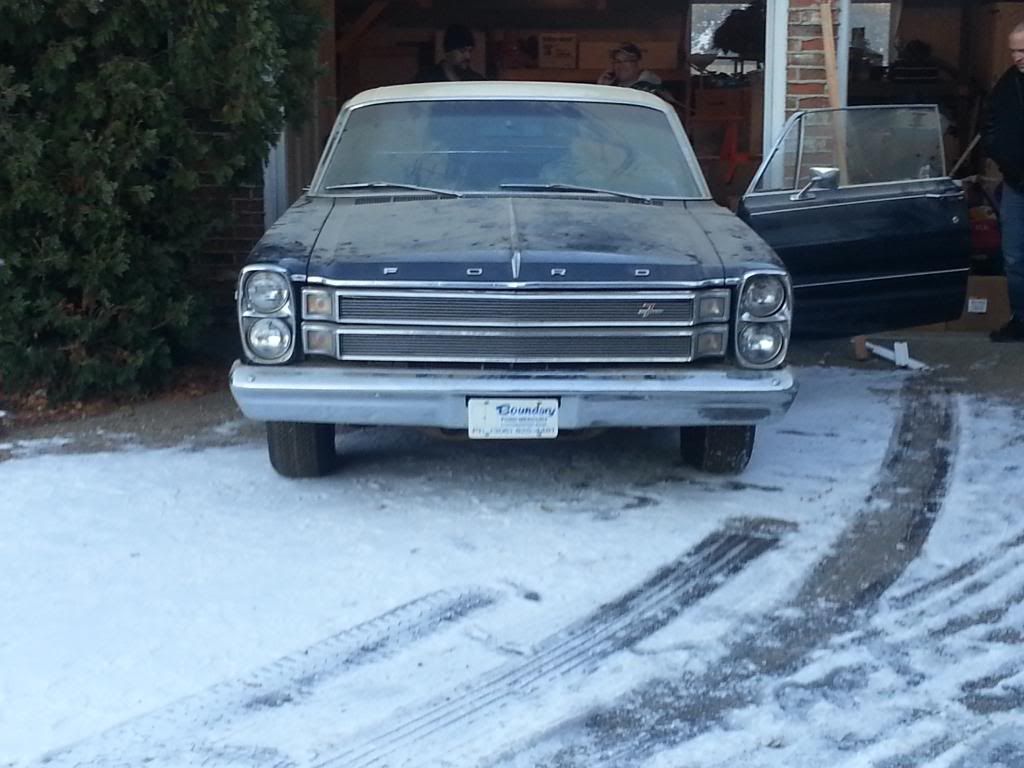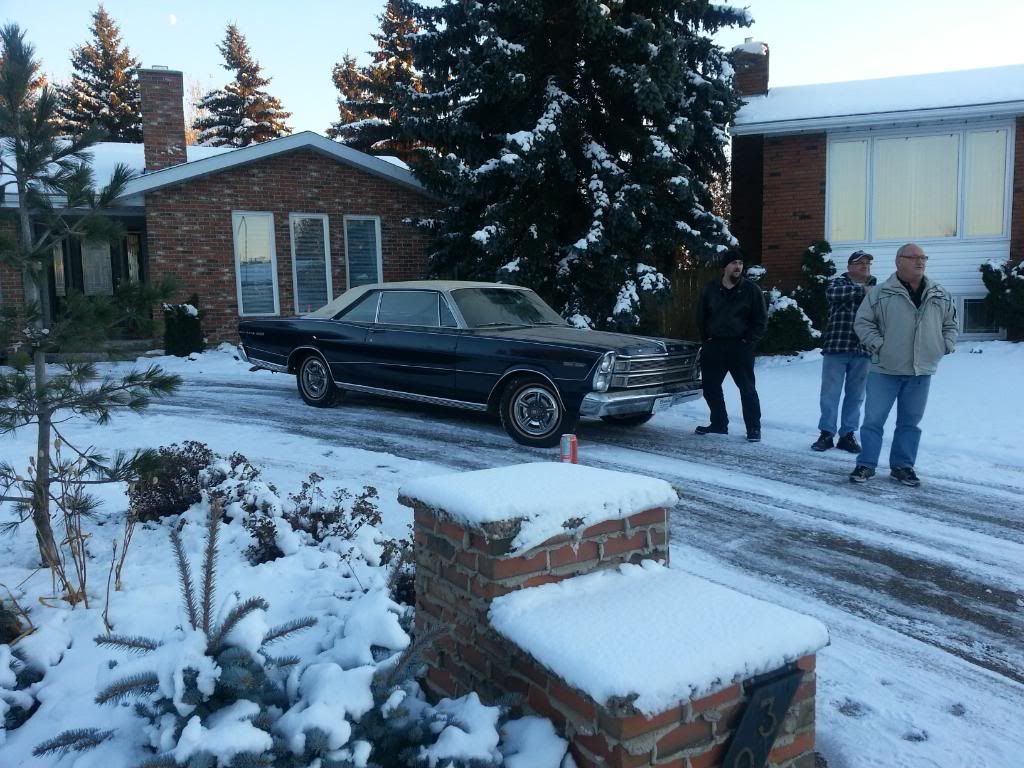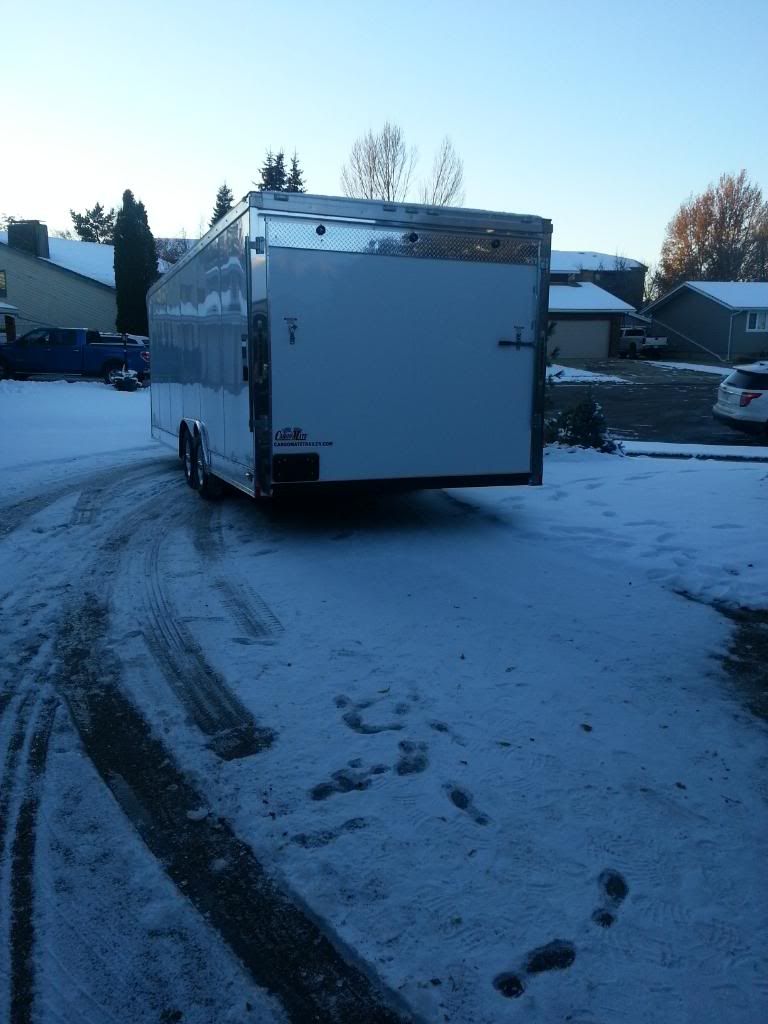 from what we know as of now. its a 7L 428, not numbers matching. Hard top. 4spd manual. no A/C(this i like) and only a AM radio(correct me if wrong, but was hoping it had an A trac player). upon further inspection. we discovered the car has had body damage and been repaired... poor use of bondo.
we pulled the trailer into the shop on Friday October the 26th 2012 to allow everything to reach the temp inside the shop.
The project team all met at 0715 on Saturday October the 27th 2012 for a pre build breakfast meeting at Mc Donalds. thiers a total of 5 of us on this build.
As far as it stands were keeping it mostly orginal. same paint, but some upgrades. int re done and new wheels and tires.
In terms of funds. we have been told thier isnt a limit as to what can be spent.
Pictures and video's from October 27th 2012.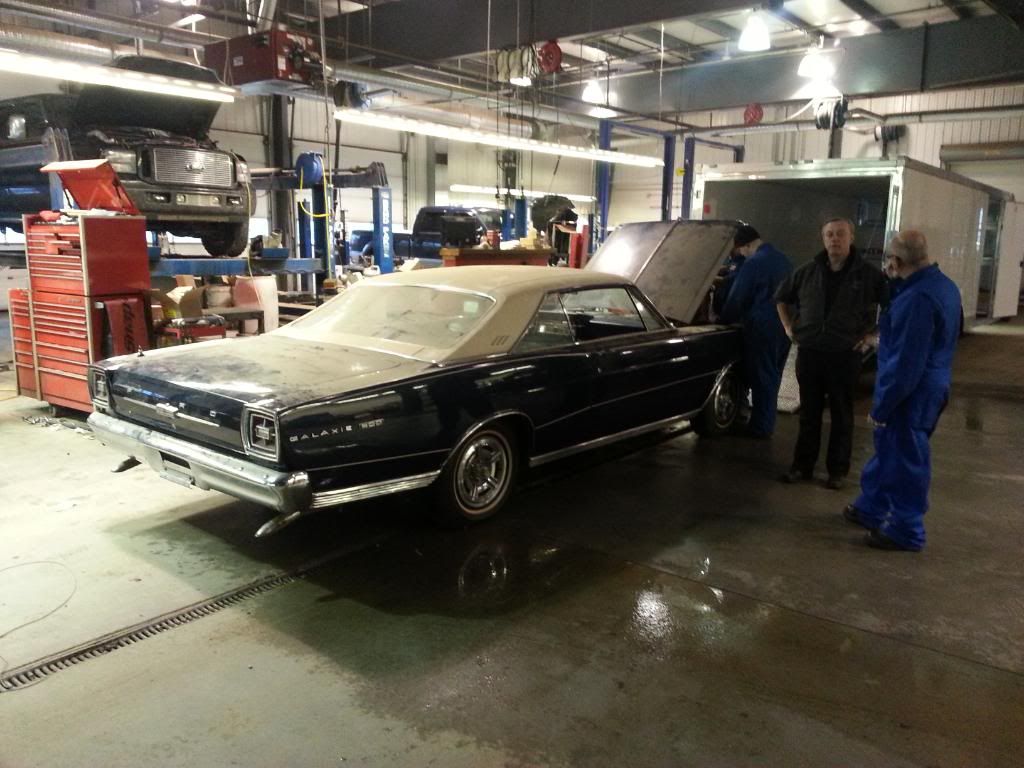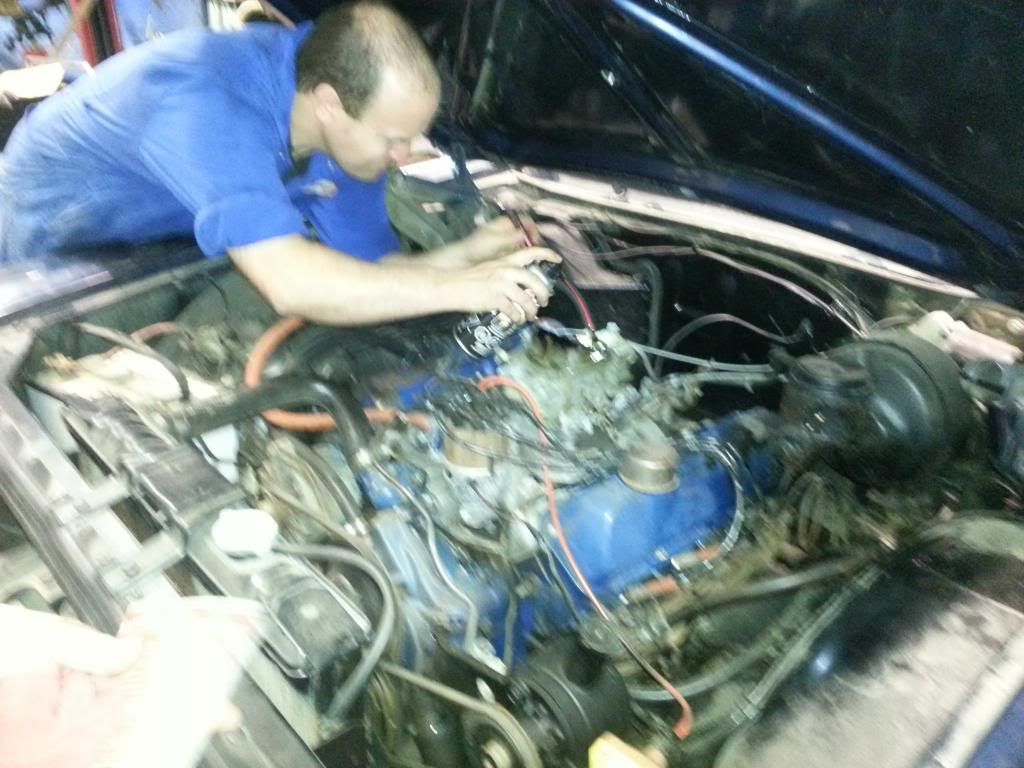 Please ignore the truck in the bay next to it... its one of my jobs.(huge night mare)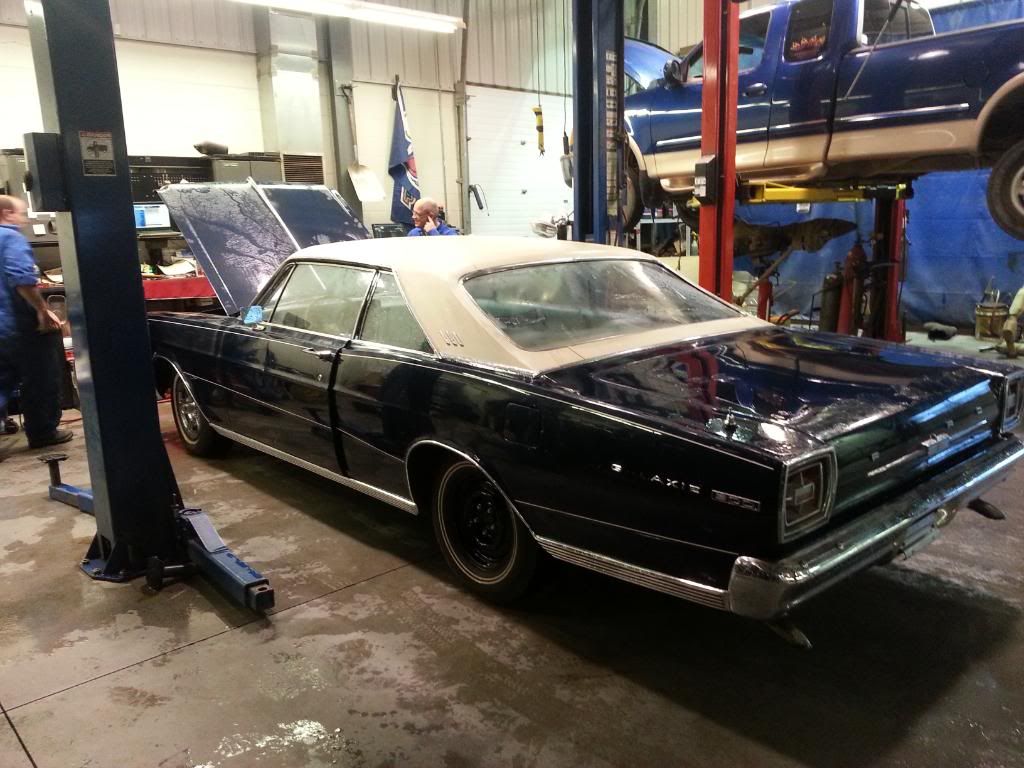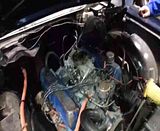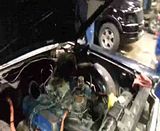 i will post more as the build goes on.