Not a build thread.. totalled a few years ago. Just found some pics, and wanted to show it off
I got this as my first car, put tires & rims, tint, sound system, clear corners..and that's about it besides stickers and roof racks with board clamps and bike fittings.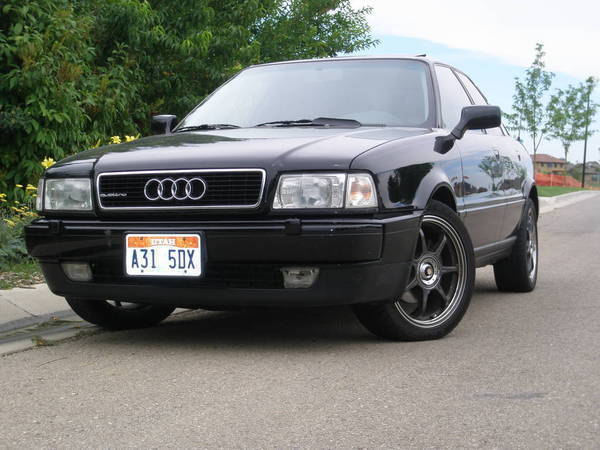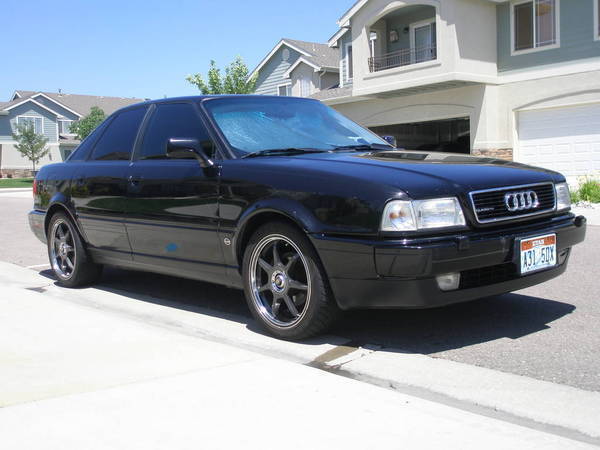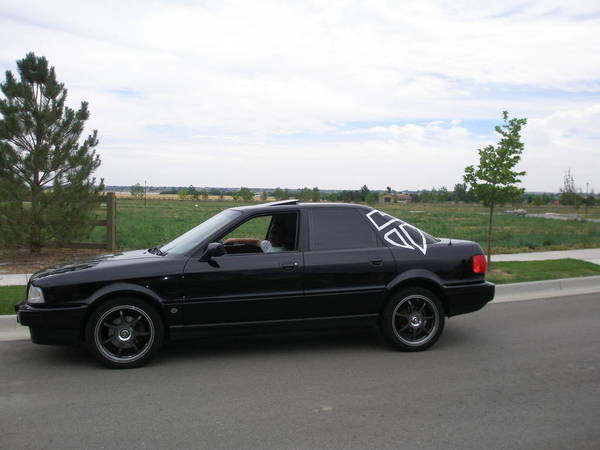 Was hauling around a corner at night in January in SLC, when the intersection was all black ice...Ended up sliding up where the curb goes down to meet the street, right into a tree
Was goin around 40mph, so it wasn't pretty. Tagged the tree right in front of the drivers side, broke my wrist and cut my face open...Sucked.
But that said, I drive more careful now in inclimate weather- and shi* happens for a reason.. Just glad I didn't total it goin 125mph and roll it 8 times like I probably should have.
Miss that thing.