Would like to start off with my Toyota history. My first vehicle was a 99 single cab Tacoma. I kept it bone stock but it opened my eyes to the 4wd world. I have since then built up a couple other Toyota's.
My first Toyota Build. A 3rd gen 4runner.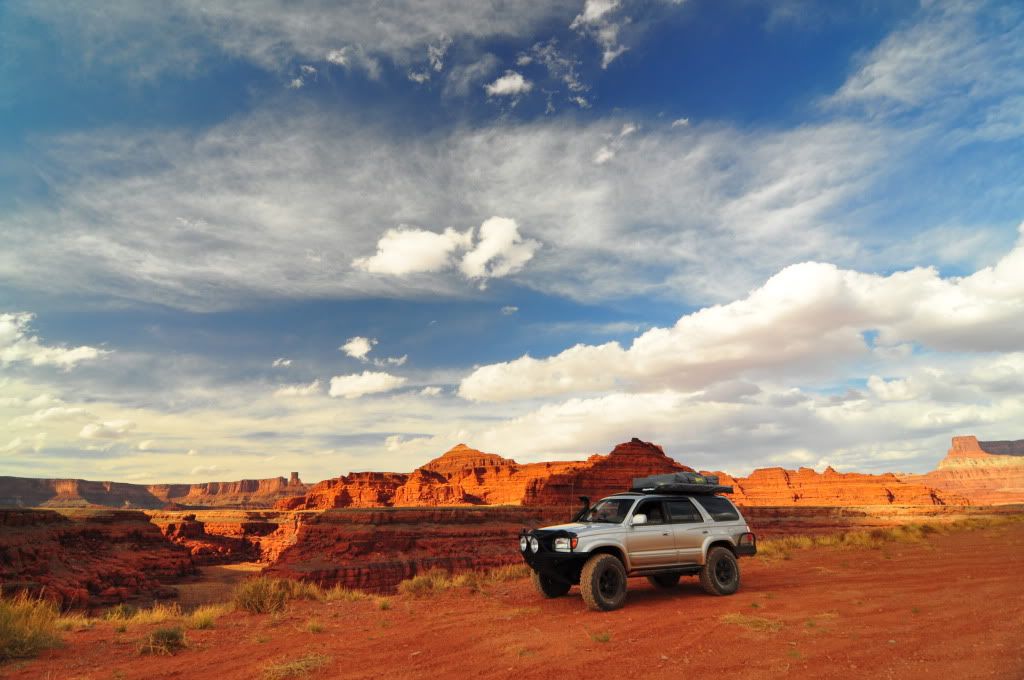 Haddix's Build Thread - Expedition Portal
My last Toyota build. A double cab Tacoma.
HADDIX - 03 DoubleCab TRD build - Tacoma World Forums
I love Toyota's so here is the start of my FJ build.
My plans for this rig is to keep it semi DD friendly but still be able to tackle anything I throw at it. I want to be able 3-4 hours to the trail and drive back no problems. I am going to try to keep it semi mild with 3" lift, 33-35's, and the basic armor(bumpers,sliders and skids)