Not sure how many people are into tuner cars these days, but I thought I would throw it up here if any of you are. I bought this car for $500 from my old boss so that I could learn to drive a manual car. It needed a lot of work, but the engine was perfect and it drove like a dream with only 50,000 original miles on. It had been in a wreck, but it was only body damage. I have had this car since I was 17 and always had the intention of building it the way I wanted to, but up until recently, I have never had the time to be able to do so. Hopefully soon it will be finished, but for now, it has come a long way.
The day I picked it up: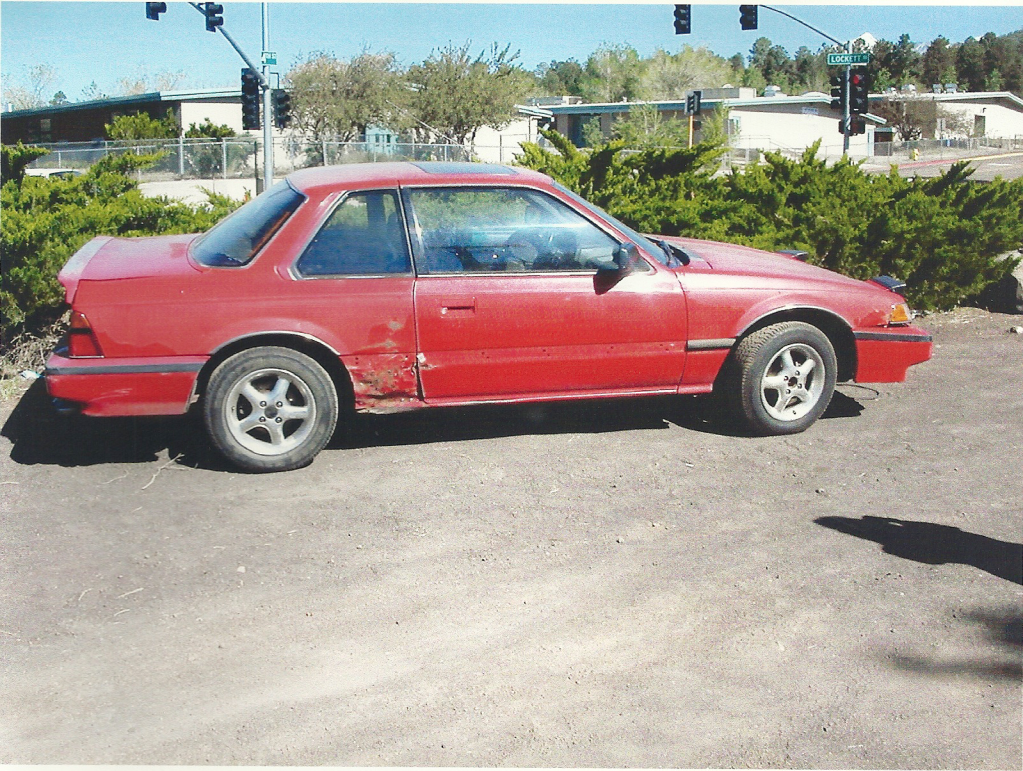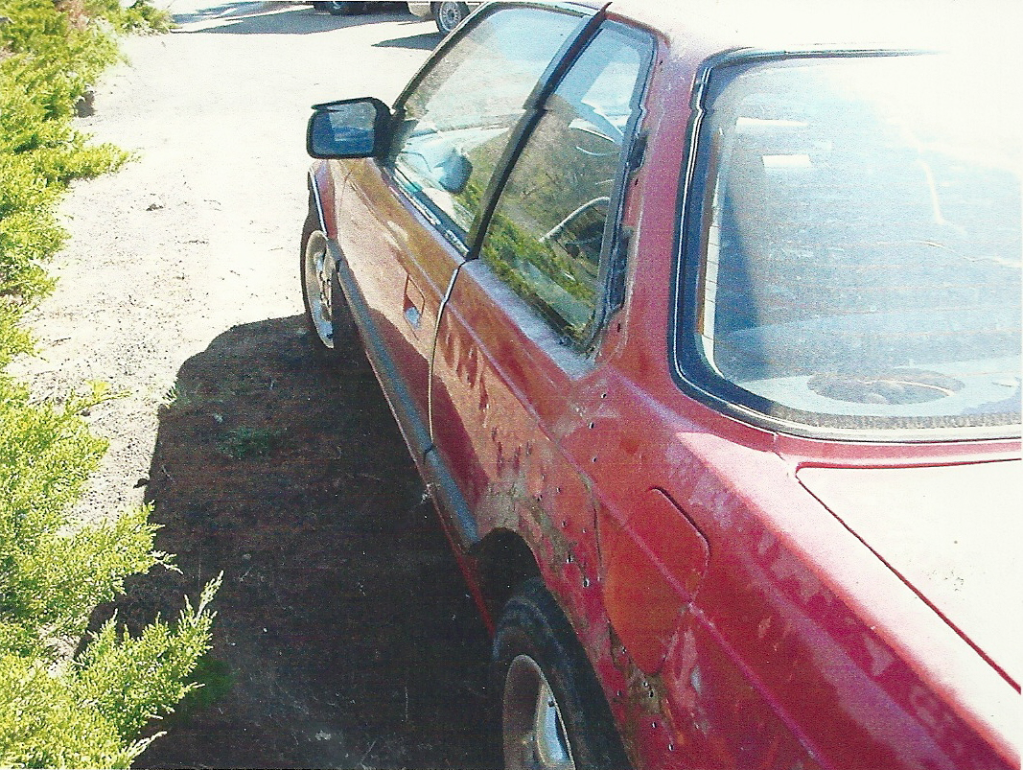 After new quarter pannels and fenders had been installed and the car sanded and semi-primed:
What it looked like the day I picked it up from the paint shop (House of Kolor Razberry II):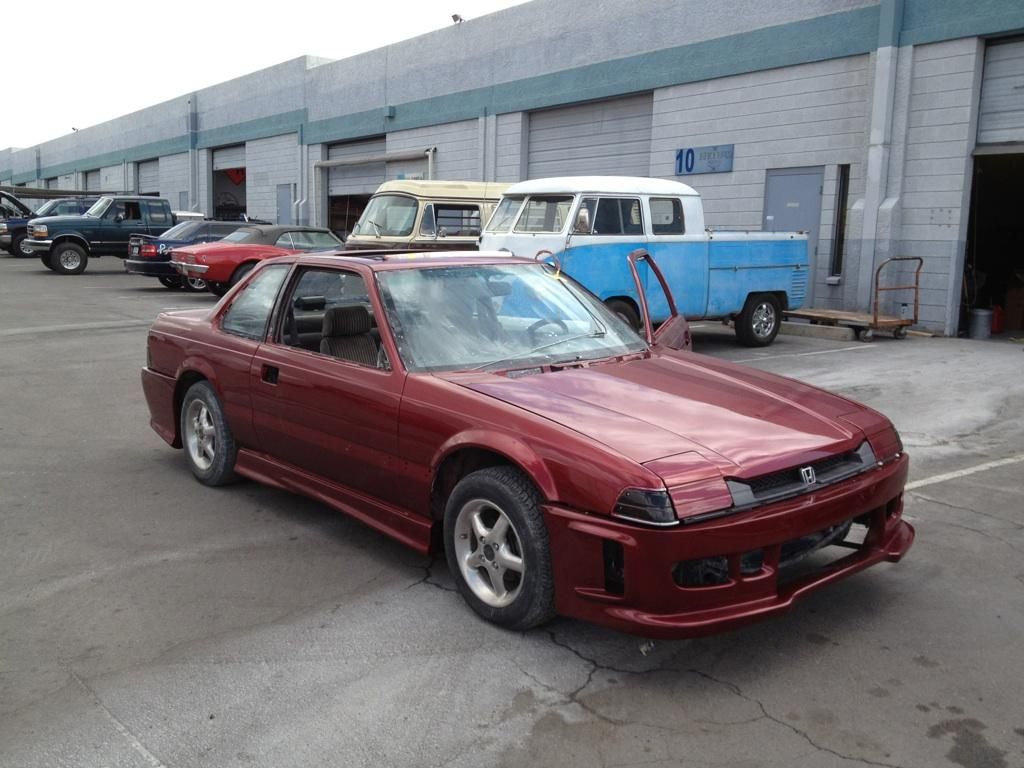 I am currently in the process of sanding down the old trim so it can go in for paint and the next step is to order the new suspension and wheels.