Quote:
Originally Posted by
kevinthefawker
Lol there isn't anything to learn on honda tech 99% of the information is useless and the 1% is rare good info. The only thing that place is good for is to buy and sell parts
I look at there parts all the time, not as much movement as I would like. I'm only really there for the write ups but those suck.
Put her inside, going to tear apart errthang.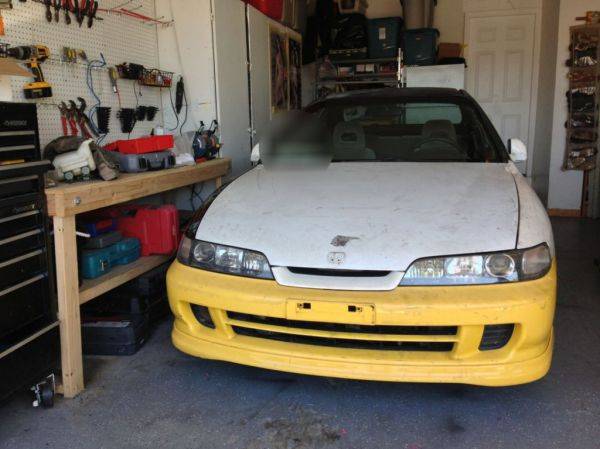 Debating pulling everything out now and making her a fulltime project or get her back and running and slowly build up. Looking at GSR motors, found a wrecked car with a GSR motor for $800 but I didn't get everything together til it was sold. Things are getting pulled so body work can be done this week and for the next few weeks.