My first vehicle was an 01 Tacoma Prerunner. It has been a great little truck that has served it's purpose, and then some. It started life out as a bone stock truck and has since turned into a 4x4/SAS/DD/Camping rig that has never let me down.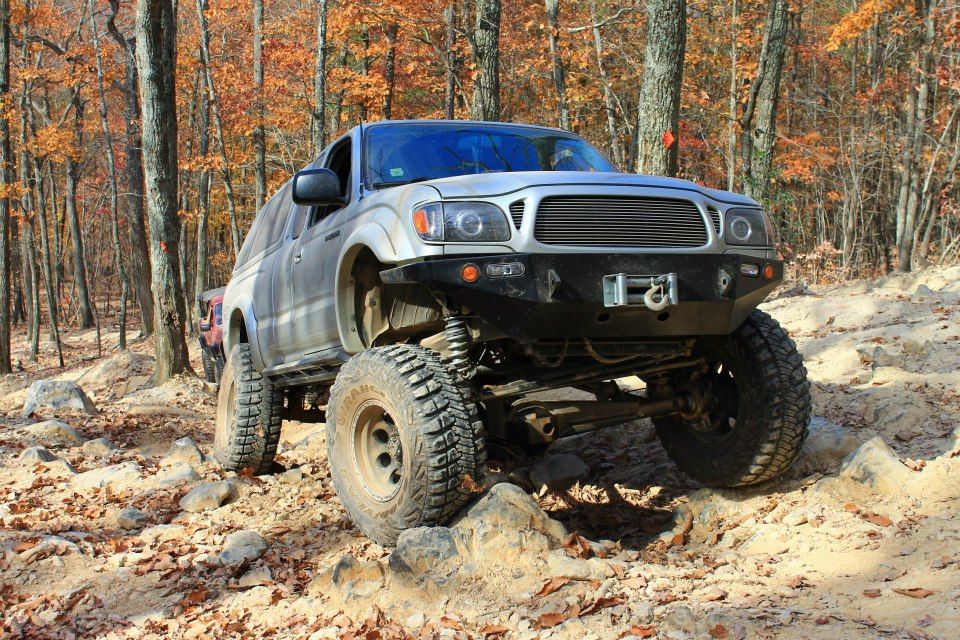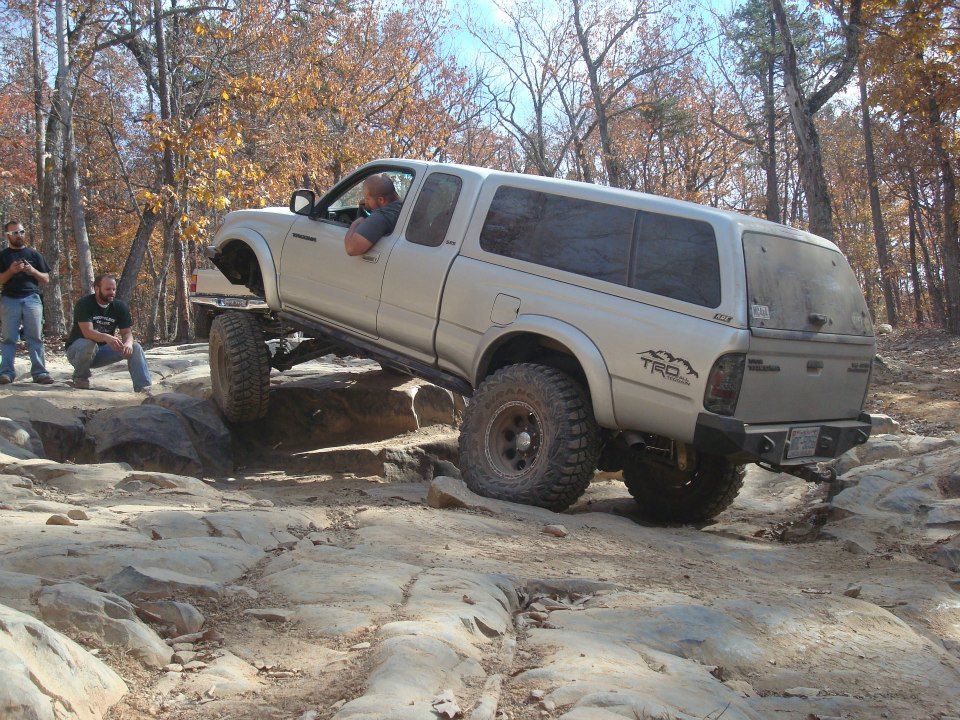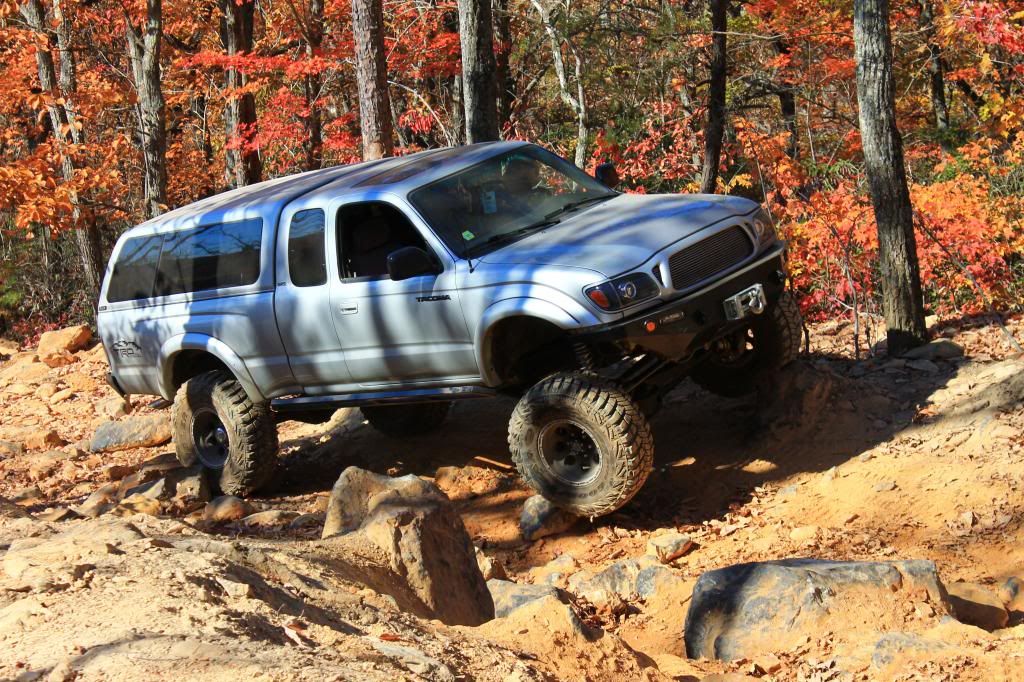 I have been wanting to get a beater that I could drive around town and keep miles off the Tacoma, while still being able to wheel a little harder and still have something to drive. So after about two days of looking, I stumbled onto this jewel.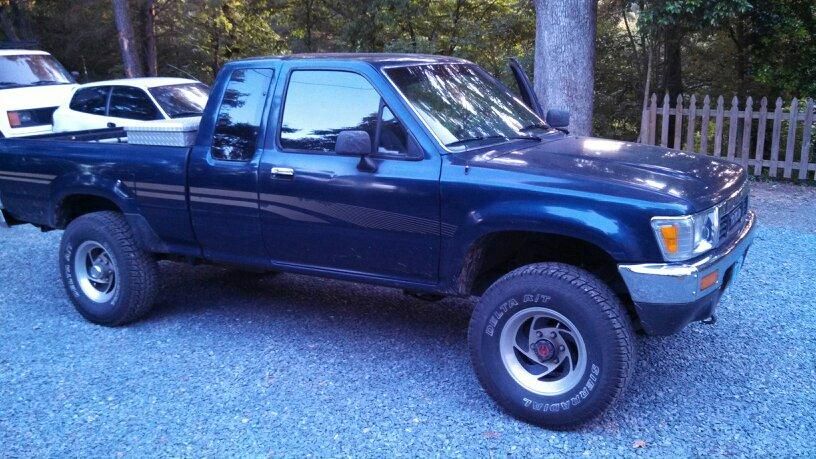 It's a 1991 Pickup with a 22re/5 speed. She's got P/S, A/C and an almost perfect interior. The motor has 217,xxx on the OD, but the top end was re-built 25k ago. I'm wanting to eventually turn it into a mini-version of my Tacoma. I think I am going to get it bedlinered the same color as the Tacoma with some minor armor (bumpers/sliders/skid).
Suspension wise I want to keep her as low as possible. I would like to keep it on 33's, maybe 35's later down the road.
The total build is as planned:
Suspension:
Trail-Gear SAS kit with 3in springs
Chevy 63's with Bilstein's
Gears/Axle:
85 Toyota Pickup housing
4.88's in the axles (GrizzLock rear/Spartan front lockers with tripple-drilled flanges)
Dirty 30 shafts
Trunion Bearing Eliminators
4.7's in the case with triple-drilled flanges
Tires:
Will be last on the list... I would like to eventually do 33x12.50 Goodyear Duratracs. I had them on the Tacoma for a while and they were great!
Armor:
Hybrid front bumper
High clearance rear bumper
Sliders/Skids
Lighting:
HID conversion for the head lights
LED conversion for the rest of the truck
LED rock lights
(possibly Rigids in the front bumper
)
Body:
Speed-liner - Same silver color code as the Tacoma
Still trying to decide on what emblems to put on while the liner is still soft?