so some of you know I bought a Toyota back in December. I guess I never got around to posting a build on it yet.
the day she came home.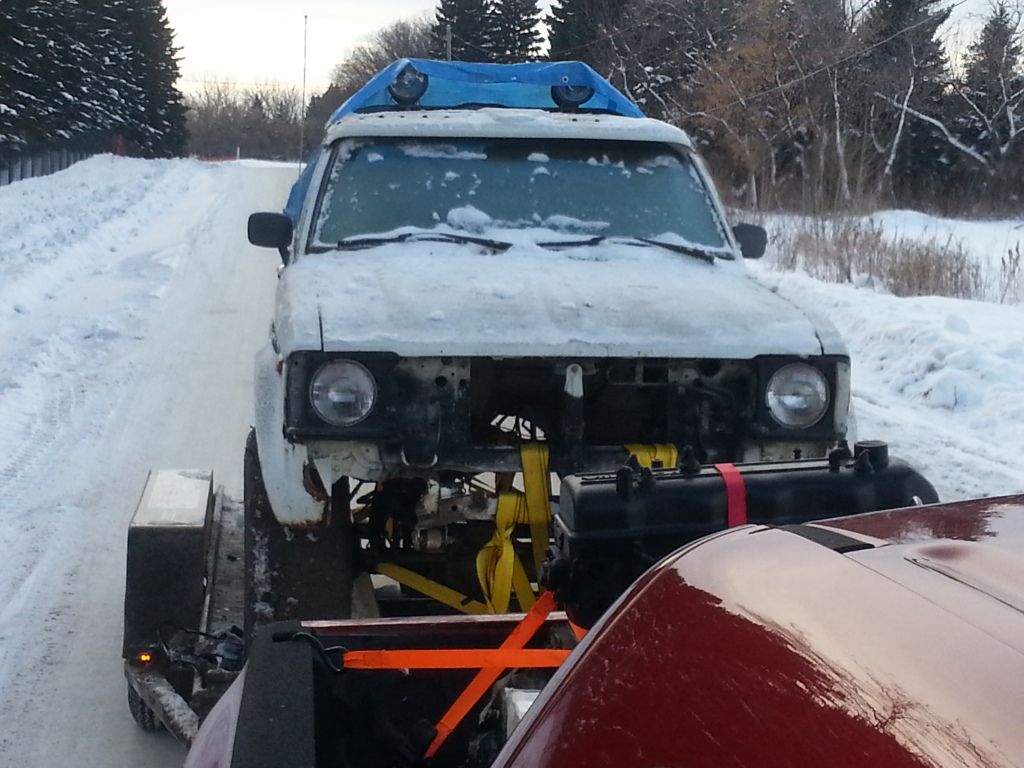 few walk around pictures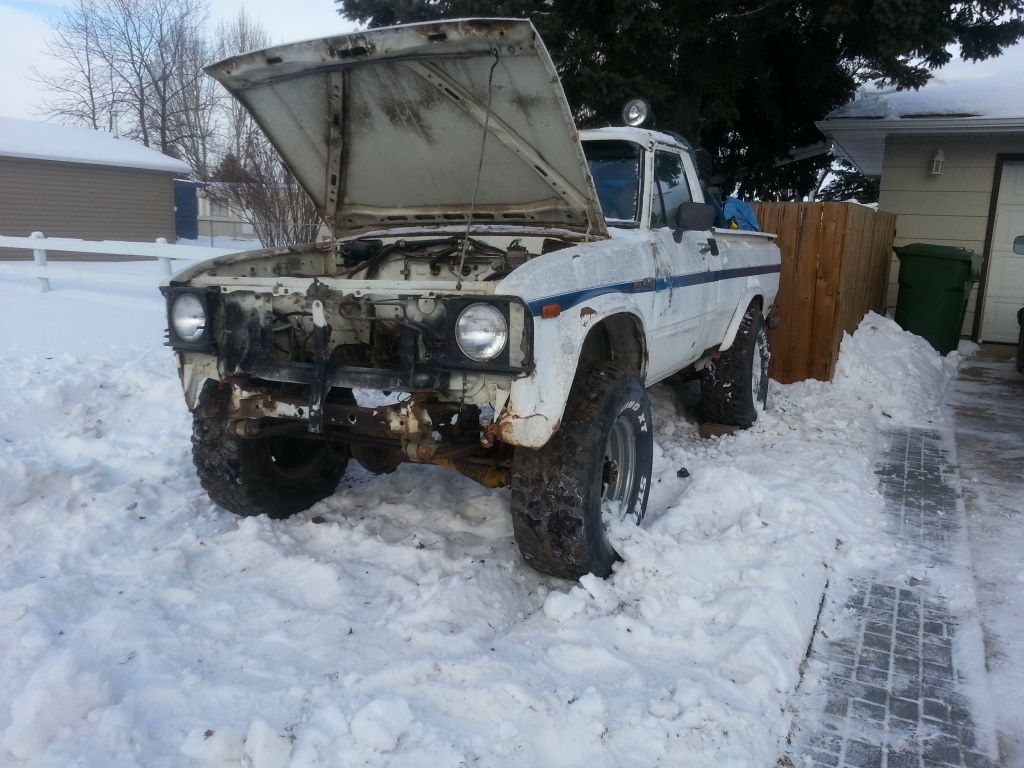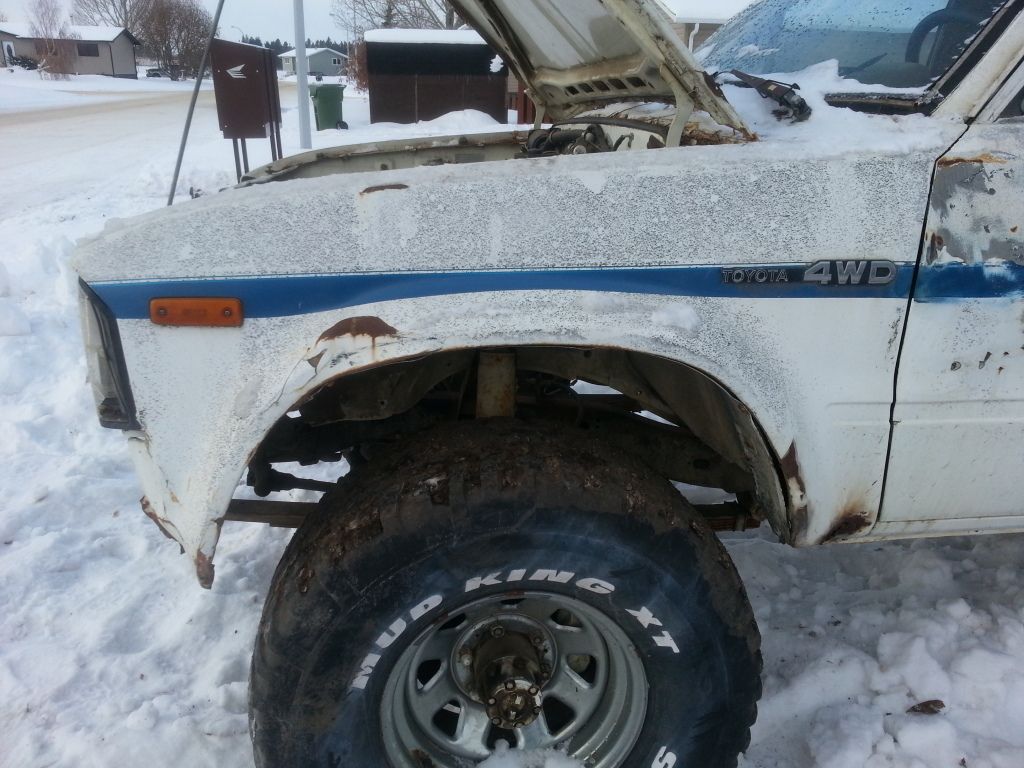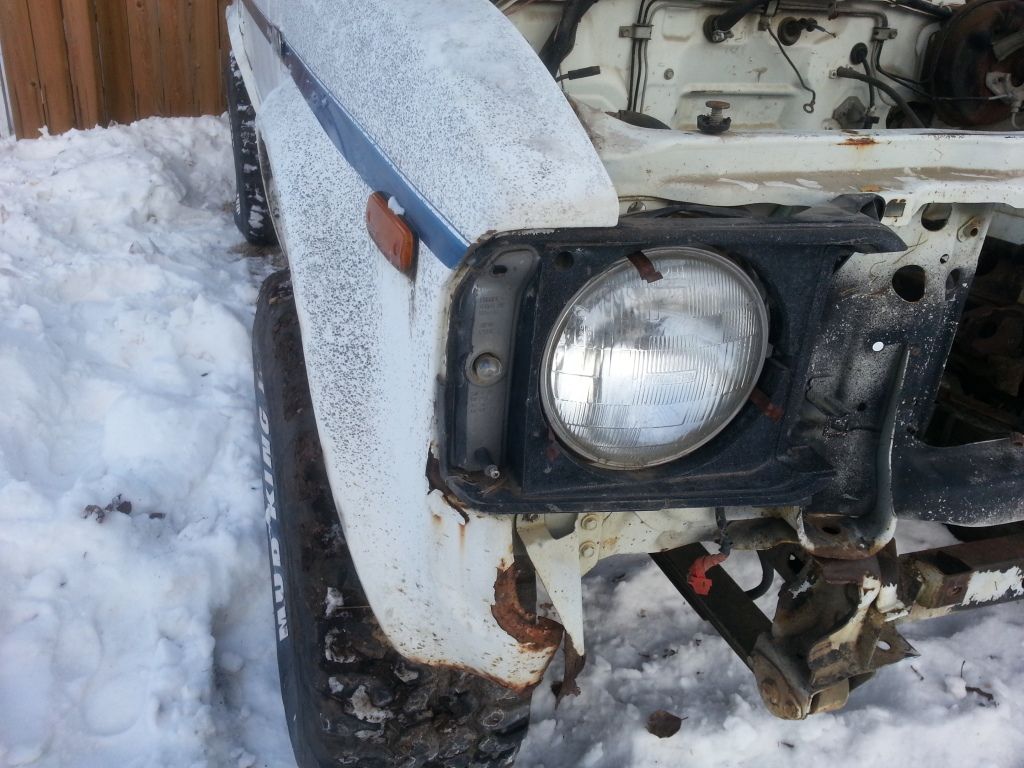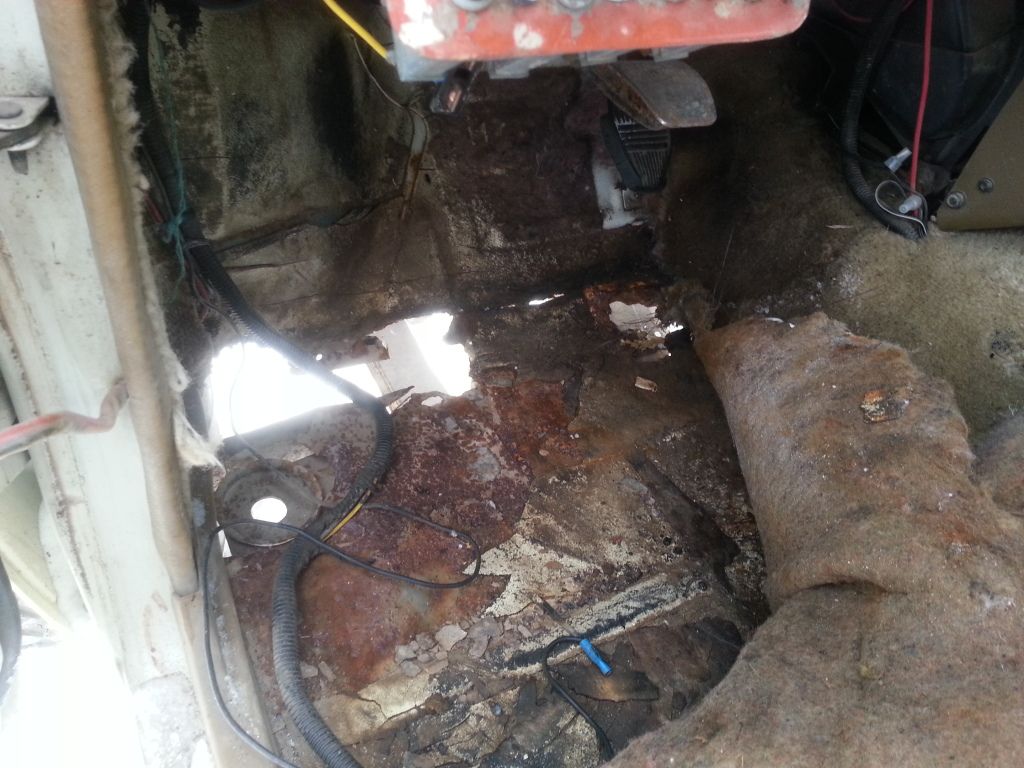 so shes got some extremely bad floor rot. gonna have to cut the floor out and weld in some new metal. while im at it ill reinforsce the inner rockers as well and put in new cab mounts. I gotta replace two of the frame cab mounts as they are structurally done.
I went and inspected the frame and was rather saddened.
found this on the LH side in front of the rear front leaf spring perch.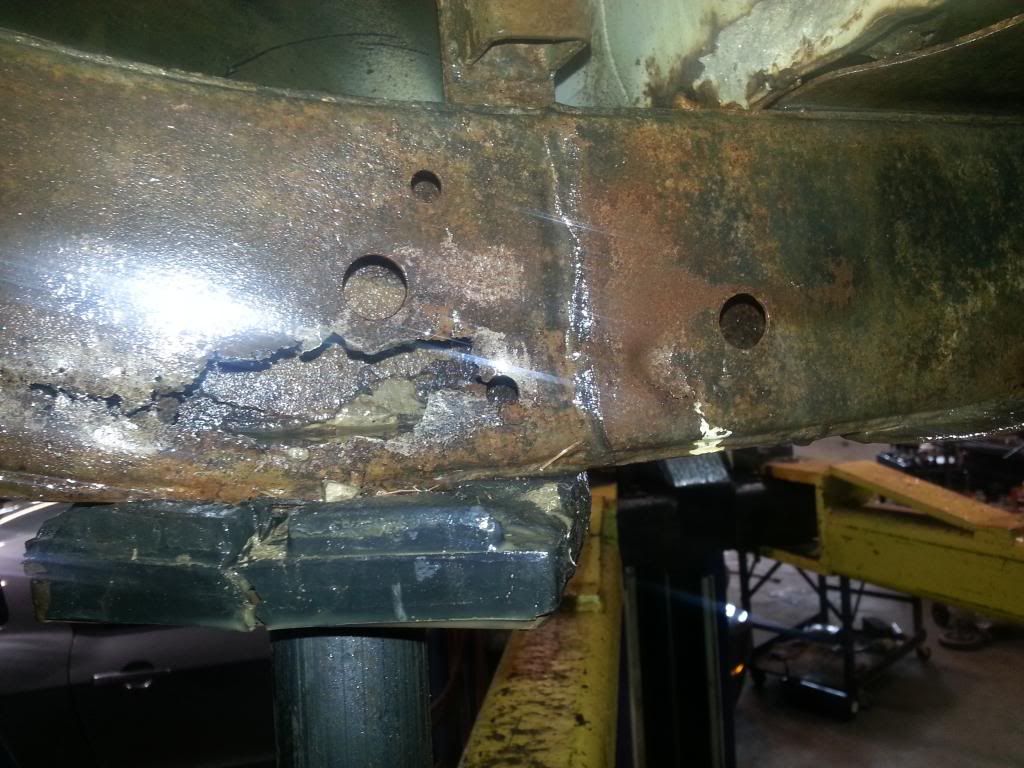 while lifted on the hoist I fit two fingers between the box and the cab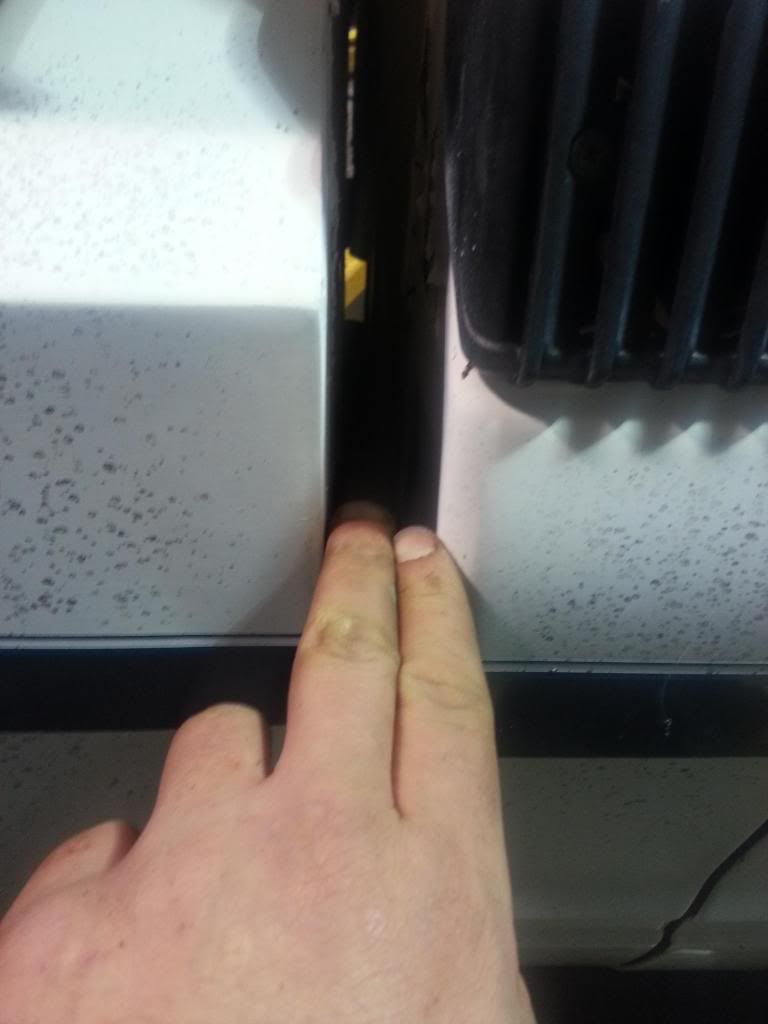 while rested o nthe ground its a finger and a half... so idk if I need to be concerned... is that to much frame flex?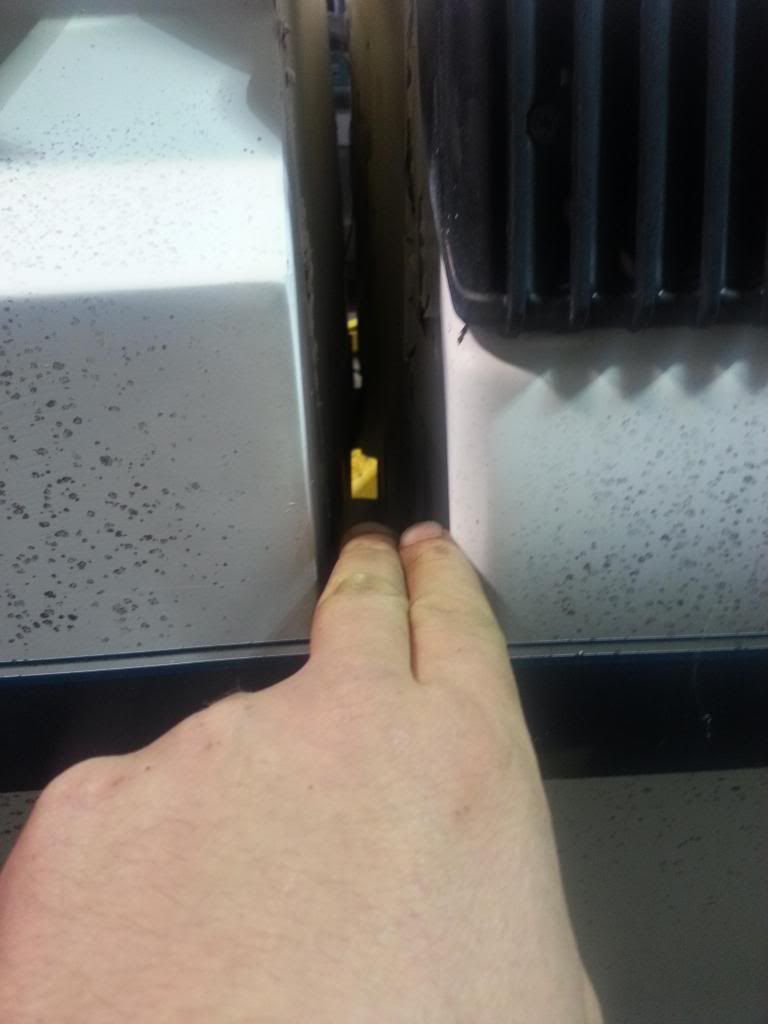 while I was in college we rebuilt the old 22R.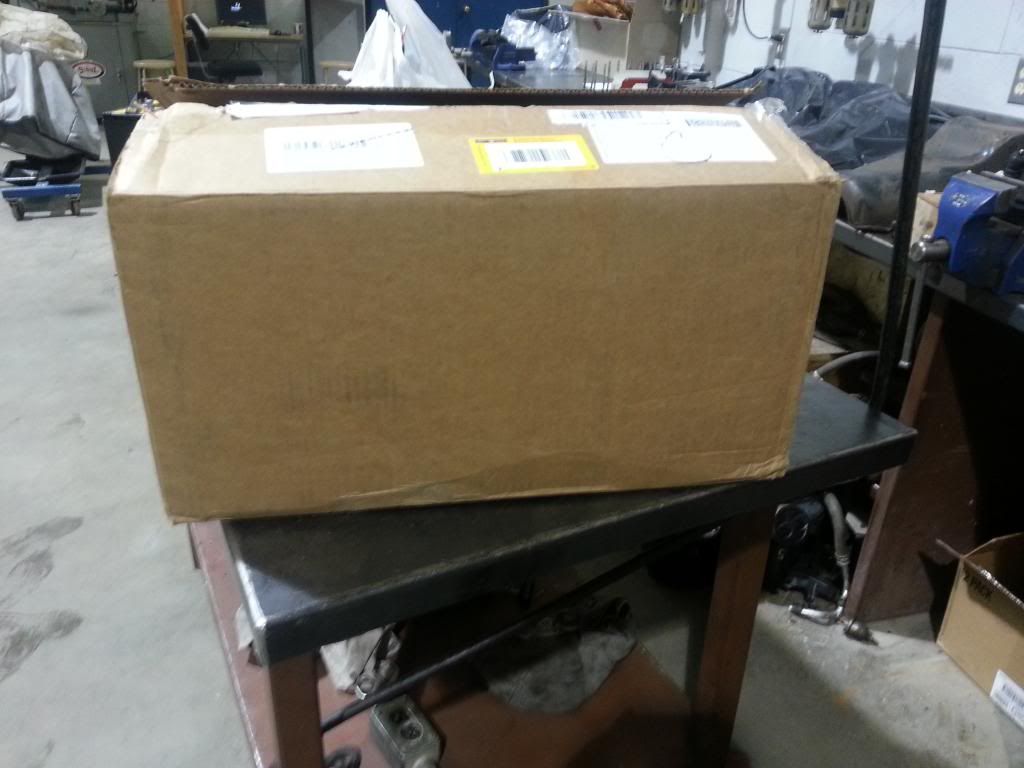 deck plained and straightened
stock comapired to after market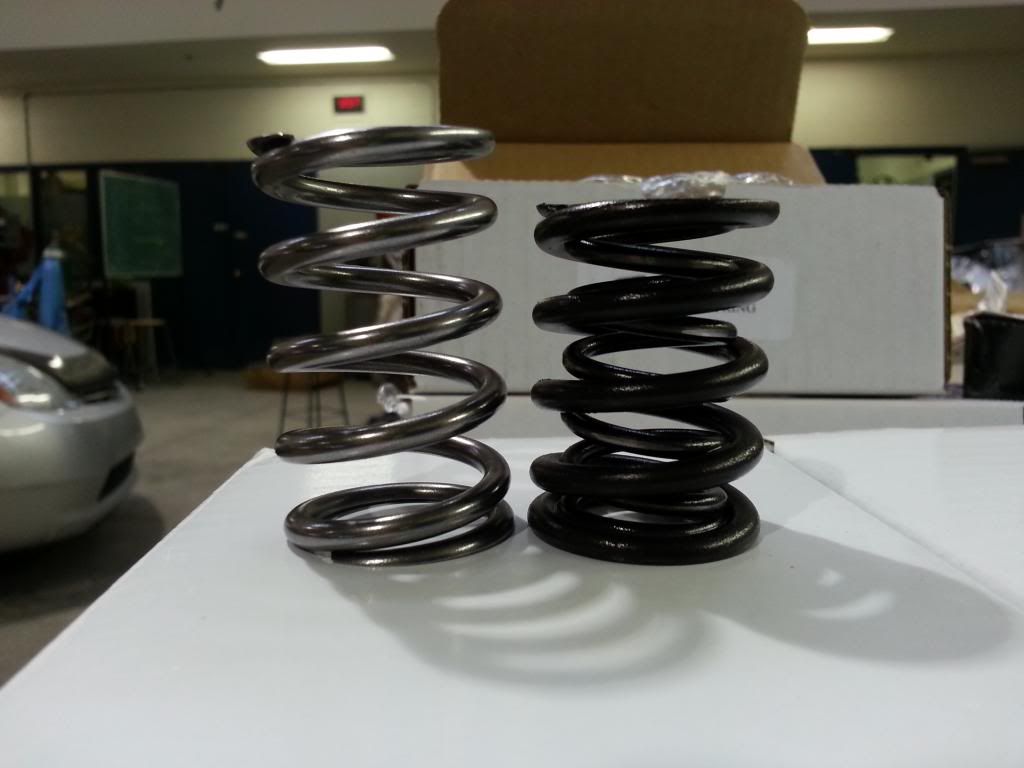 the engine was bored .040 over already. so we bored it out and sleeved it back to STD. installed a small cam, replaced all the bearings and such.
this past weekend. June 15th 2013 I brought the truck to my shop and started working on it again. got the engine into her home.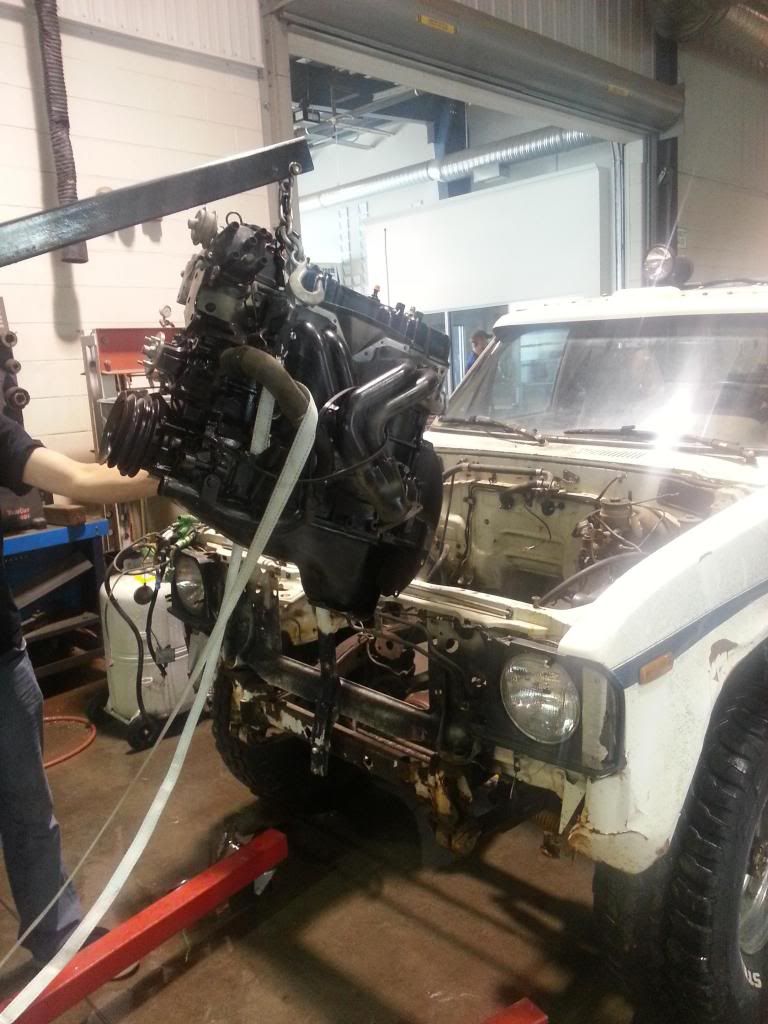 any tips, advice, or helpful info is greatly welcome.
Tyler