Lets get it!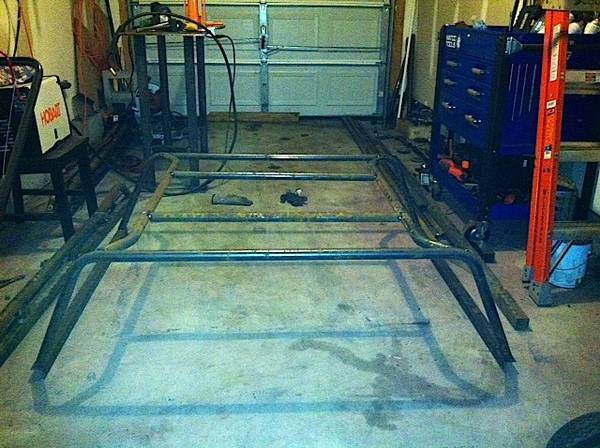 The test fit!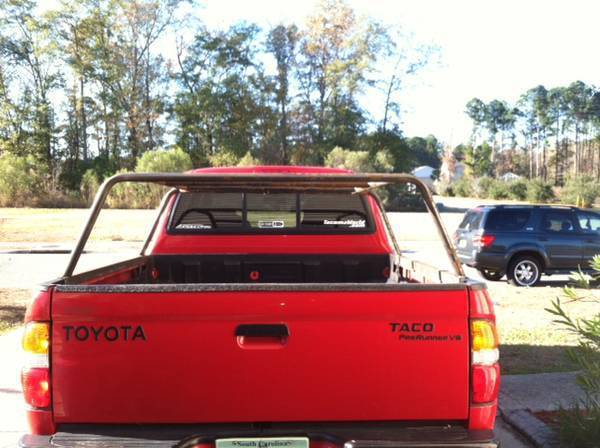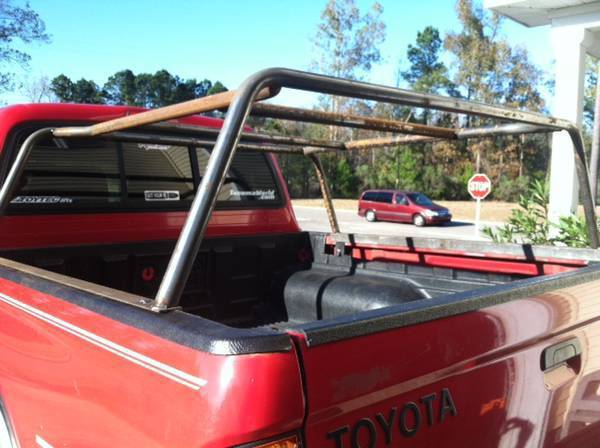 Spare tire mounting plate!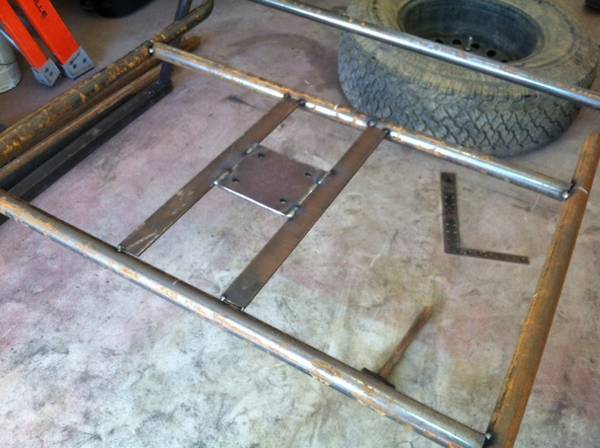 Boltable mount!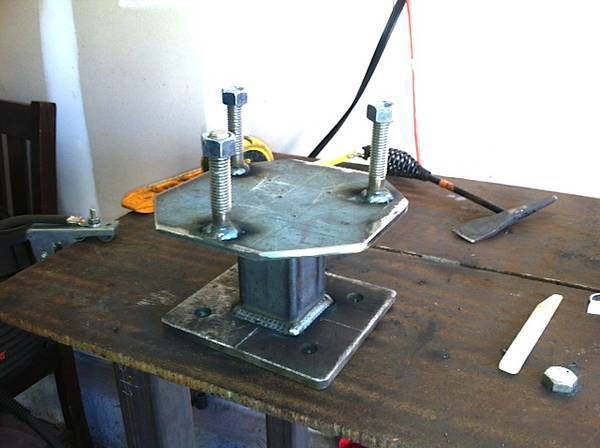 Stud is not looking so good lol!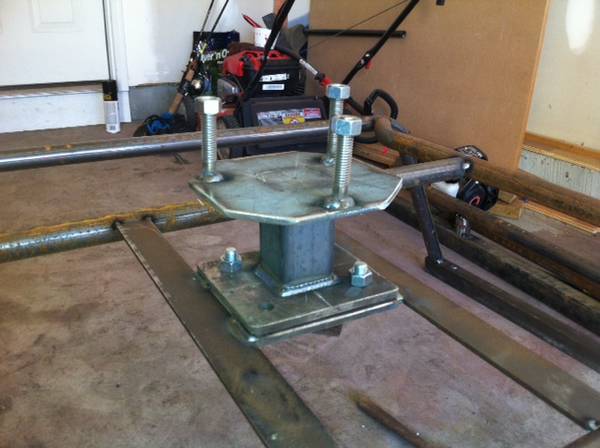 Stock spare BOO!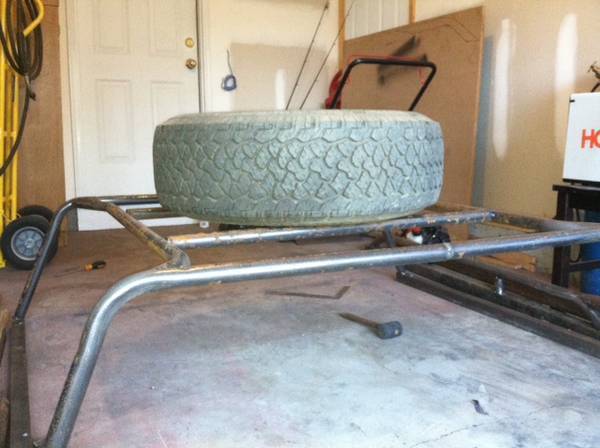 Since this ive shorten the studs and welded the rack out! Put this capped tubing onto use with a hitch lock. dont need anyone stealing my spare.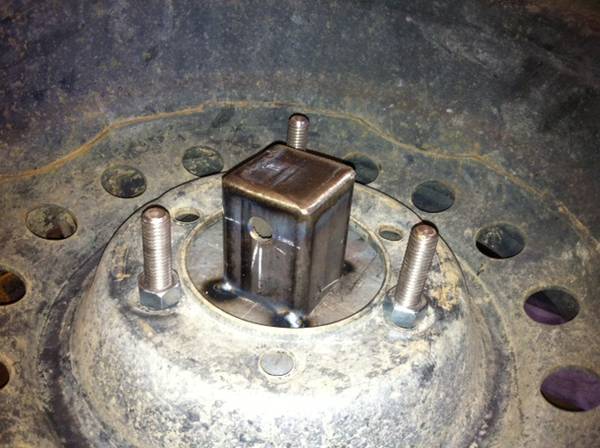 AHHHH so fresh so clean!