I pulled the trigger and so excited to be working with VMI offroad on a custom built OX!
The Bentley of the Offroad Trailer World!
This will match my truck with the military theme I am going with.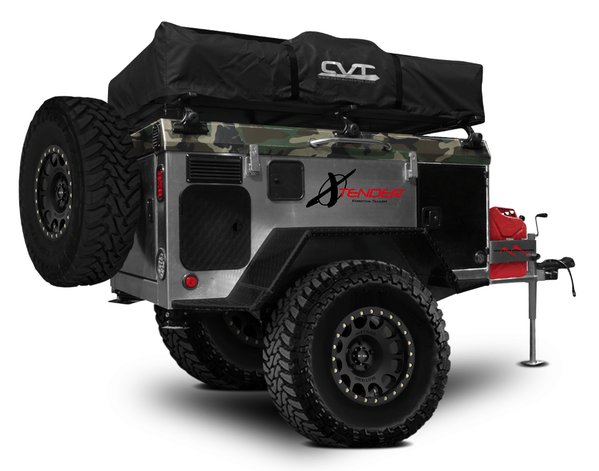 _________
Here is the rendering of what I have planned (minus the military camo wrap - still designing it)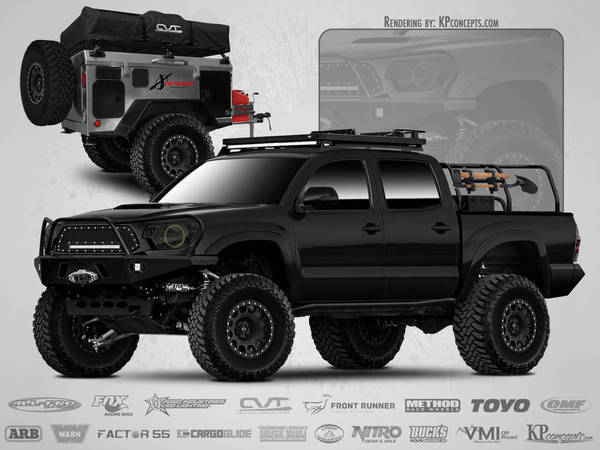 This custom build will be in two phases.
Phase 1:
Base model OX setup.
It will include the following key features
- Full aluminum construction
- 2" ball hitch
- 10" electric brake 3500lb dexter axle
- Solid axle leaf sprung suspension with nitro shocks setup for 35" tires 6 on 5.5 lug
- Rear mounted C jacks
- Full integrated front tongue box
- Full side fenders
- Crowned lid with rain gutters for roof rack mounting
- Integrated internal bulkhead
- Marine grade trailer wiring and connections
- Marine grade hardware
- LED taillights, marker lights, and backup lights
- Aluminum swing away spare tire mount
- Multi-Axis Offroad Hitch
Custom extras to match the truck:
* FrontRunner Outfitters Load Bars
* (3) 35" Toyo M/T tires
* 17" Method Race Wheels 105 Beadlocks
* CargoGlide full slide
* ARB 63qt fridge
* CVT rooftop tent
* Fenders painted black to match truck
* Lid will be wrapped in camo to match the wrap on the truck (design coming soon)
Phase 2:
- This phase will include water tanks, kitchen galley and other convenience features after I figure out my exact needs (what the wife tells me I have to add)
_________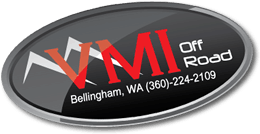 If you haven't heard of or checked out what VMI is capable of make sure to check out their website and their Facebook page!
http://www.vmioffroad.com
https://www.facebook.com/vmi.offroad