So this wont really be much of a build for a while but I figure its where I can keep track of the changes I make, how much I spent, and remember/change future plans.
Traded the truck in for a 2013 Aluminum WRX.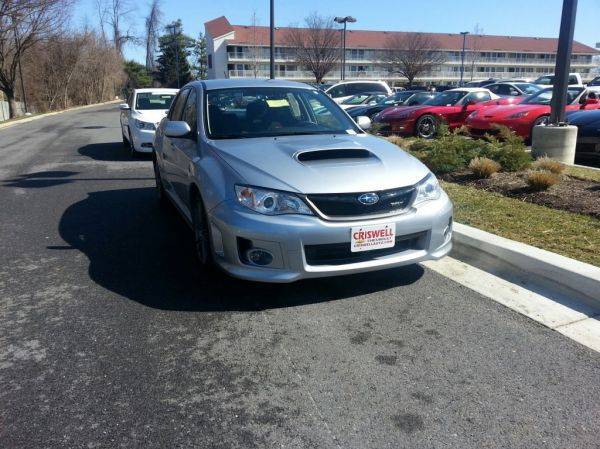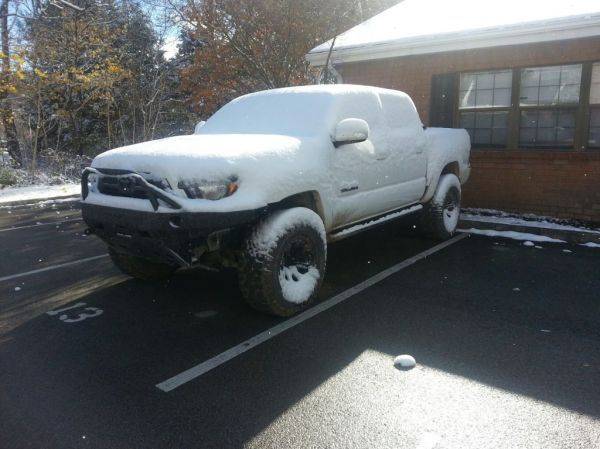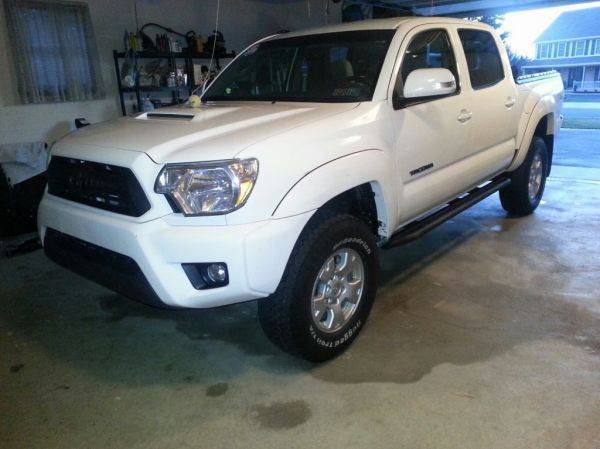 Short Term (<6 months) Plans Include
Invidia Q300 Catback Exhaust
http://www.rallysportdirect.com/Invi...n-WRX-STI-2011
STI Wing
http://www.bodykits.com/Extreme-Dime...109033/901691/
Weathertechs
http://www.autoanything.com/floor-mats/64A2002A0A0.aspx
Gauges with JCS Pillar
http://www.autoanything.com/gauges/65A6804A0A0.aspx
http://www.autoanything.com/gauges/65A6806A0A0.aspx
http://www.autoanything.com/gauges/65A6805A0A0.aspx
http://www.jcs-pods.com/0814wrxSTI.php
Rally Armor Mud Flaps
http://www.rallysportdirect.com/Rall...STI-Sedan-2011
Long Term (>1 year) Plans Include
will update at a later time.
So far the car is awesome. On my first trip to school through all the hills and everything I was averaging 25.5 mpg. I will miss the truck but this car is fun as hell.
The stock engine in all its clean unmolested glory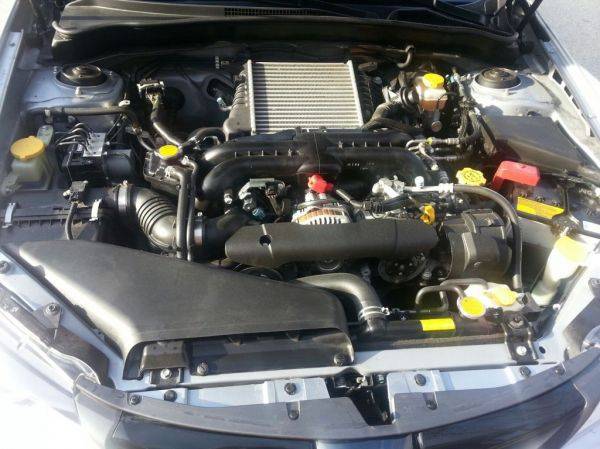 Needs a BHLM but its not too hard to do. Also it appears the inside of the lights are getting kinda dirty and foggy so gonna try to see if I could get an all new set under warranty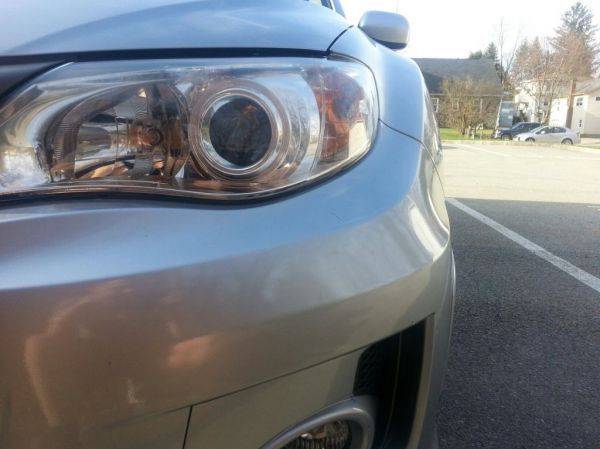 Guess I wont be needing a HomerTaco satoshi.. although I could go for a different mesh kit
Stock seats. Wish I could get the STI alcantara seats but these I pretty comfy and did great on my 4.5 hour trip home from the dealer.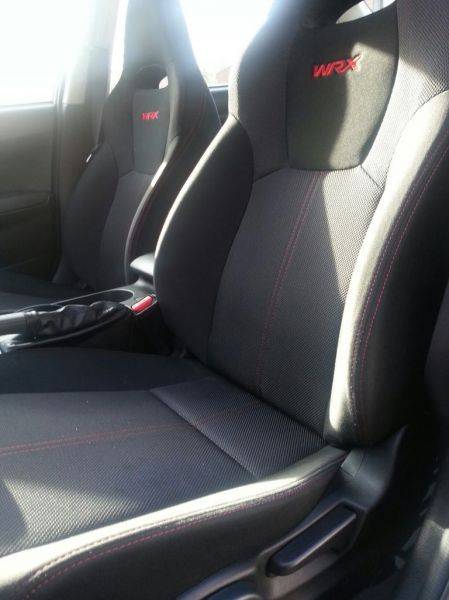 PO added a Pioneer AVH-x2600bt headunit. Its not the greatest but it was free to me so not too worried about changing it anytime soon.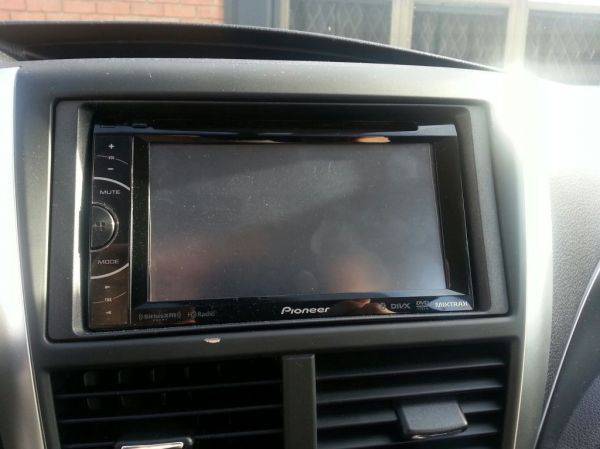 Stock rims. They are growing on me but wouldnt mind a set of 18s.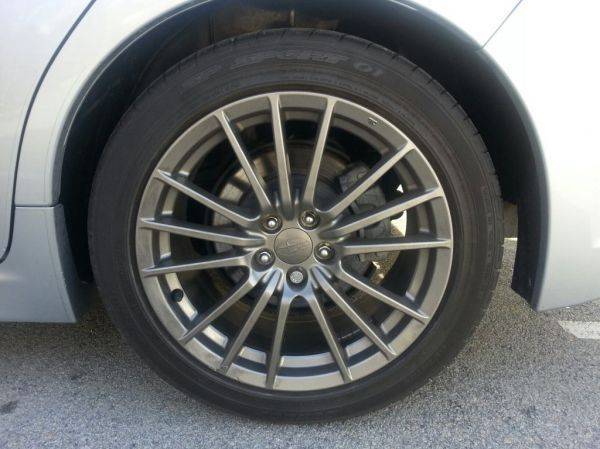 Rear end. Needs some debaging, a wing, and a larger exhaust. Hopefully the exhaust will be on within a months time.