I've been in a bit of a rut lately. Havn't been posting much. Been busy on the homefront. I decided to do something a little different from the other (and my previous) "build" threads to try and regroup.
Welcome to my Budget D.D. thread.
The subject: 1992 Toyota 4Runner, SR5, 3.0, Auto, 4x4, 116,500 miles, southern vehicle with very little rust
Purchase Price: $2300 Tax/Title: $196.50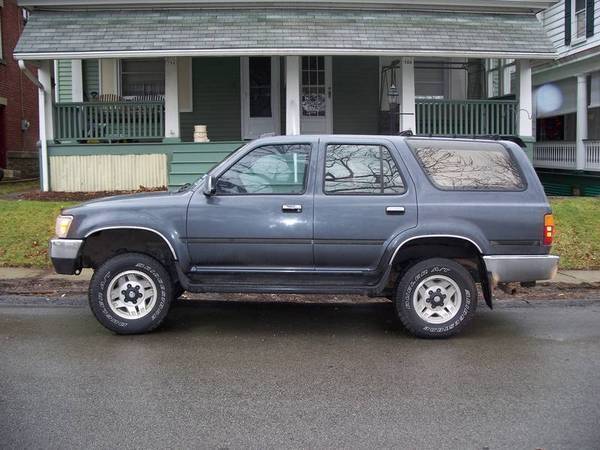 1st repair was a pair of new 1/2 shafts and a pair of washer fluid pumps: $147.98 and $30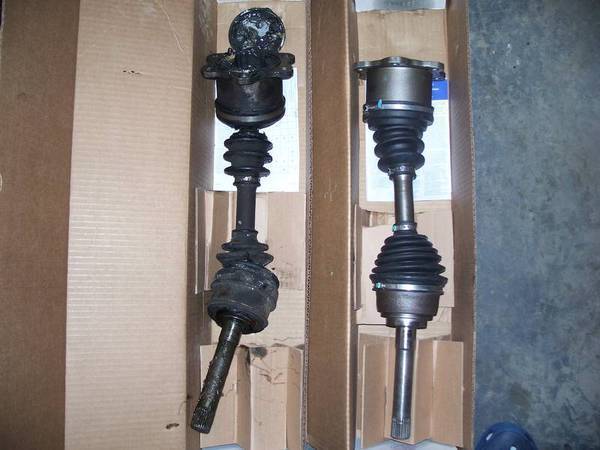 During the CV shaft install, I discovered the front shocks needed replaced.
Cheap terrible riding new shocks: $46
I also discovered in the first week of ownership that the new inspection sticker was actually an emissions sticker.
Now that I need a state inspection, I'm going to have to replace some other things that I originally would have let ride.
Today I had a new windshield installed: $190