Wiring will be the final step. I am pretty sure I got it figured out.
Picked up the bed this afternoon. Did a little fitting and trimming and got it welded on. I have to say my little Hobart machine is a workhorse.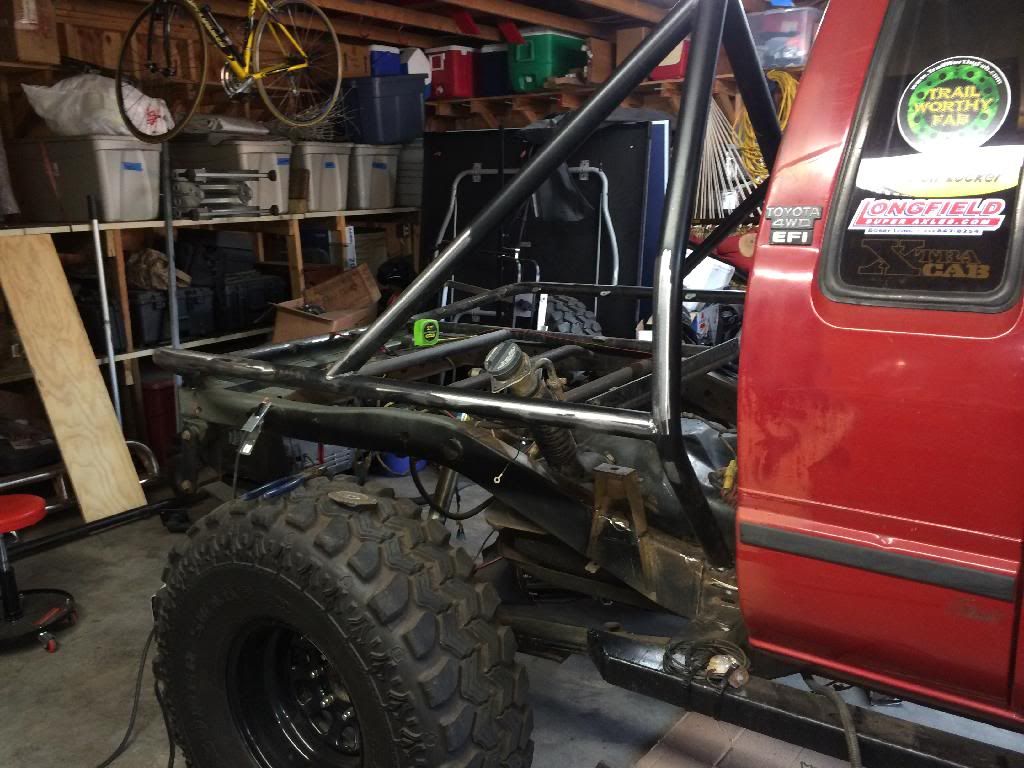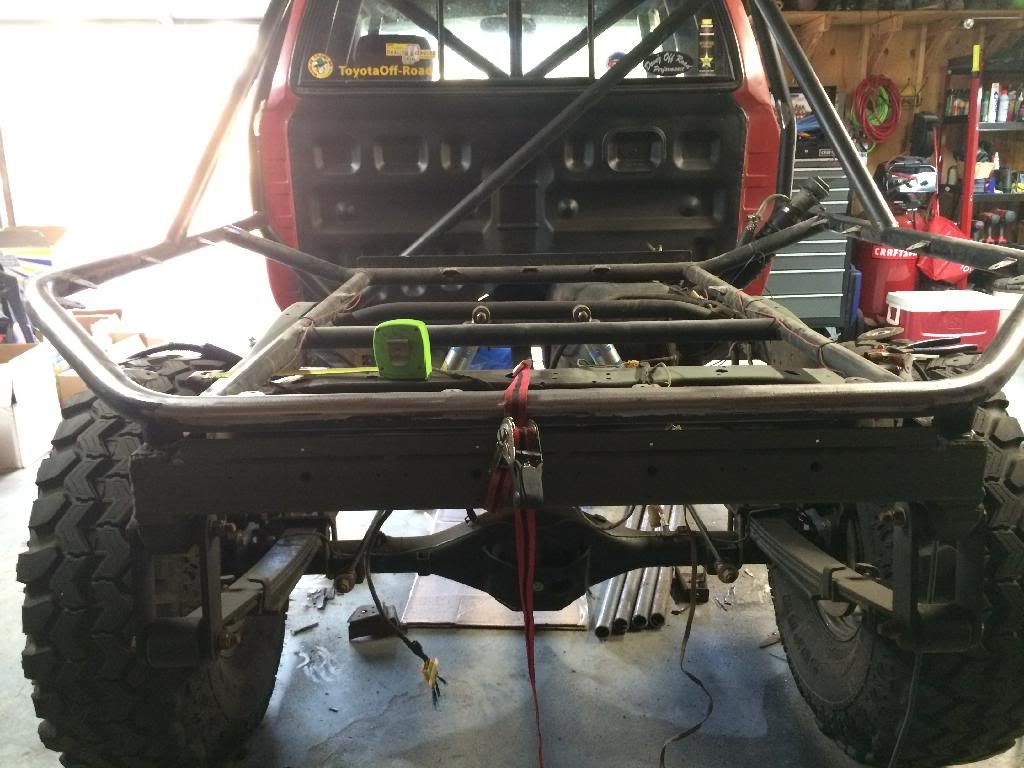 Everything went on easily since we cut the mounts off flush with the frame.
Now that the hard part is done, the little tedious chores begin.