I have a Volant Cool Air Intake and have been running it with the cover off due to this setup: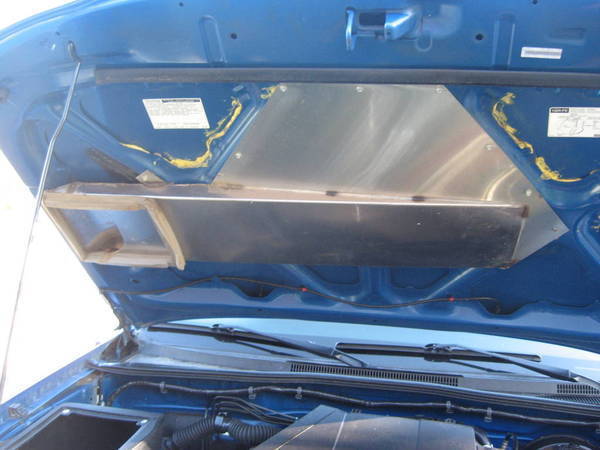 I want to try running with the cover on due to the filter getting crazy dirty but I guess I dont understand how that will be a better option. There is an opening in the box on the passenger side but it won't get alot of airflow due to being right against the panel, then there is a panel in the front with a rubber boot on it...
Any thoughts? Need pics?