At the moment I have a
Magnaflow
14" muffler. I like it a lot! There is no back pressure and the noise level is decent... Wish it was a bit louder like the FM muffler I had a couples years ago.
I ordered a set of fiber glass bedsides two weeks ago... After I get those installed I am going to have a muffler shop reroute my exhaust looking like this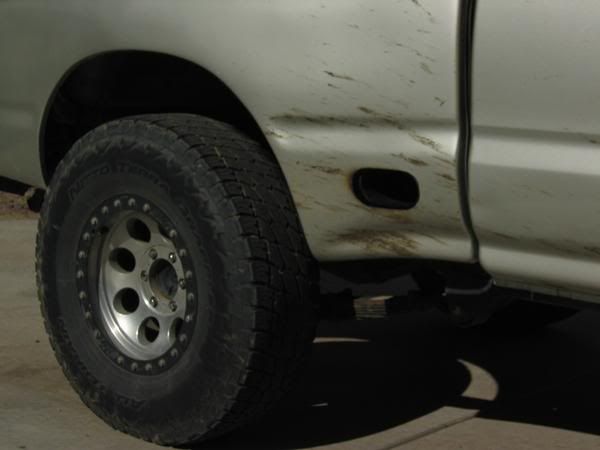 Also thinking about changing my muffler as well to Spin Tech or Borla what do you guys know?