I'm sure there will be more replies on XRU, but just in case I am asking TW members that may be running this set up to post a good pic or link to one. I feel that the warped appearance of my AFE lid may be the cause of my AIT's running 15 deg and more over ambient temp. Dissapointing since I just traded out the Volant RAI which kept me at no more than 6-8 deg in traffic.
Here is a pic: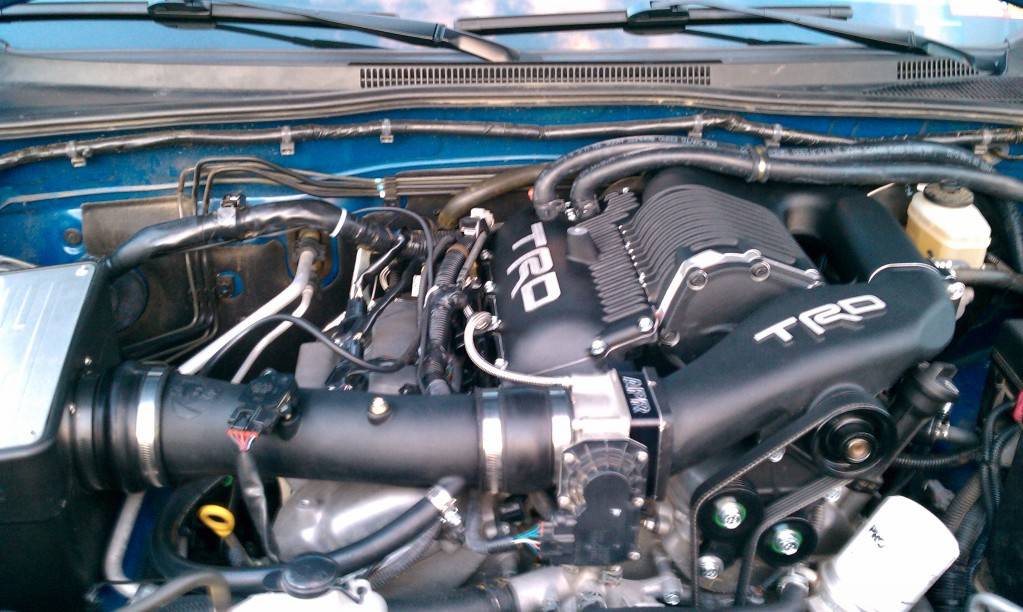 Not the greatest pic but if you look closely you can see a slight concave on the throttle body side of the air box. Lid is not 100% flushed with box.
Been busy lately with work and family, but after a brief conversation w/Coupe about a lid I was looking into, I felt it was time to get down to the bottom of this.
Thanks in advance...