A friend told me he did this to his mazda 3 after reading about it and said he noticed a significant improvement in throttle response and smoother shifting in his auto transmission.
http://www.mazda3forums.com/index.php?topic=8848.1440
Results:
I used 12 guage wire, couldnt find any 10. At any rate, I did this expecting nothing and if something happened I'd be suprised. I was shocked when I noticed that the downshifts were much smoother!
Coasting at 50 and stepping on the pedal used to have a small hesitation as if the truck was saying "I think I can go without downshifting" and then it would realize it couldn't and then it would jump to life and shift to third. After installing the grounding wire there was no hesitation, and it jumps nice and smoothly down through the gears.
I was suprised and if you don't believe me try it!
Writeup:
You will need these tools: a thin 10mm wrench and a 1/4" drive ratchet with 10mm deep socket
Materials: 2 y-connectors and 3ft of wire (I used 12awg)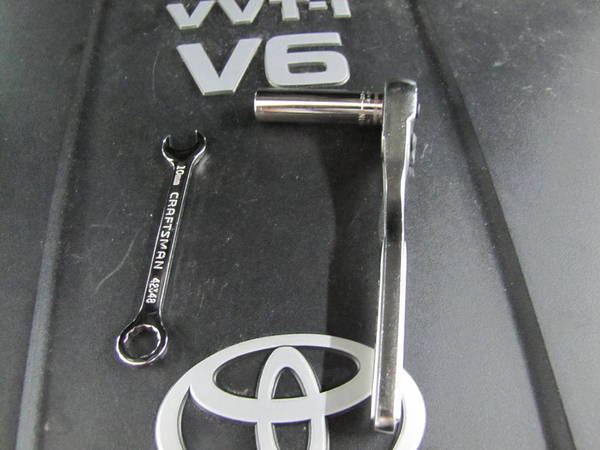 Remove the two nuts that hold down the engine cover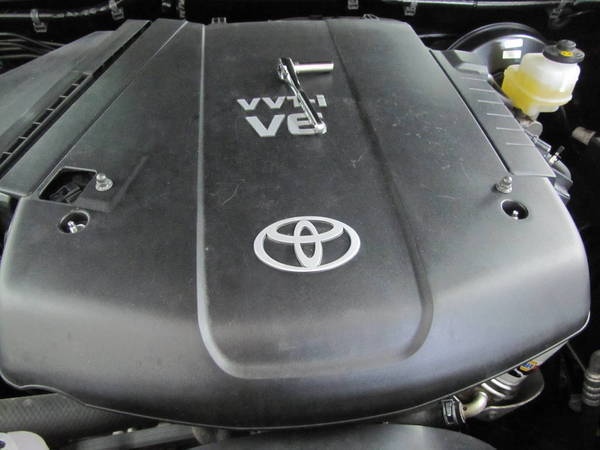 Locate the throttlebody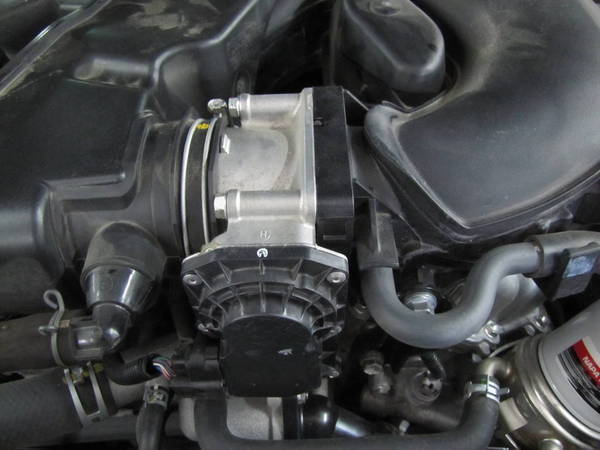 Use this bolt to attach the wire to the throttlebody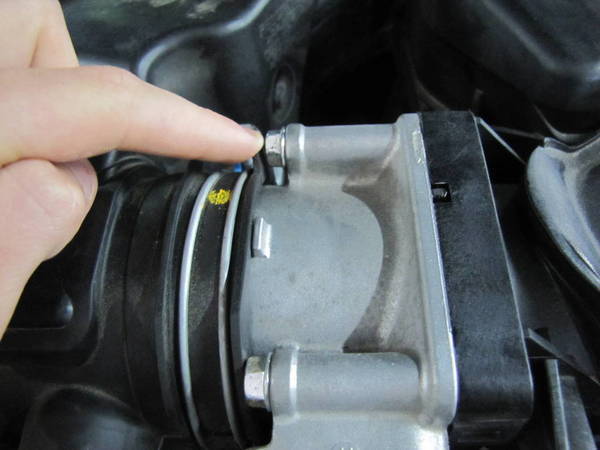 I used a y-connector because I figured it would be easier to do that than to remove the bolt and use a closed end connector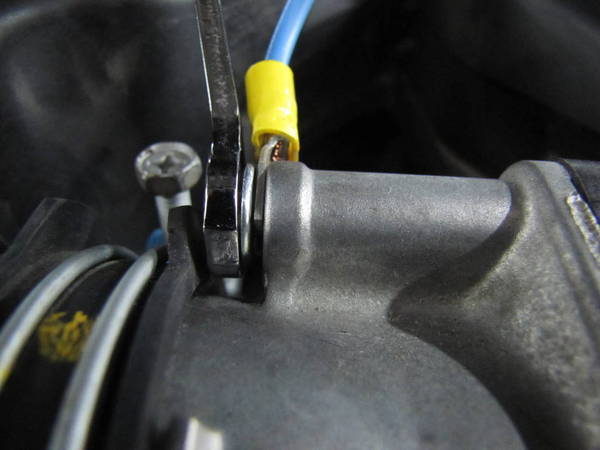 Then I also used a y-connector for the neg battery teminal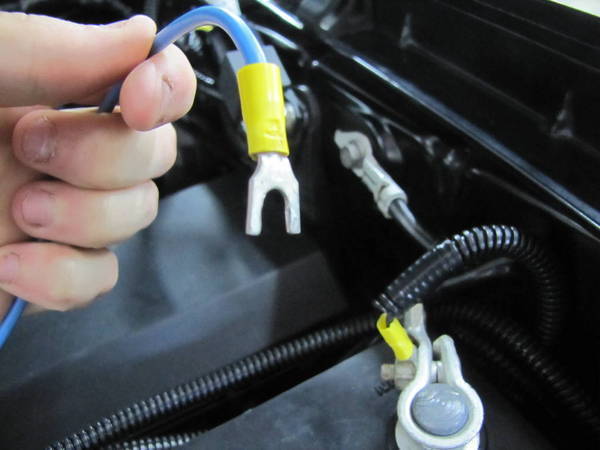 And there you go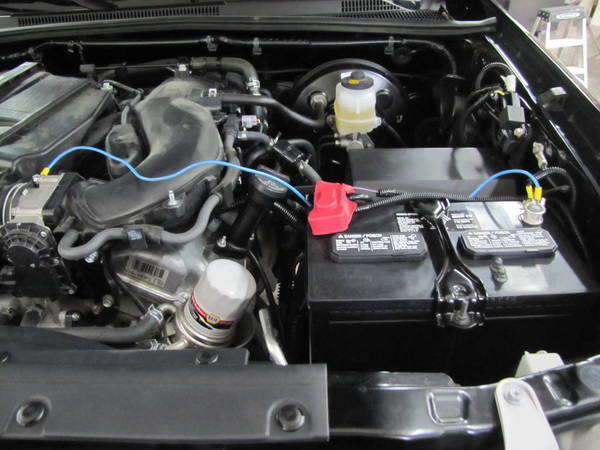 Put your engine cover back on and take it for a ride!