URD Truck load sale on WIDEBAND
If you ever wanted a full featured wideband unit and/or an OBD scan tool, I have good news for you!
This is the very best price you will find anywhere on the Innovate LM-2 Wideband Unit with built in data logging and a full featured OBD/CAN scan tool.
URD pulled off an amazing deal with Innovate and took stock of a large number of these units and an incredible price. WE ARE PASSING THE SAVINGS ON TO YOU!! URD got special permission from Innovate to offer these units to the public at this low of a price. This is well below WHOLESALE.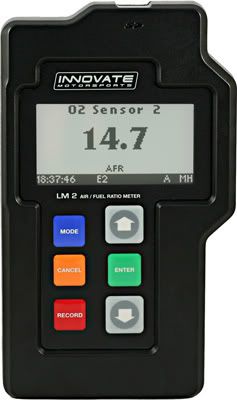 We have both the single and dual channel kits available. All the LM-2 controllers are dual channel, but the kits ship with one or two wideband sensors, take your pick. You can get a single channel kit now and add a second sensor to it later if you wish. Just plug it in.
You can tuck the controller away and add one of the many Innovate dash gauges to your dash or pillar pod to monitor AFR all the time if you wish.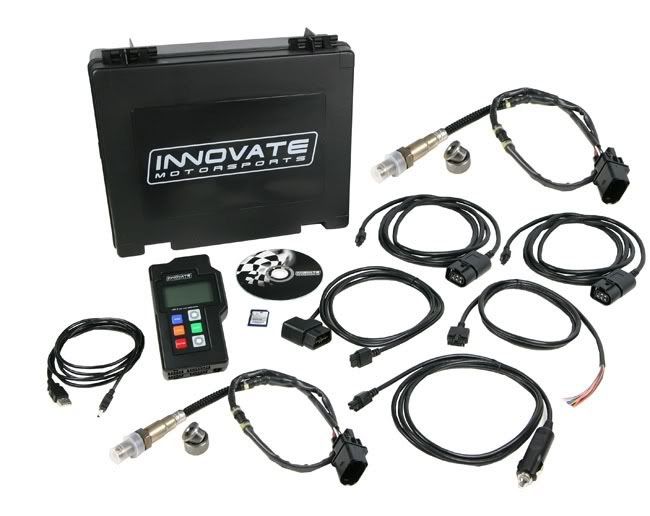 The kits include its own special hard case with foam cutouts to fit all the kit itmes securly.
The controller has a built in 32 channel data logger that records directly to a pop out SD card that you can stick right into your PC to review log files.
The scan tool feature uses an OBD data plug that plugs right into your OBD port and you can display your fuel trim data right on the screen with your AFR for performance tuning laid out in the well known
URD U-Tune Guide
.
These units will sell out very fast at this price. Don't delay, if you have been considering a full featured wideband NOW is the time to act.
Dual Channel LM-2 Kit
Single Channel LM-2 Kit