DISCLAIMER:
I do not take any responsibility ... ever, so I sure as heck don't take any responsibility in what you are about to do.


A stickey DIY can be found here :
http://www.tacomaworld.com/forum/per...r-removal.html
Expectations:
Massive horsepower gains, women throwing panties at my ride, and maybe a tiny bit of mpg gain.
The DIY:
This is on a 1GR-FE. aka 2nd gen Tacoma V6
Step 1: Make sure your engine bay is relatively clean. Excessive mud/gremlins make it slightly hazardous to the internals of your baby.
Step 2: Un-clip
air filter
...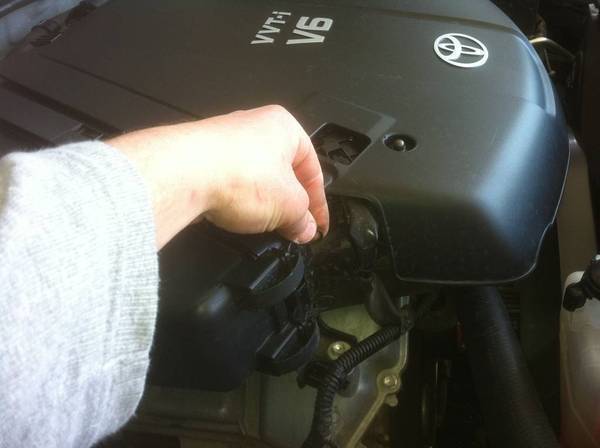 Step 3: <Optional> Remove intake tube. This will make it easier to get your paws in there.
There are two 12mm bolts which hold the intake on:
1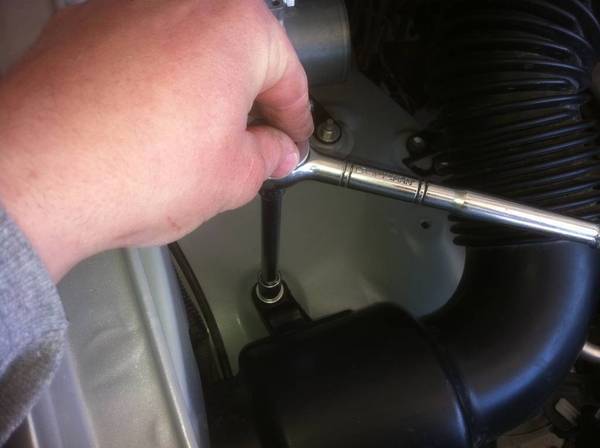 2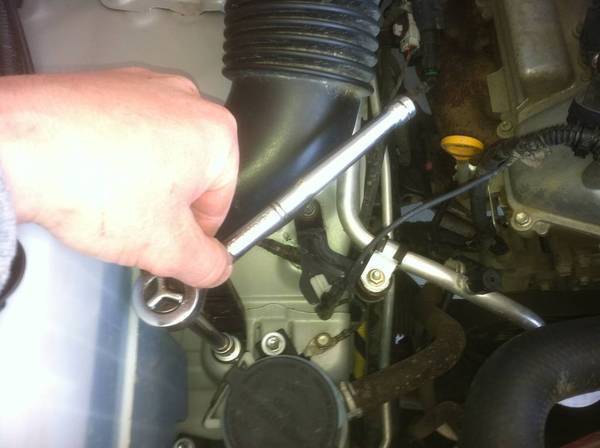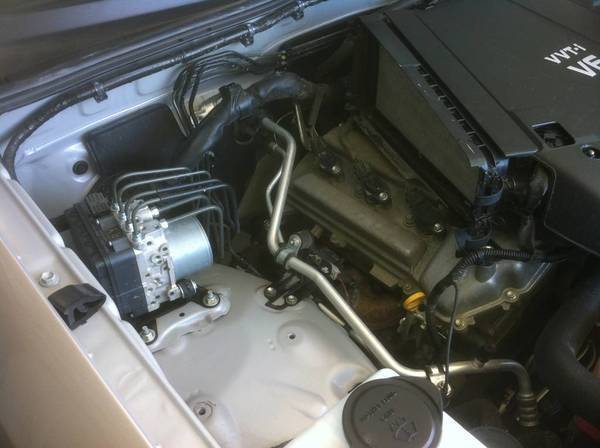 Step 4: Using a small SHARP drill bit, drill out the 6 plastic rivets holding the secondary filter in place. A sharp bit will help in keeping you from sliding off of the rivet.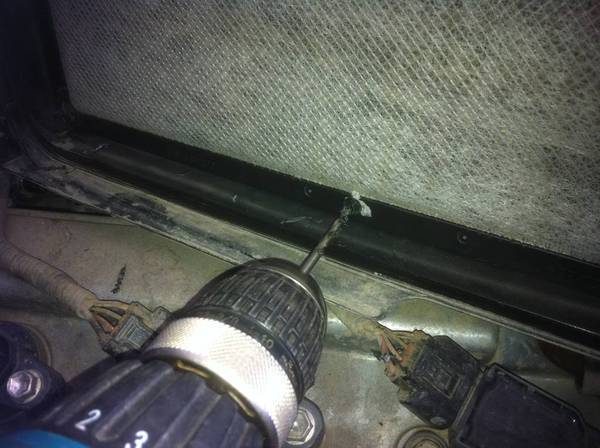 Step 5: Remove Filter
Try using a small flat blade screw driver to get behind the filter if needed: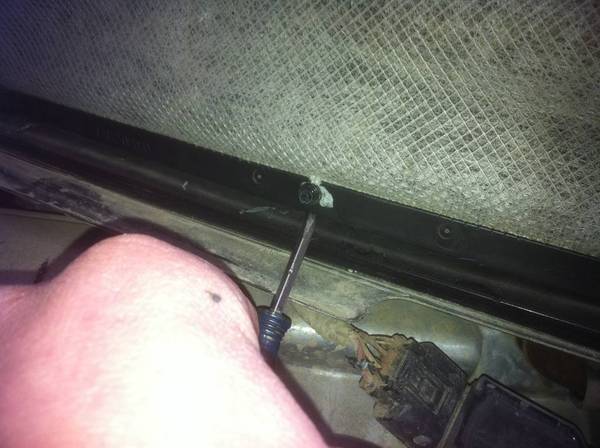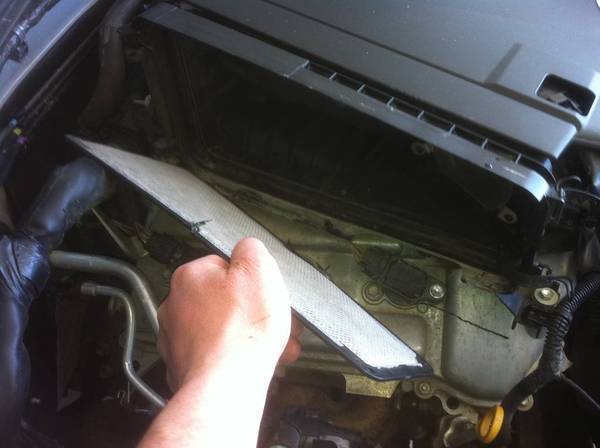 And don't do what I did, and pry too hard...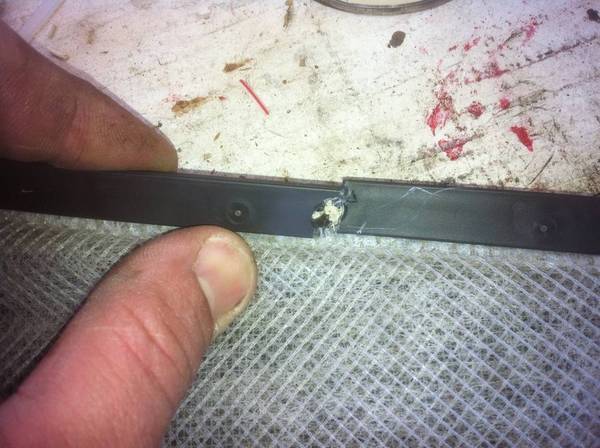 Step 6: <Optional but recommended> Clean out that air box. Make sure any debris didn't get in there from opening it up. Also, it's not a bad thing to replace your air filter while you are there. If you can see light through your filter when backlit, it is good. Since I am purchasing an AFE drop in, I will do this later.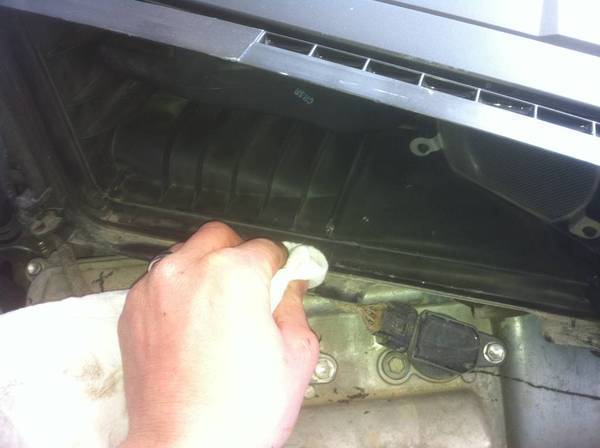 Step 7: Re-install in reverse order hopefully..
Results:
No massive horsepower gain
Actually probably none at all.
No ladies panties stuck to my antenna
Despite My newly lifted truck and shiny paint
And I just filled up, so I will update if there is any noticeable gain. Most likely no MPG gain, but maybe a tiiiny bit of hp in the top end.
I did however notice that when you blip the throttle while stopped, you get to hear your Taco breathe a little differently. But no noticeable change while driving.
Thanks for reading.