2 days ago I got a K&N intake, as well as a MBRP dual side exhaust installed. Had it done at a local shop. Took almost 2 hours.
I had my doubts. I have a 4 banger and was somewhat concerned about it sounding like a tuner. But when buddy pulled up out front....HOLY SHIT. It was amazed. Perhaps its the combo, but the truck sounds great. I believe MBRP does only, if not mostly truck exhausts. The guy at the shop recommended them over
Magnaflow
..and I took his advice. Glad I did. It definitely does not sound like a 4 cyl.
It growls when ignition is turned on, at idle and in 1st gear. I haven't listened to any music the past 2 days due to the hard on i get listening to the exhaust. It gets a BIT loud when the pedal is down on the highway, but nothing unbearable. The dual looks WICKED.
As far as performance, it definitely has a little kick off the line. Still slow, but more responsive. Well see how mileage works out. I probablly like the idea of the K&N, more than its worth...but what the hell.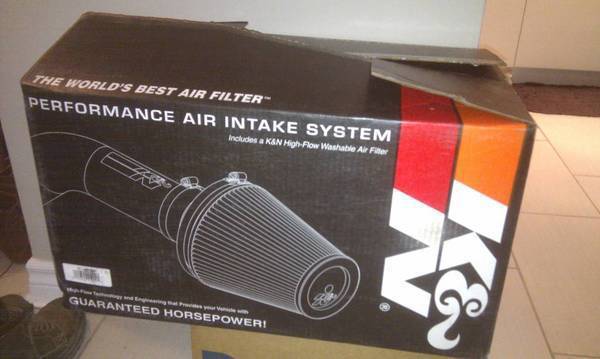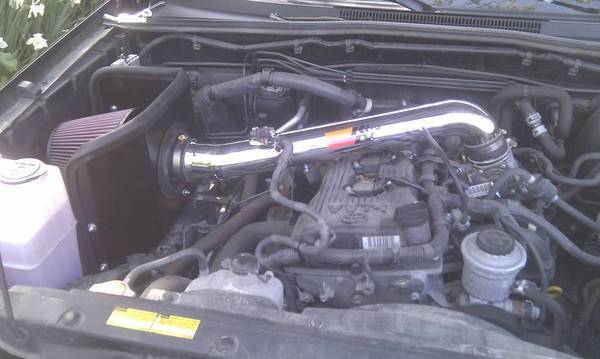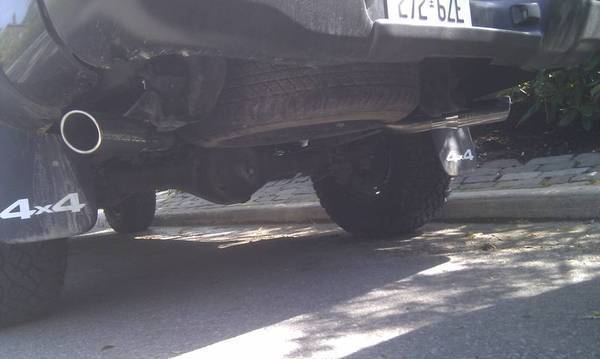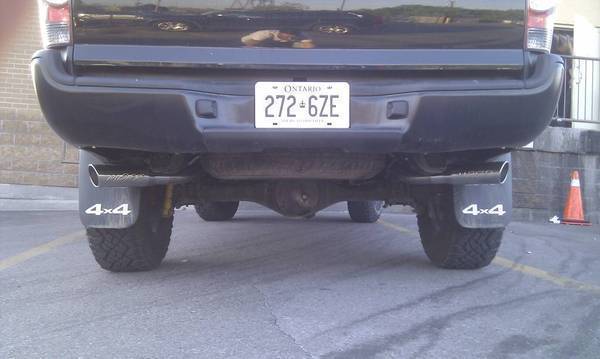 Point being...after 2 days of have these new parts, Id recommend them. Well see how things work out in a few months.