I recently got a Flex Pod mount and it doesn't fit on my 2011 steering column. The bracket that screws to the column is just too short.
For those who have the flex pod did the holes line right up?
The directions mention to "finagle" the bracket to fit in the recessed holes, but I couldn't even use a screw driver to pry them in alignment.
This photo was taken with the other side screwed into the recessed hole. It just doesn't reach...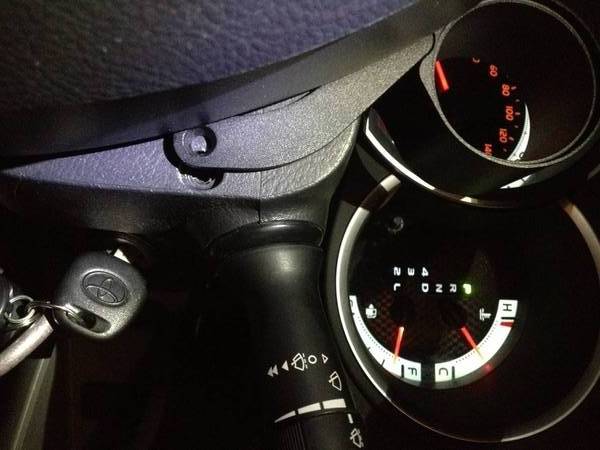 On Cravenspeed's website they have a picture of the installation and you can see the bracket follows the curve of the steering column, but my photo above they aren't close to lining up.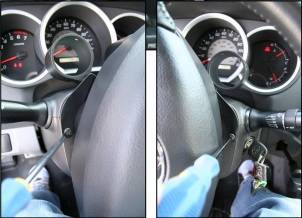 What's up with this