So with all of the Cold air intake is really hot air intake, and stock is better, but what about a snorkel talk. I decided to do some testing of my own. My first mod on my truck was putting a KnN FIPK on my truck, and I was completely satisfied 85k miles later. But now am back to the stock intake to save for a Safari Snorkel. So before I took the FIPK off, I wanted to see just how much hot or cold air I was getting. If you look at the pictures of my scanner, you will see IAT is Inlet Air Temp, MAF is Mass Air Flow, TPS is Throttle Position Sensor, and the rest are self explanatory. I took in to account a few factors involved such as Ambient Temp and Humidity.
So for the first test, the KnN FIPK on a 4.0L , I had an outside temp of 51*f and a relative humidity of 68%, per accuweather.com
With engine idling at operating temp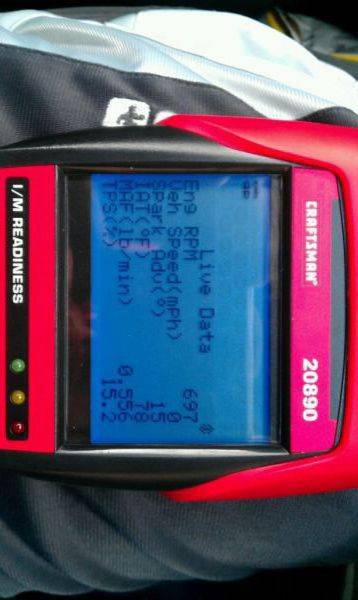 After driving for 5 minutes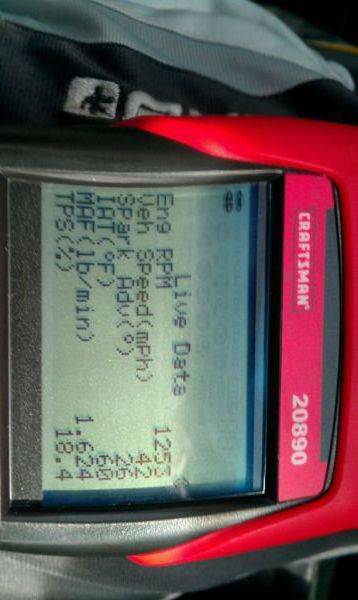 The second test, stock intake, with Toyota filter, on a 4.0L, I had an outside temp of 57*f and relative humidity of 50%, per accuweather
With engine idling at operating temp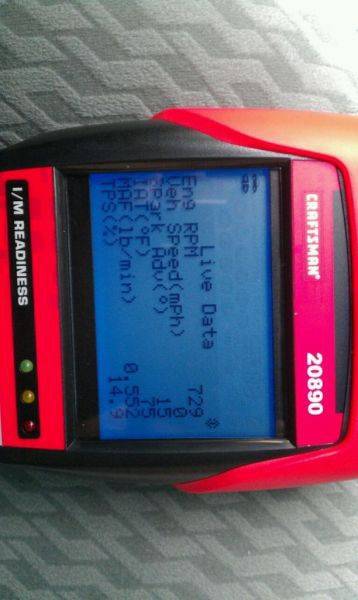 After driving for 5 minutes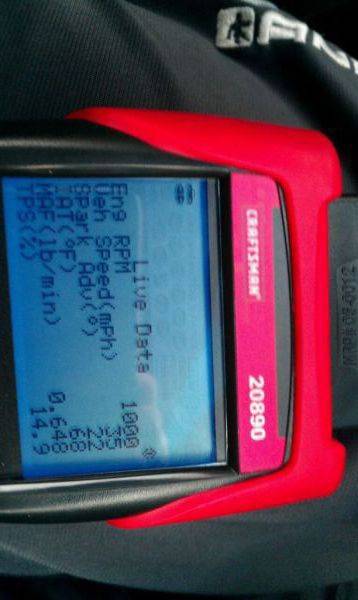 When I finally get a snorkel and install it, I will do the same test and post. In the mean time, I would like to broaden my test to other applications as well, such as different brand intakes, filters, model trucks or cars, and see what we come up with. So if you have the capability to perform such a test, then I would like to see what you got. Or if you are near me, I would like to do this on your vehicle. From my results, it looks like at idle, the stock intake is slightly cooler, but once the vehicle was moving, there was not too much of a difference.