Alright Howdy partners this is TripleThreat I lost my camera and I had picks of alot of my modds and maintenance but I found it my cat had it?? (Cat Bed)
Items:
-Doug Thorley Long Tube headers Part#: THY-517-LS-C
-URD Rear O2 Simulator, 1GR-FE 4.0L V6 Dual Channel
-This allows you to run all the performance parts above without your Check Engine Light turning on.

Tools:
-12 Pack of Beer for breaks and frustration
-6x M8-1.25 x 30 double ended studs for the bottom cylinders (Bought From AdvAutoParts and it comes with the nuts)
-4mm, 6mm, 10mm, 12mm, 14mm deep well socket wrench
-deep well socket wrenchs in general recommended
-13mm, 14mm, 12mm, open end wrench
-Red or blue Lock Tight
-Patients of a saint
Anyways! Heres my Doug Thorley Long Tube install. Ignore the safety hazards I took the pictures inbetween transition from phase to phase so the static jacks were removed already
I am just sharing this to help others heres an install on a 2013 toyota tacoma TRD!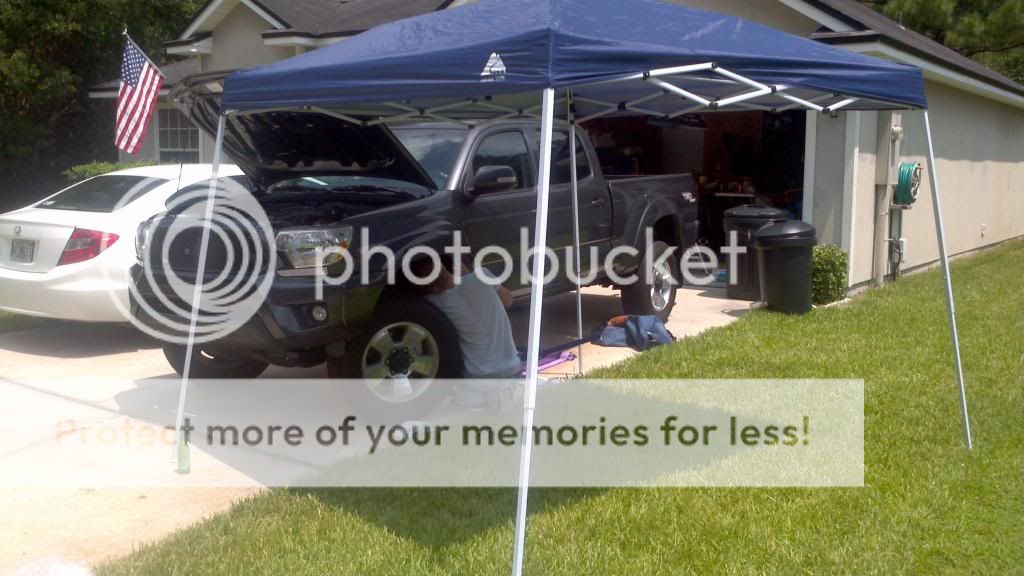 First the Cat back
The Y pipe was next I was surprised this only took me 20 minutes to do by myself
The Doug thorley Long tubes dont come with studs so I had to improvise also i'd like to note Gadget ordered me some studs and sent them I switched them out later he was very helpful @ URDusa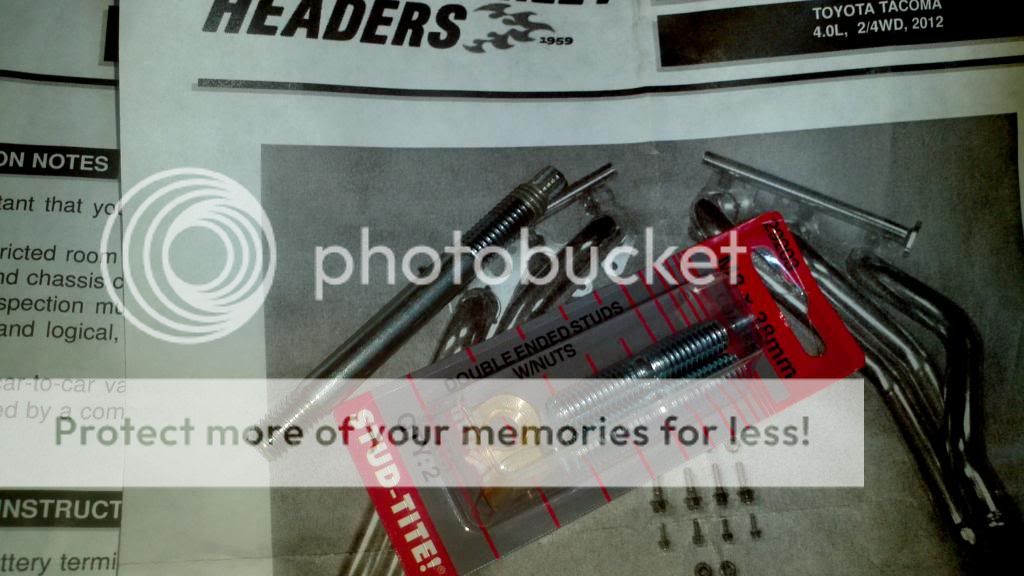 Alright now to remove the stock headers
Header removed notice the O2 line its brass looking pipe infront of the cylinder its a pain in the but through out the install
Yay sunshine!
Now take out the O2 sensors from the old headers or leave them in if you bought
URD
O2 sensors
Now I prepped the "O2 bunge" on the new doug thorley headers with lock tight RED (I know I should have used blue but I won't be taking these out) and get ready to put them in.
Heres the right long tube header
Locate the O2 plug before header install for the O2 sensor it tends to move!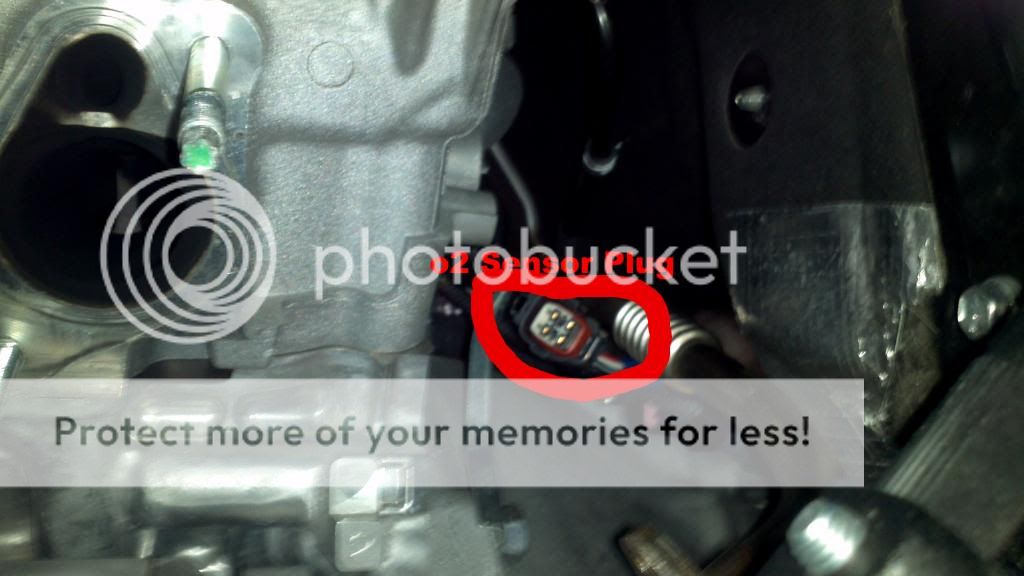 I went from the bottom of the truck to get the header in heres a pic
First Stud made for the bottom set just to repeat myself the stock studs will not work for the new headers. The Nuts on the stock studs won't go anywhere near the new ones.
Choose your O2 sensor spot before install it makes this unnecessary and the plugs go in the O2 sensor spots you don't use
I used the bottom O2 sensor location and I suggest you do the same once you have the O2 sensor extension:
URD O2 Sensor extension
Get your crush gaskets that comes with your doug thorley headers
Put them on the Y pipe or other pipe and the bolts
Attach your header to your Y pipe or Other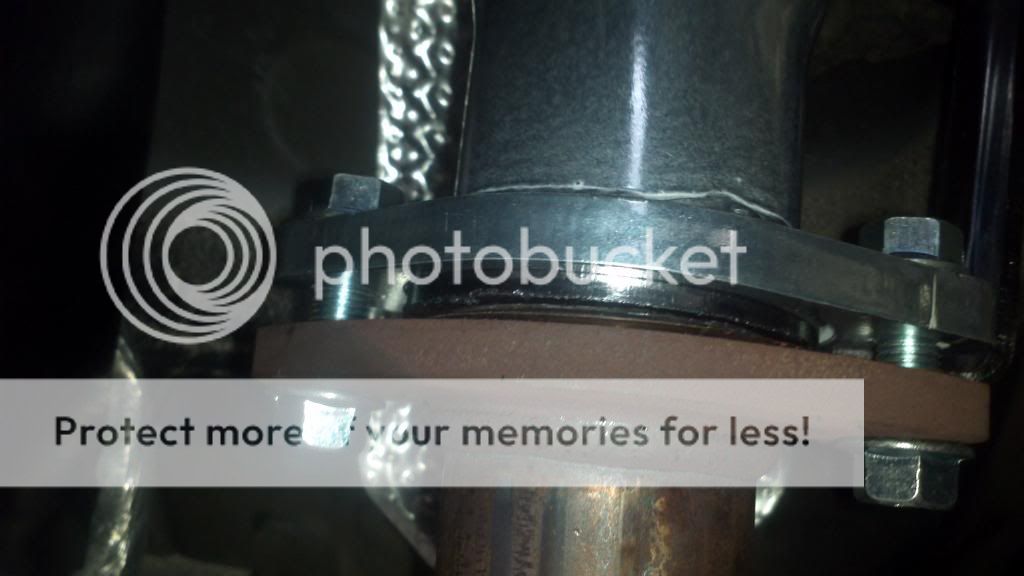 Hook up the O2 Bunge / tube to the new headers once both are installed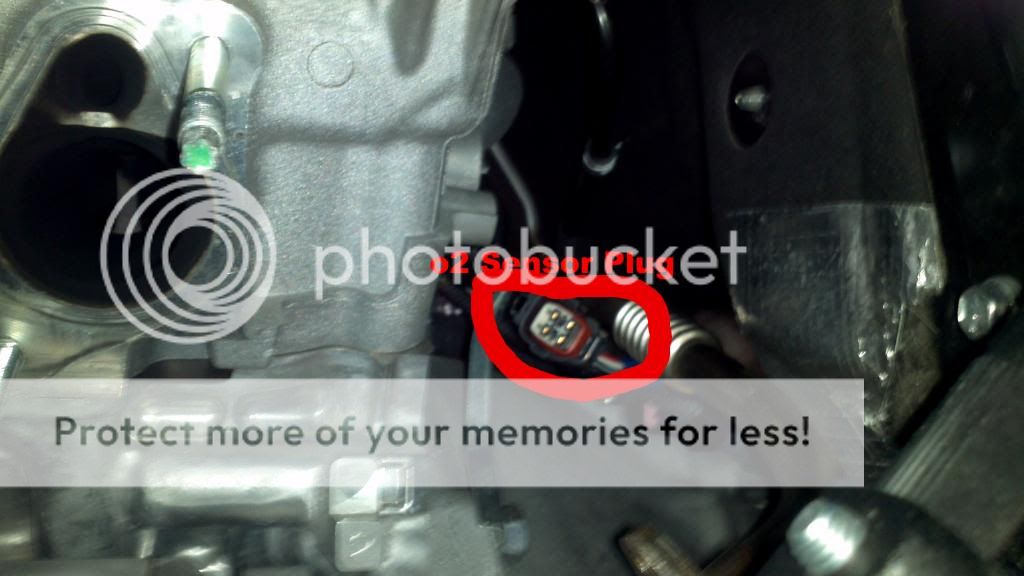 Finished product (19 hours total time)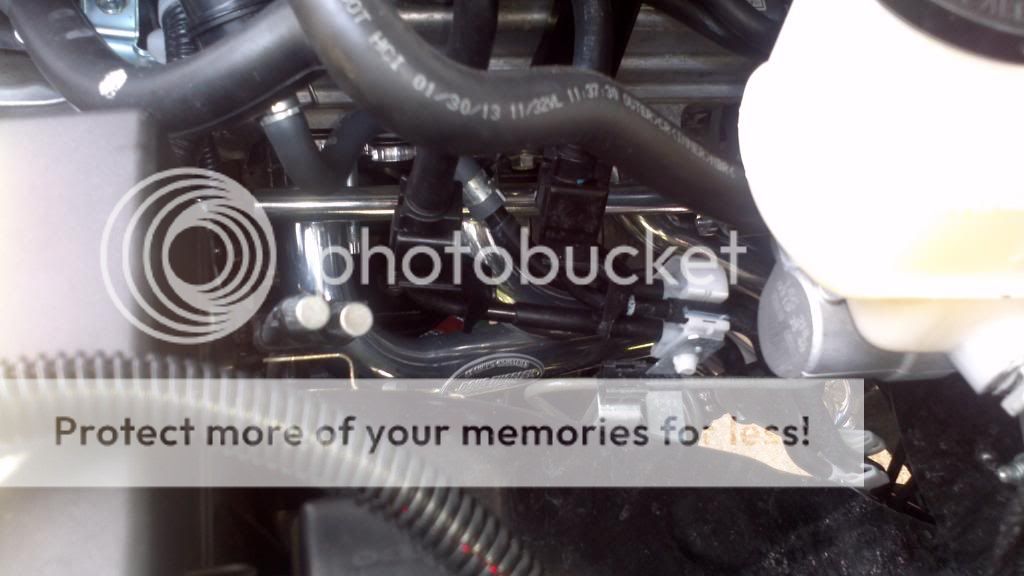 This video is only for the sound don't expect much else except the amazing exhaust