ok i know these are pictures from my colorado BUT you guys should give this mod a try. it made a nice difference in my truck and provides the same cold air as the intake you are talking about.
Run a tube (3" diameter seems to be the best) from your CLOSED off stock intake box down to the bumper or behind the grill or some other lower location without putting too many bends in the line.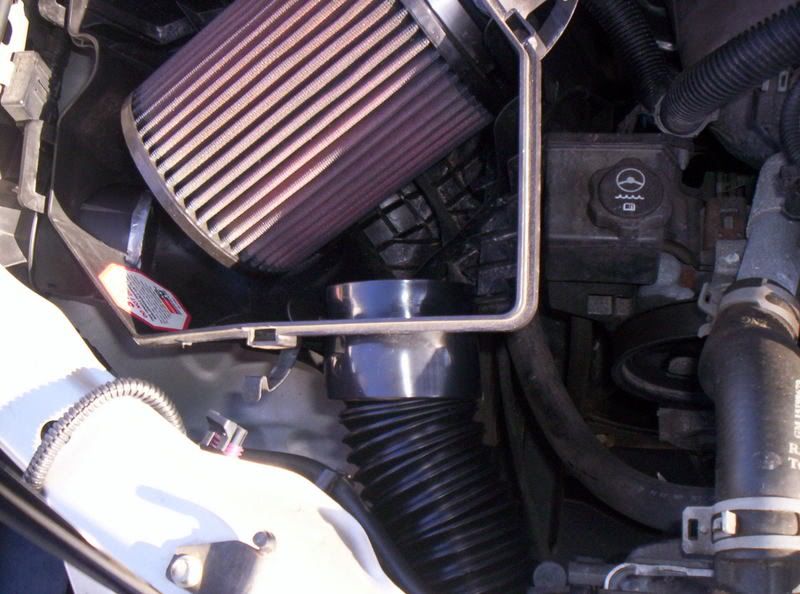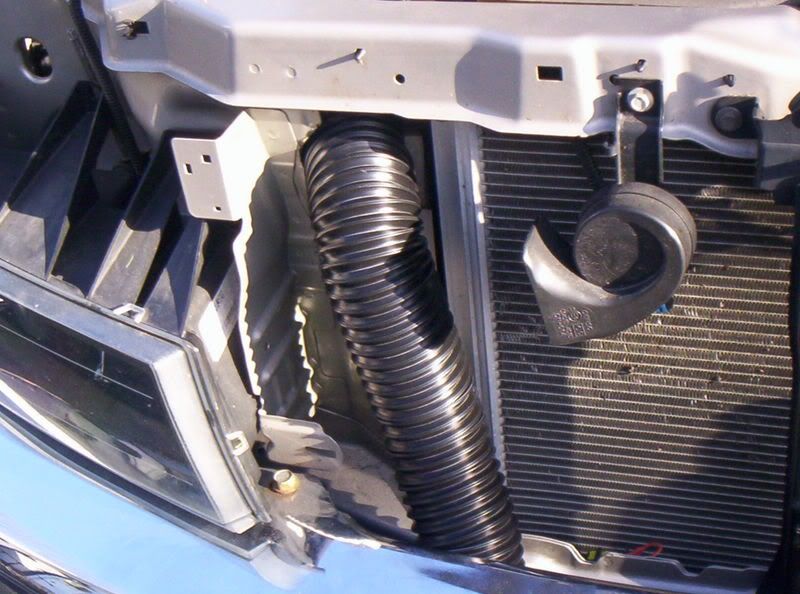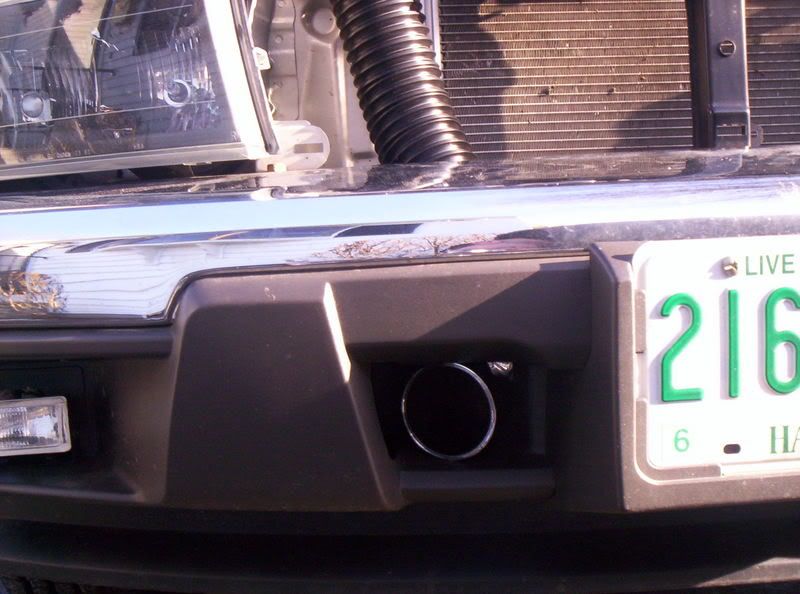 --if you are worried the tube is too far down run it just to behind your grille.
as for your piping from the air box to your TB a nice straight pipe is also good to have:
final product looks stock and clean but will give you better performance than a $300 k&n or aem or w/e company sells stuff for the tacos:
**As far as the
urd
cai goes -i would say that rain might not be a big issue but in heavy rain it prob would be. if you do any type of offroading i would say be careful cuz if your gonna get mud/water on that thing for sure.