I just stopped by the dealer and got a few pictures of the process: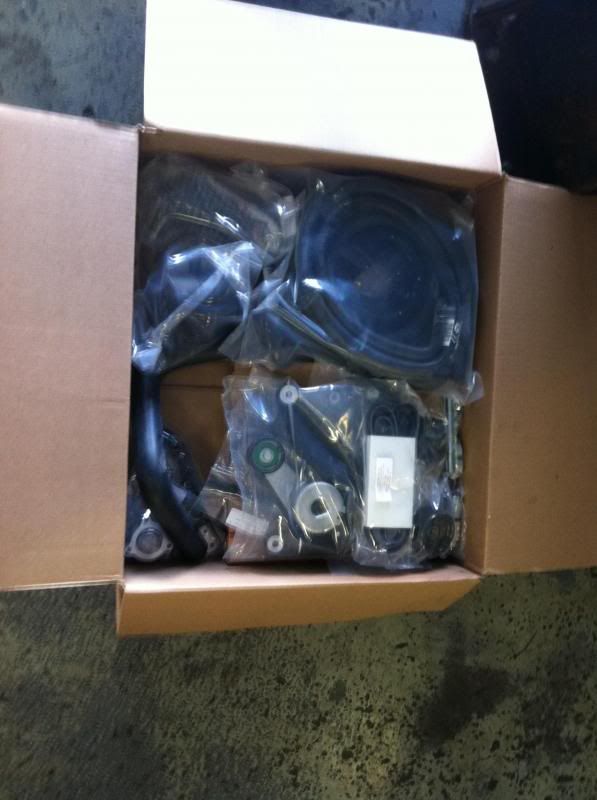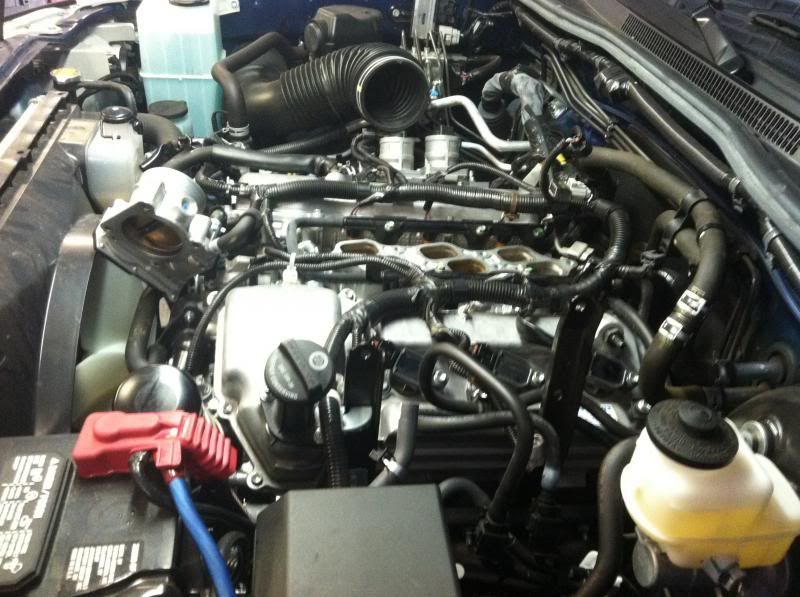 The intake runners are dirtier than I would have figured at 9k miles...
I can't wait to have it back. As soon as I get it I am going to go pick up the camper for the weekend!
The tech said it should be done today but would not promise, I don't blame him...