Hey all, Flame me if you will, but I bought a Catback exhaust from
Ebay
. I know, I know. But hey I did my research on this set up. the exhaust is made by these guys
www.cgsmotorsports.com


this is the Ebay store
eBay Store - Custom Wheels Tires 26: 20 Wheels, Suspension Lowering, Shaved Door Handles
this is the Catback exhaust
eBay Motors: 05-08 Toyota Tacoma 4.0L V6 Catback Exhaust FREE SHIP (item 310038746654 end time Apr-12-08 13:50:02 PDT)
I paid $311 total which includes shipping to Hawaii. I believe they offer free shipping to the continental US. So that would be $271.25.
it comes with an extra 2 foot pipe for long beds, which of course i didn't need. Only mod is you have to cut your stock exhaust from the flange.
Great quality, all mandrel bends. Sounds great too! Sorry for the bad cell phone pics. Also, these guys were real good with the communications. They sell the same kit for long beds and double cabs. I think they sell one for the access cab too.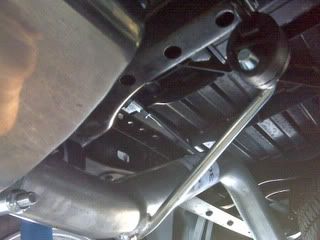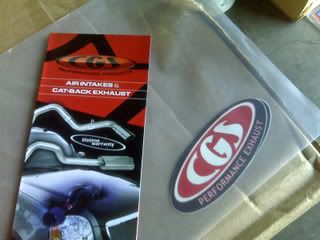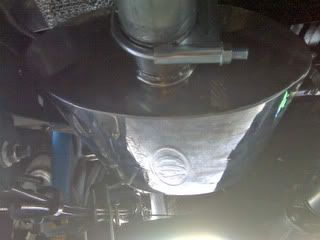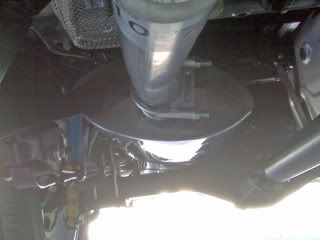 I will try and video the pipe for the sound.
please be kind with the comments, I'm new to the forums. lol