Quote:
Originally Posted by
pkjr
I'm not in here much (maybe I should be because you guys are good!), but thought I'd jump in and share this image. My nearly 8 yr old Golden Retriever was put to rest after being diagnosed with Valley Fever and cancerous tumors in her chest. What a great dog and I'm sure going to miss her.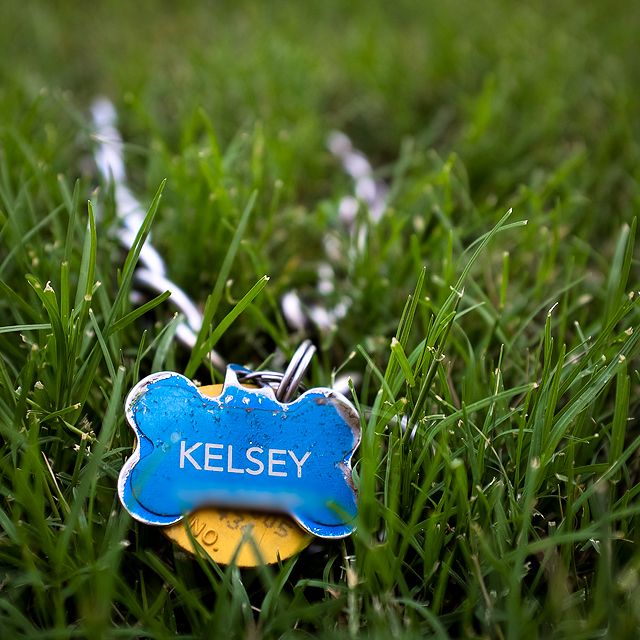 Sorry to hear that Pete.