so snobord552 won it last time so the subject is motion/action.
*REMEMBER* subscribe to the
call out thread
to be updated on the theme every week!!
so here they are
Conekiller
Viet2100
Gitmo
steve o 77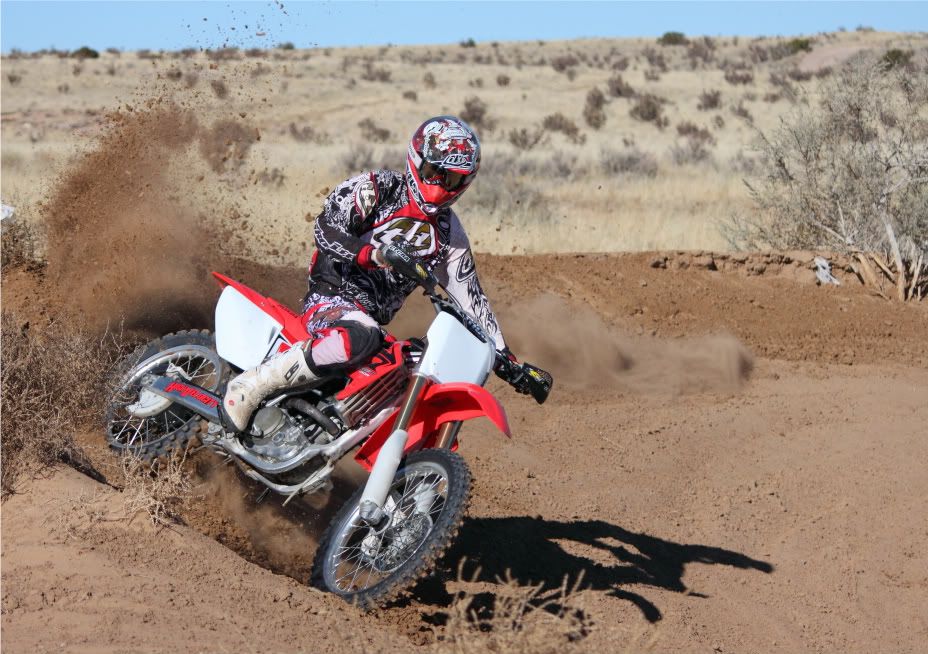 Przemekmsu
Panda Jerk
so lets remember, judge on composition, subject matter, creativity etc.
good luck to everyone!