It feels like I am cheating on my long time girlfriend with this thing!
I just wanted to share with you guys the equipment I am going to be using at KOH next week!! I owe my little brother (Dtrujillo63) a big one for this...
Canon 5D
Canon 70-200 f2.8
Canon 24mm f1.4
Don't be jealous!!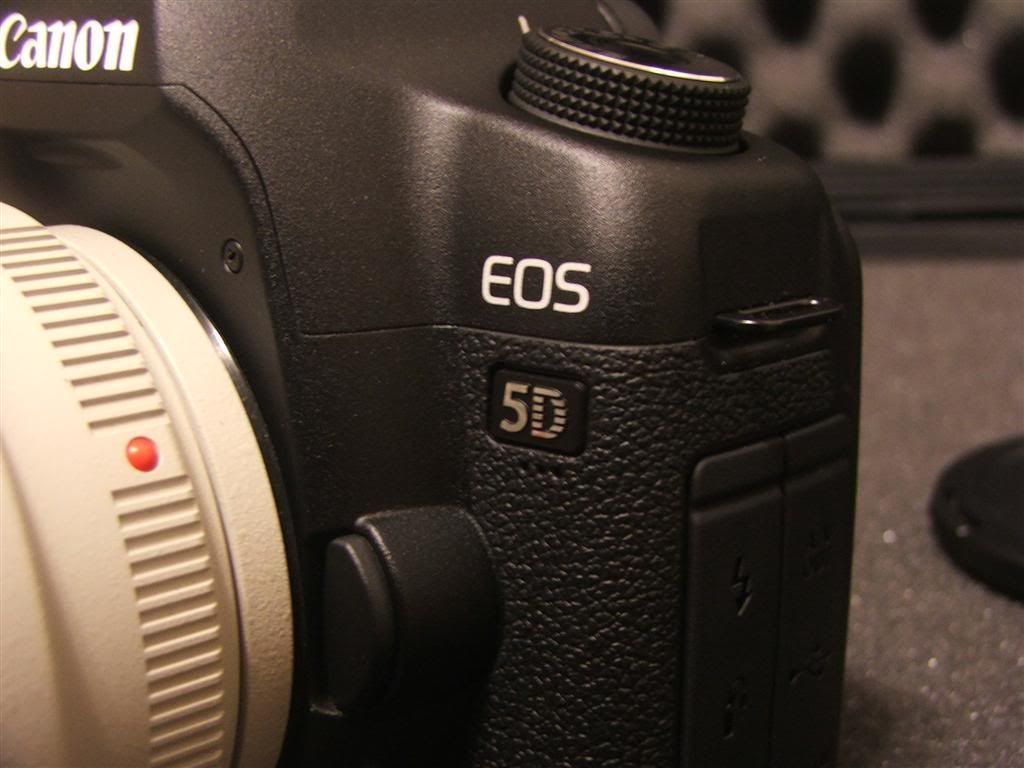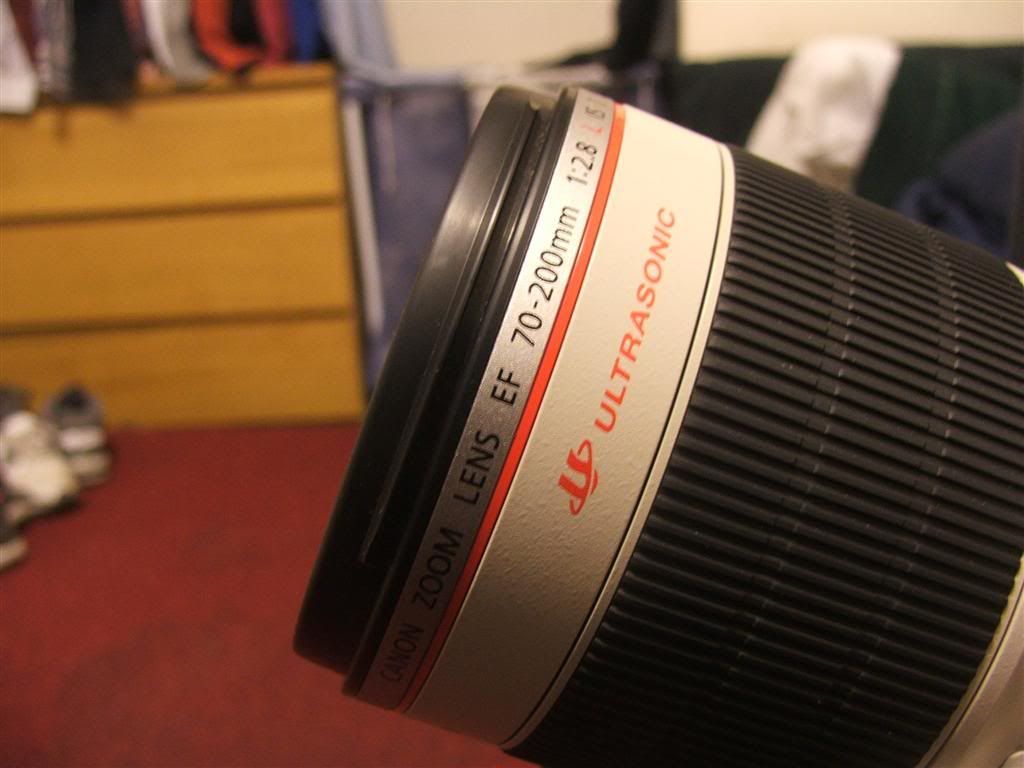 There is no way I could turn down equipment like this...
I did a quick test of the low light capabilities of this camera and I am in AWE...but not enough to convert me because Nikon gets just as good quality but this is the first time I shoot full frame.
These were all shot with the 70-200 **Edit** and they were all hand held shots, no tripod!
ISO 800
ISO 1600
ISO 2500
ISO 3200
ISO 4000
ISO 5000
ISO 6400 I can live with the amount of noise in this picture!