I've always wanted to do this...I've always wanted to shoot film because I never did. Well for my birthday not to long ago a very good friend of mine bought me a little something to get me going!
A pretty slick Pentax K1000 old school film SLR! It's got a Tamron 24-200mm lens on it as well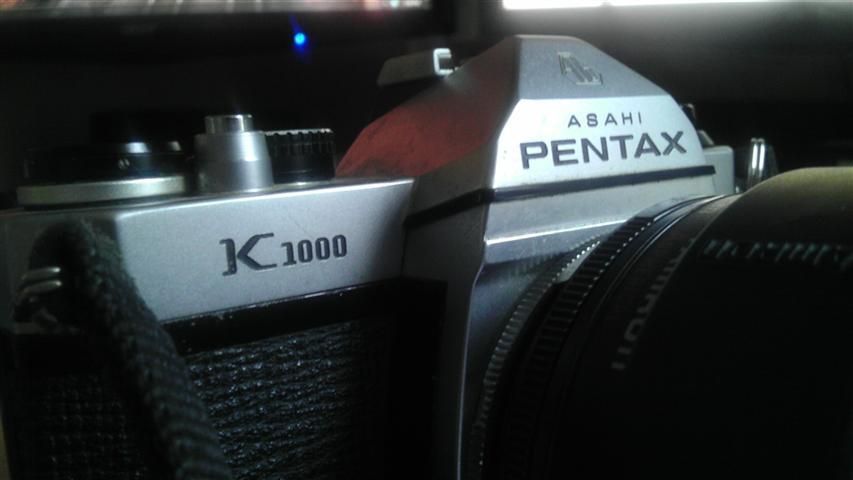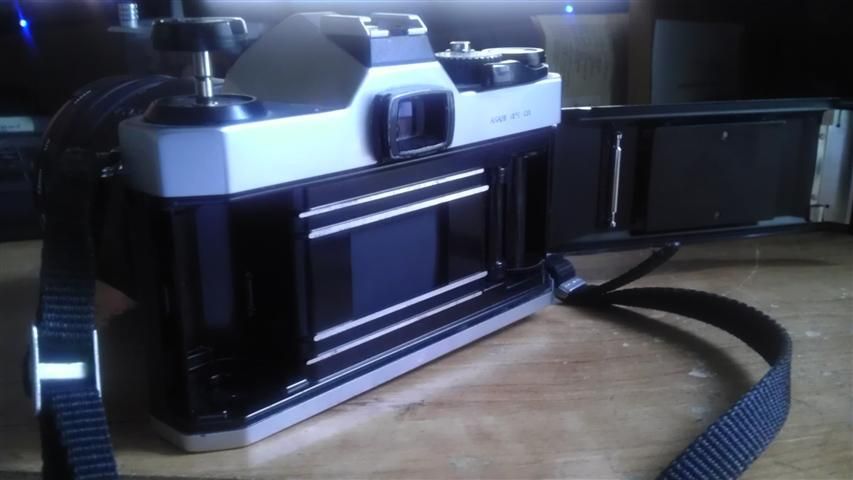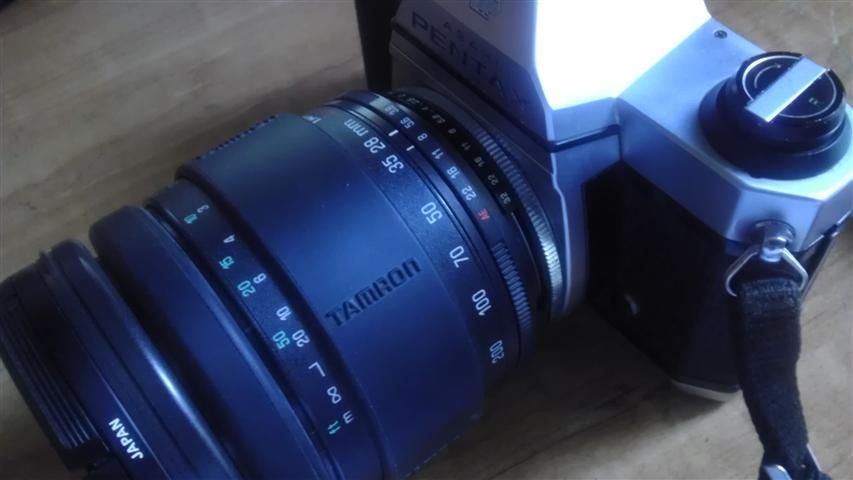 This is a completely Manual camera...no Auto feature on this baby! It even has a built in light meter so you can check your exposure. I am going to strictly shoot black and white as I've always loved black and white film photography. I've got a few rolls of BW ISO400 film that I am going to play around with.
But I have this idea in my head...I want to see if anyone else who wants to shoot film is interested in this. I am going to start something called "Project3SIX"
The 3SIX signifies the amount of exposures each roll of film has...this project is really meant to push yourself as a photographer because unlike digital photography you only have 36 shots per film of roll.
so you have to be a lot more selective and be really sure of your picture as oppose to just clicking away and selecting and editing your shot!
I plan to start a blog on this and I hope to attract more people to this project. What I want is to have everyone share their work. For example my first Project3SIX task is going to be to take 36 shots the represent the car culture in Los Angeles. And the kicker is I only have 36 shots to tell that story!
Anway...that is just a small piece of what I am thinking with this. I hope I've peaked some of your interest in this! If you are hit me up and we can discuss it!