We are looking to prank a "Special" coworker while he is away on vacation. He is special because he is a nice guy but can be a particular pain in the ass. We would like to post all kinds of pics of him in his office.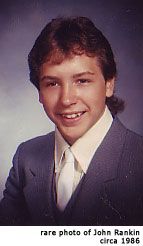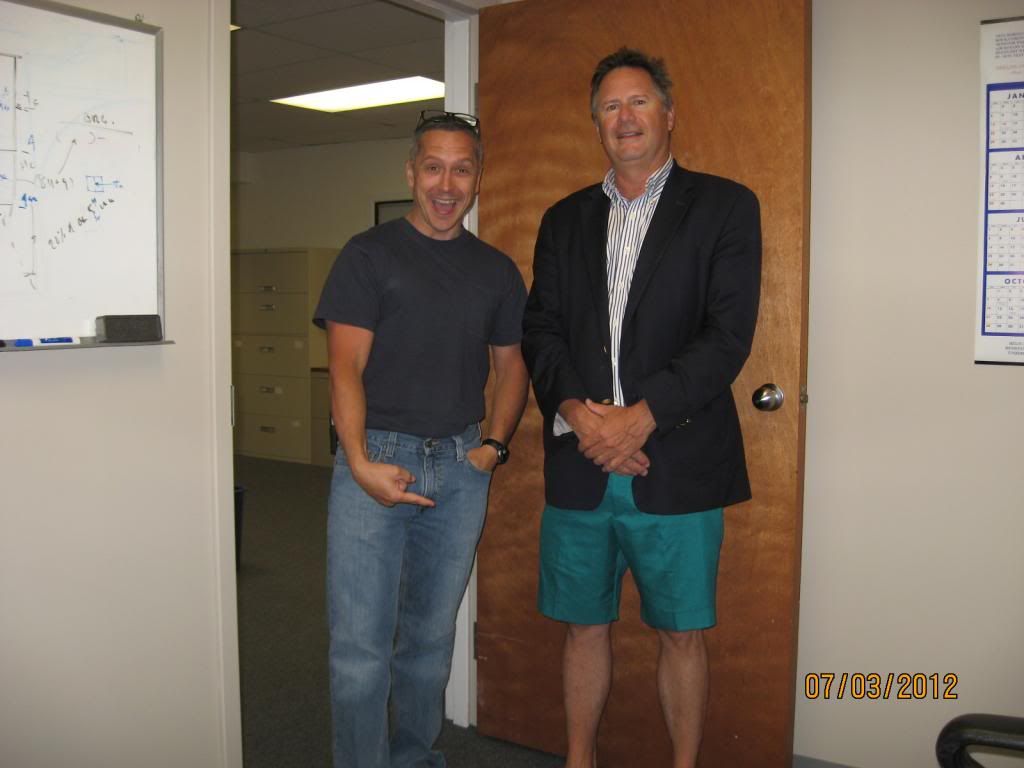 He is the guy on the left in the second pic. The other is my boss so I will not be accepting anything of him in defense of my job.
Anything creative is acceptable. Risky is also acceptable. Our last prank was to fill his office with 800 or so balloons with randoms surprises in some of them.
He went right to work popping them!
Can't wait to see what some of you can do!
Adding this one to save you guys some time: