CURRENTLY NOT TAKING ANYMORE REQUESTS.
So I am making this thread to offer my services to you guys. I need quality photos and I can get picky with what I am working with so please do not get butt hurt if I tell you a photo isnt going to work. Also the turn around time can be slow as I am in school and have a life.
I am not charging for these signatures, but if you are feeliling kind, pleased and generous I will accept donations to fund my truck but please PM for that info. Rep is perfectly fine in my book and just happy to help and contribute to the site.
PLEASE POST IN THE FOLLOWING FORMAT
Picture:
(Post the picture or pictures you want to be used. Or a link to a gallery that I can browse and choose from.
Text:
(Post what you would like to have the signature say Ex: Name and a specific quote.)
Idea/Direction:
(Post if you want your signature to come out a certain way or with a certain theme Ex. Desert, mountains, fantasy, etc...
Current Project Update:

Here's my most recently finished work (will keep updated)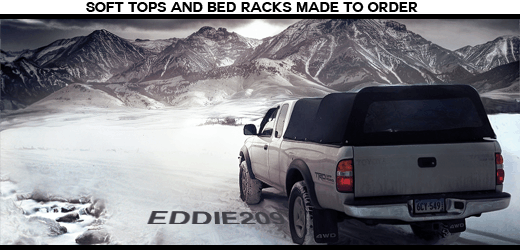 CURRENTLY NOT TAKING ANYMORE REQUESTS.