Hey guys, as some of you know I love to dabble in photoshop. As well as other forms of artistic creation. I am creating this thread as a place for me to show off my work, whatever it may be.
I have/had a thread with signatures however I have since stopped making them but would like to keep it separate as I will from time to time go back and look at making something one of the members requested. If you want something made for you I am sure with a great idea and a short PM, we can work out a deal. However, this is not a request thread and it would be great that you don't post requests here.
Anyways, my current project:
I cant seem to get it uploaded with the quality I see, but it still works. I wanted to do this for a while now but the motivation never seemed to be there...just the idea.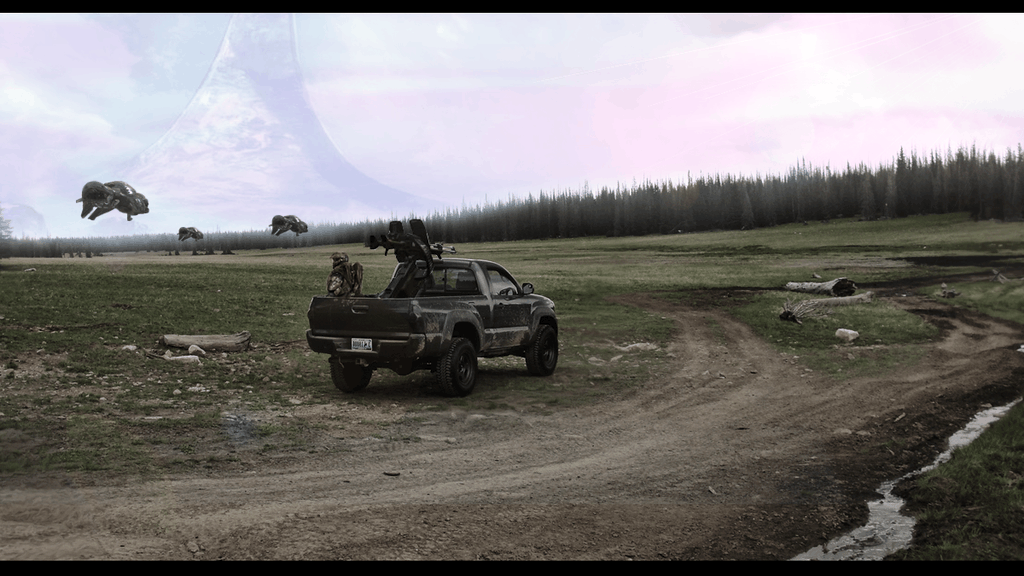 I am a huge halo fan so this is a fun project for me. As with most my work, it will probably never be finished but I will have a few updates with some new additions along the way.
More to come and I hope you guys enjoy what I create
.