Hey guys! I couldn't find a photoshop specific thread on here so I'm thinking this is probably the best place to post my request. I'm looking into getting a new set of wheels (I'm tired of the ones I have now) and am thinking about getting the Konig Countersteer R's in a 16x7, 22mm offset as well as the TC UCA kit to yield about 2.5inches of lift. Also, I'm thinking about mounting fender flares as well, so I've included pictures of them also.
I've included as many photos as I could that relate to the same angle as the photos I found of the wheels. Thanks guys.
My request is to photoshop the following wheels on my Tacoma along with a 2.5 inch lift and the fender flares. Thanks so much guys!
Current pics: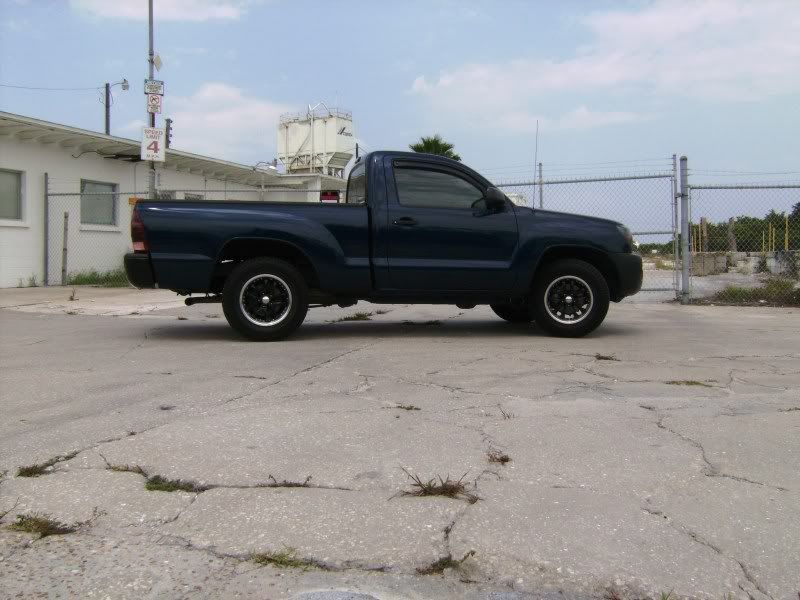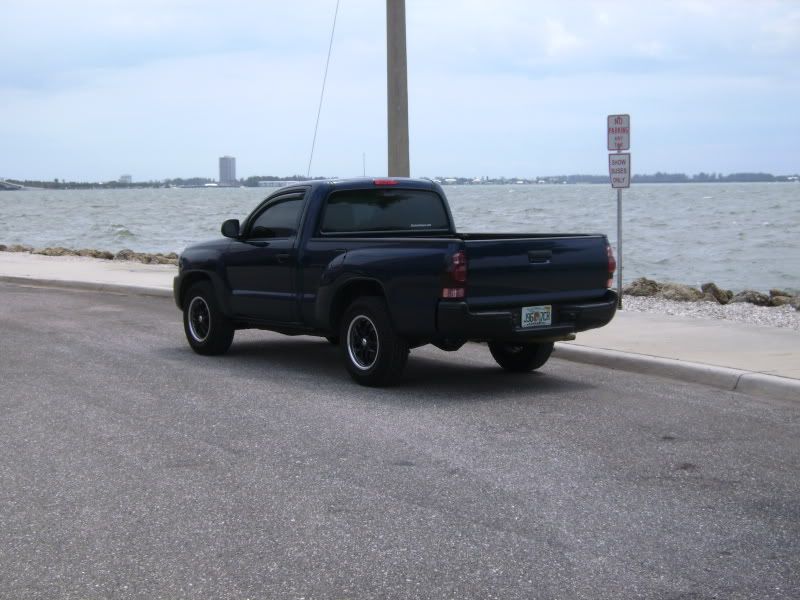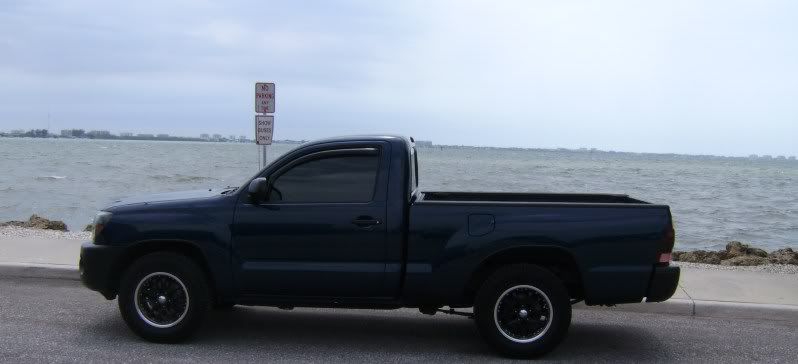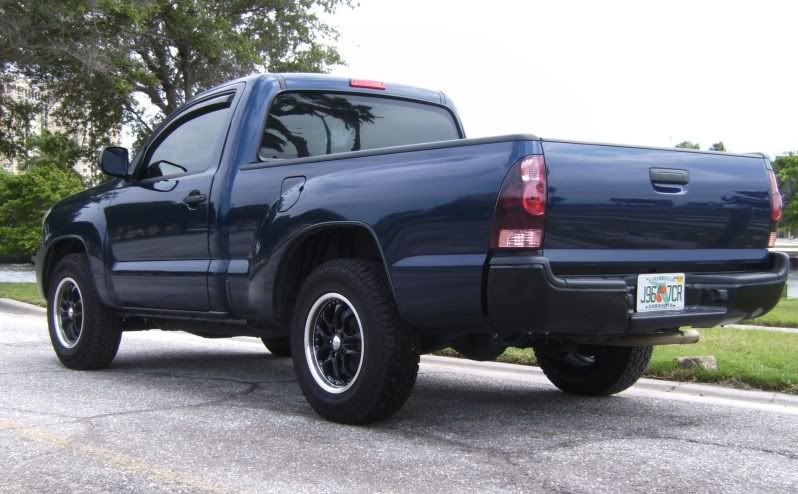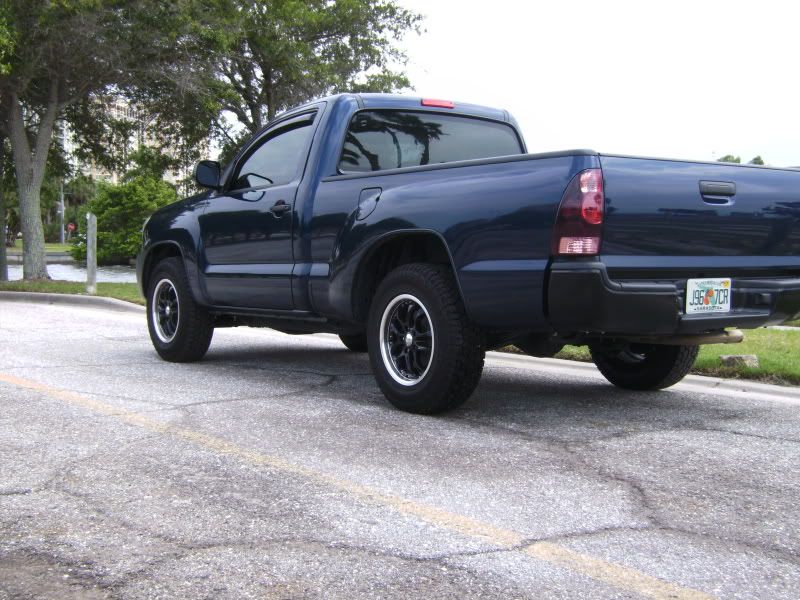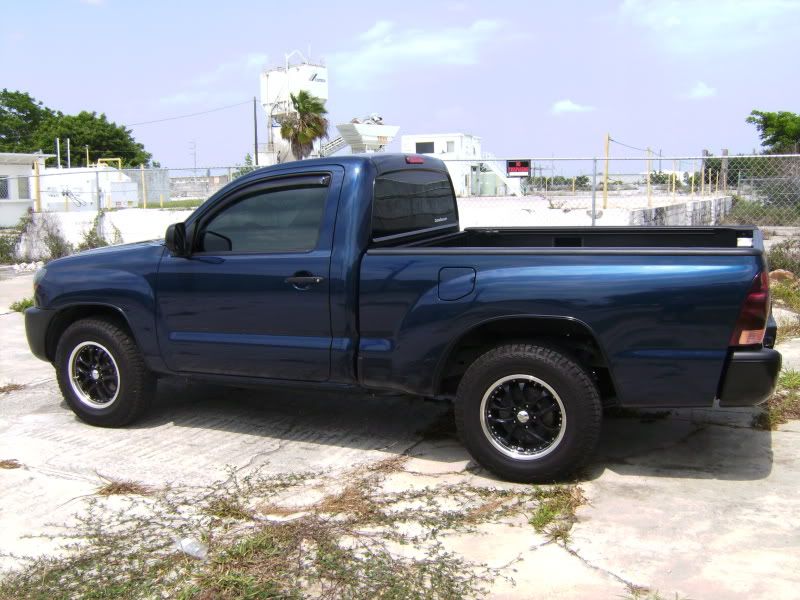 Wheel pics: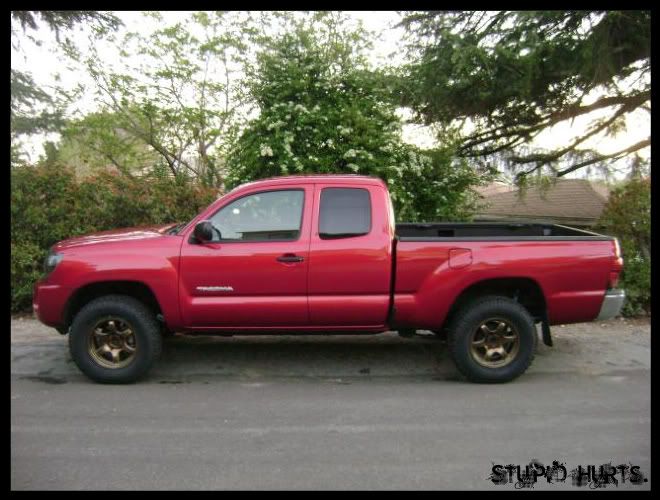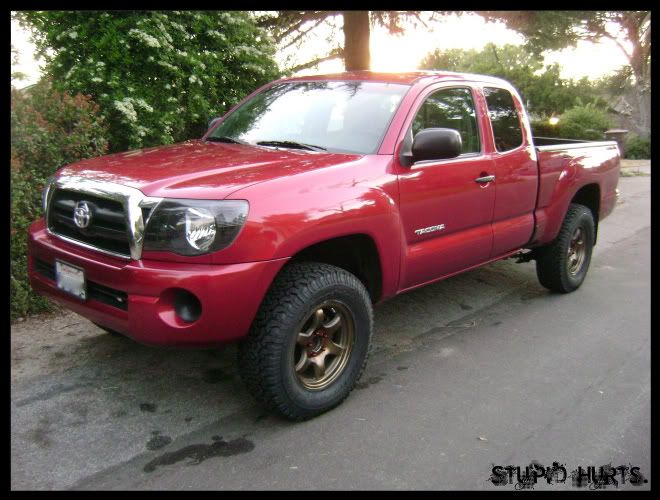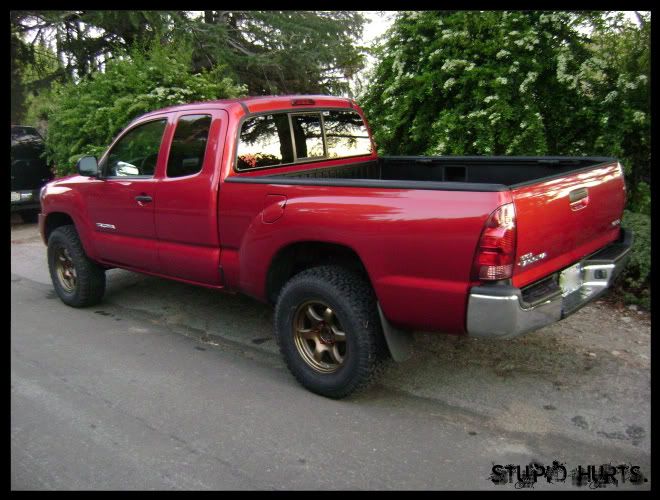 Fender flare pics: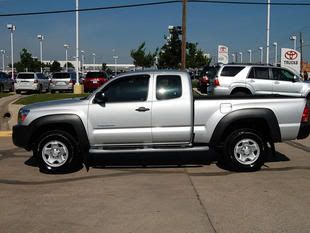 THANKS!!!!!