So i have a kodak z1085 is. it was a christmas gift last from 08.
has given me no problems since ive had it until now.
i used it on feb 23rd 09 to take some pics and it worked perfectly (see below)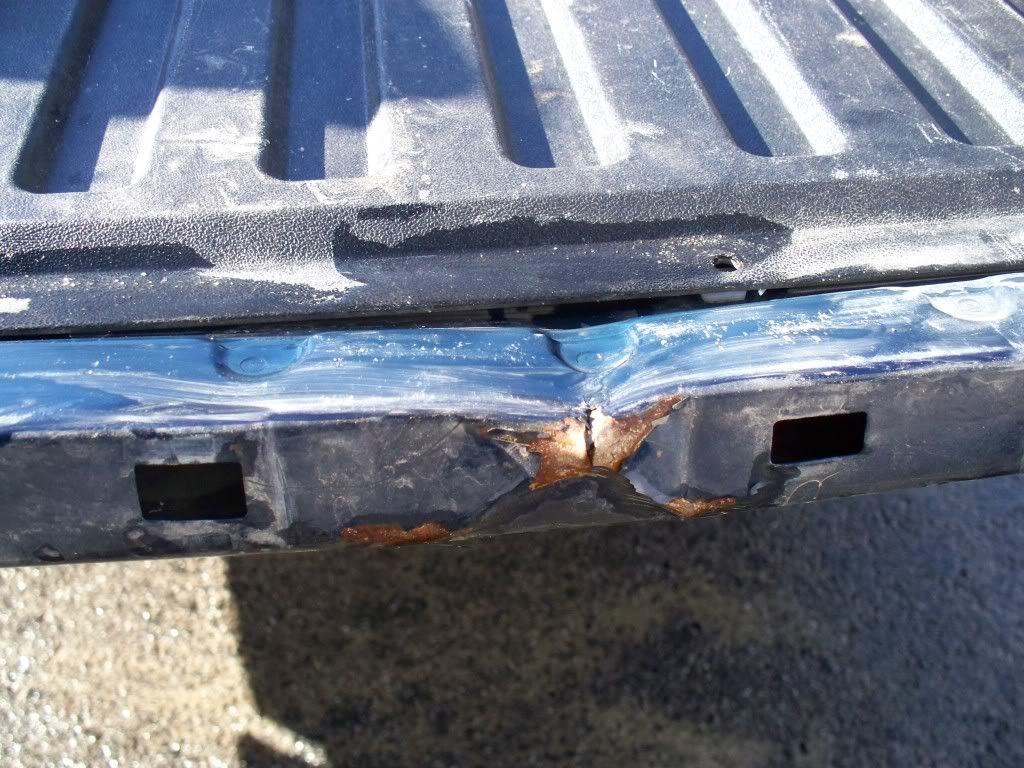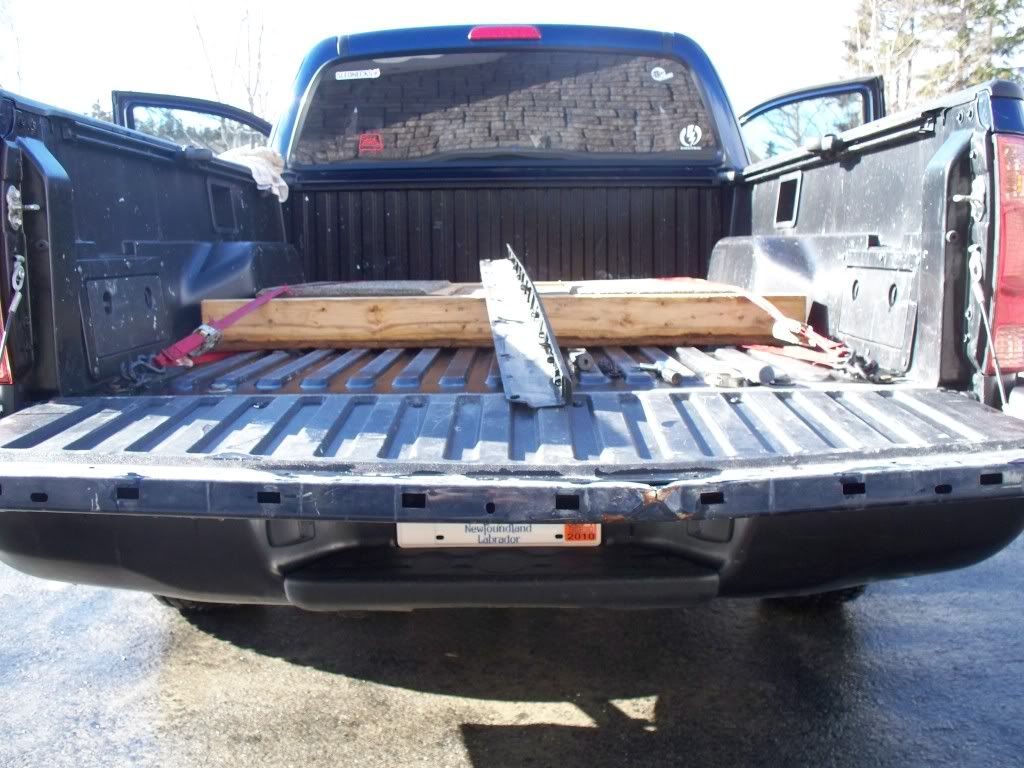 after that i put it on my computer desk and haven't touched it since the other day (feb 26th), me and 2 friends went for a little sled ride and i was gonna take some pics. "was" being the key word, this is the pictures it takes now and i have no idea what caused it, no loose sounding parts inside, fully charged battery, formatted memory card and internal memory, used reset camera function, has not been abused, never exposed to water etc. i took good care of this camera. it is really hard to explain in words what is going on so ill post up pics of what the screen looks like when in capture mode and a refrence pic i took with my moms cam.
also a note, when we were out there in the hills one of my friends was playing around with the settings because he knows a lot more about cameras than me, and he couldn't get it to work worth a $#!+ either.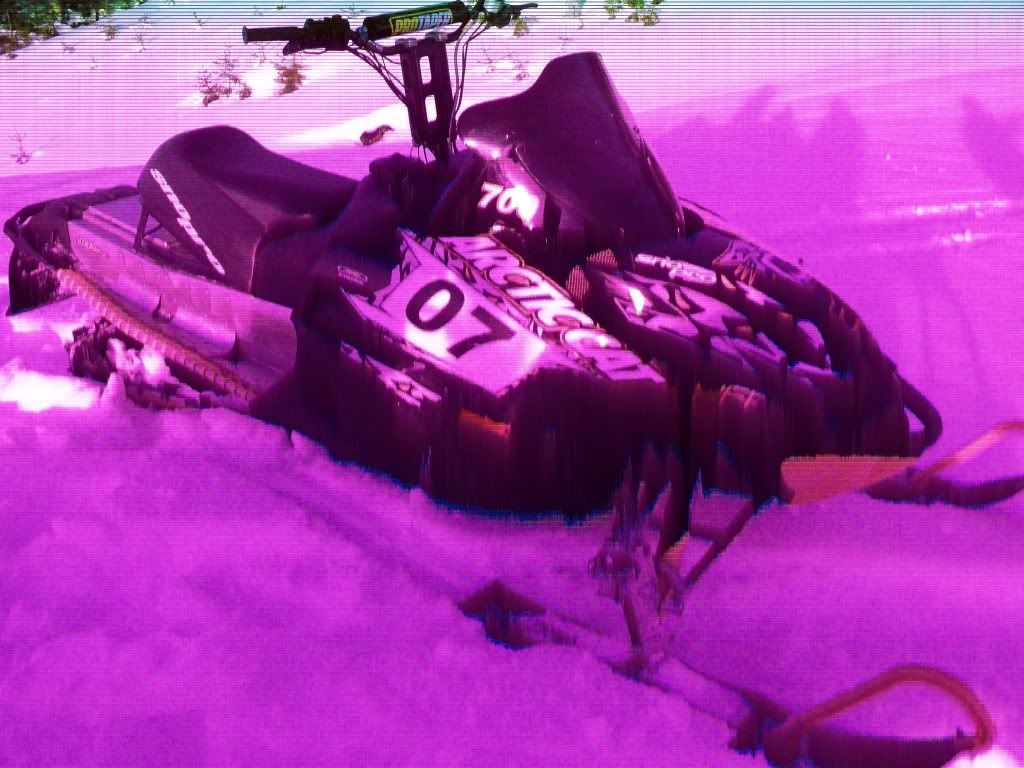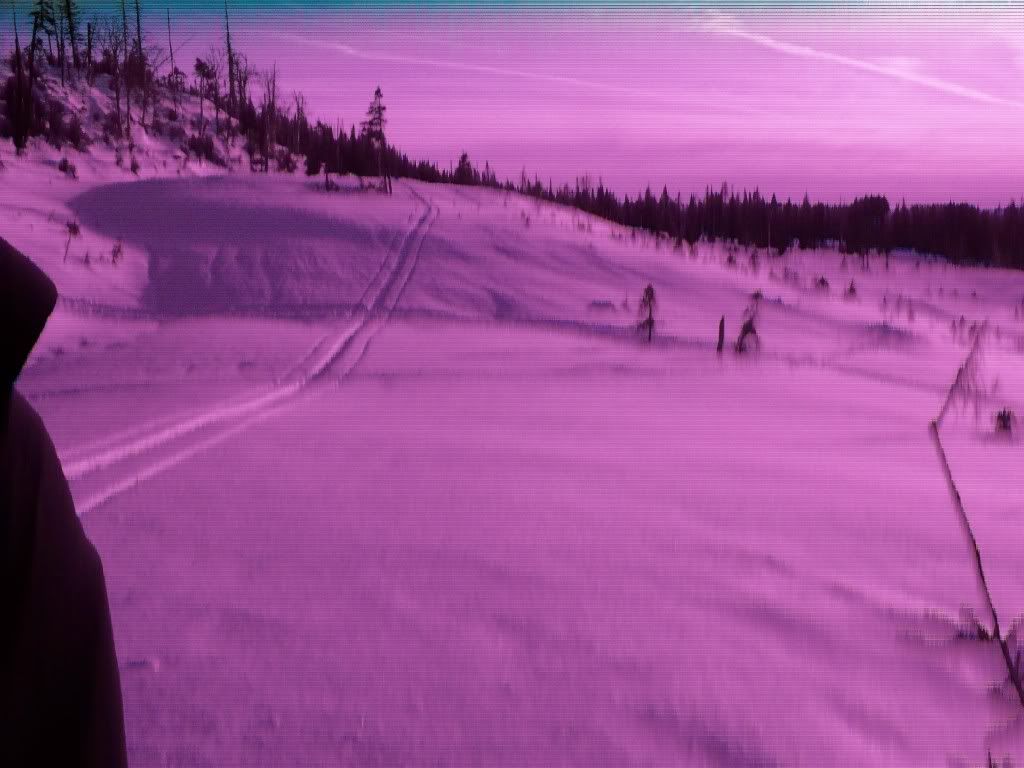 close up of the cameras display looking at my laptop on my computer desk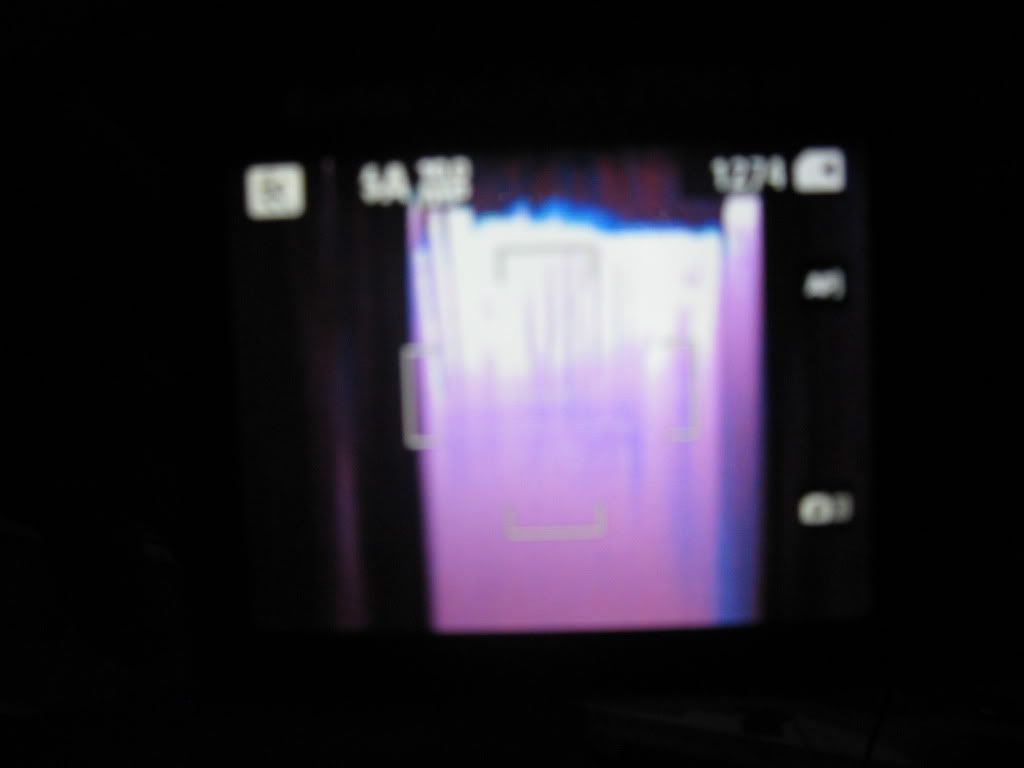 test
view of my cam's screen with background/subjects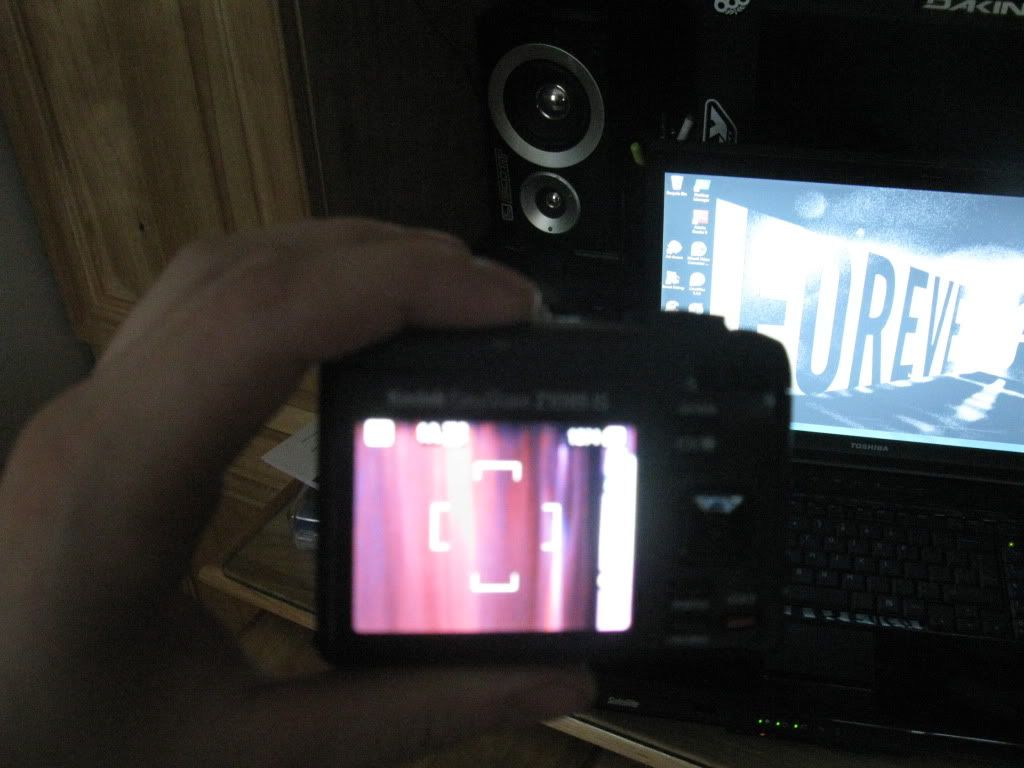 reference from moms cam
little vid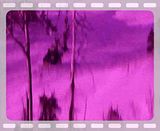 thanks for any input guys!