Took some pics of my brother's Cobra yesterday and thought I would share. Just so I am not leaving everyone hanging here is some info about the car.
2003 Cobra
Ported blower, plenium and throtle body. Smaller pulley, cold air and full exhaust.
490ish RWT
480ish RWHP
Yes is moves rather fast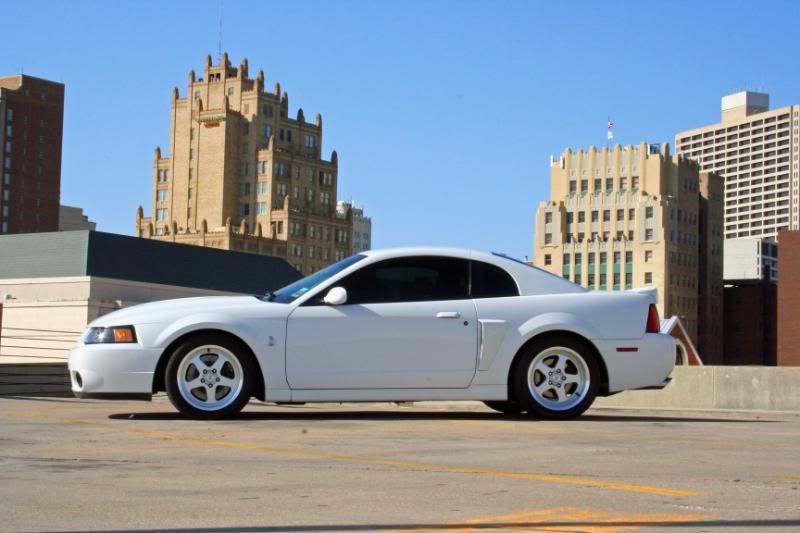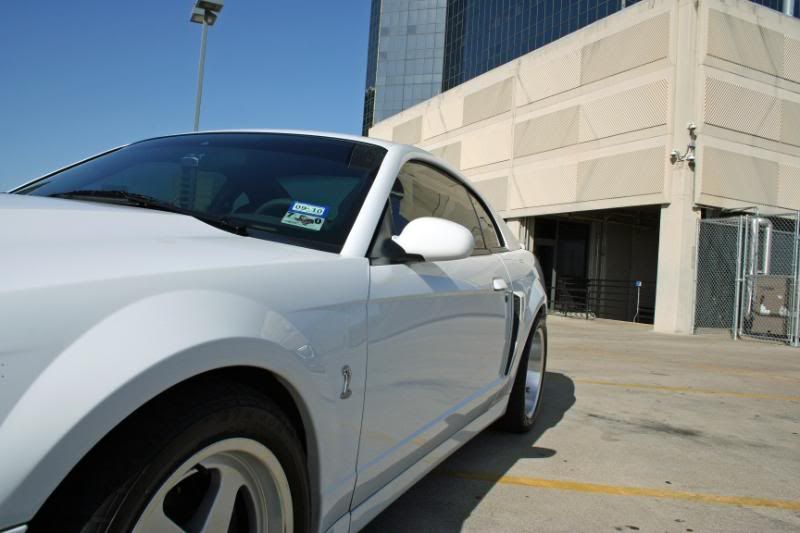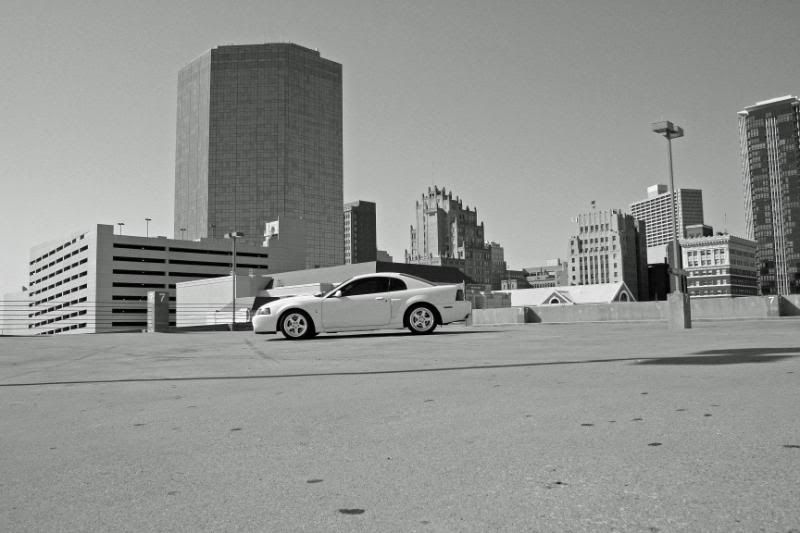 Had a little fun with photshop and thought this looked pretty cool.