Ok so i recntly did a project in my photoshop class....printed it out on vinyl and turned out pretty good. sent the pic to tw live and got a few pm's asking if i could make the posters for members. Well since i wanna pursue a career in graphic design i thought this would be a good opportunity to actually get some work.
First off heres the poster i made-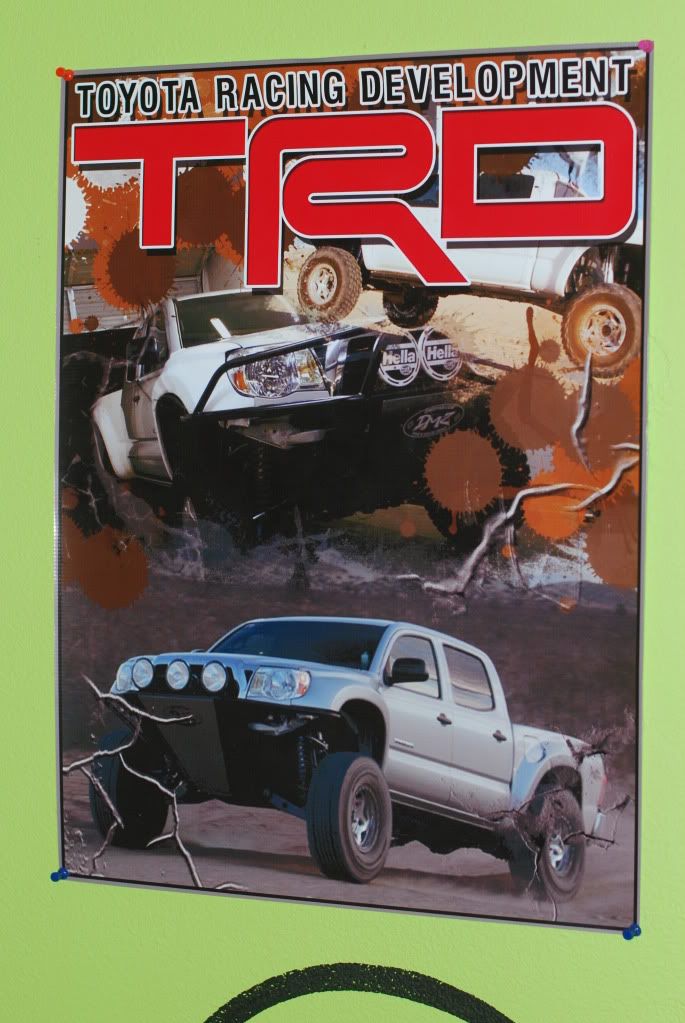 its all vinyl very high quality and i liked it so much i hung it up in my room.
So i was wondering if any of you guys would be interested in a poster of your truck? or whatever else tickles your fancy.
I was thinking for price i could go and get a rough idea for how much it would cost to print and then set prices from there and change the price according to size of the actual poster. or how many images used etc etc....
All i would need from you guys is a high-resolution photo(s) of what you want. and and specifications of what you want the poster to look like.
so this is my feeler thread....what do you guys think?
all inputs are welcome and appreciated!
PRICE!
ok for the 18"x24" poster will be $45.00 thats with three photos. if you want more, any extra photo will be $3.00 a piece.
All Payments will go through paypal.
if anyone shows interest shoot me a pm and we can get started.
(i am still waiting for the price of 24"x36".)
as of right now those are the only two sizes i can do