Prayers and support for Sandy please...aka slither face killa aka falcore aka luck dragon.
Sandy cause that's where she found me....Sandy UT
Slither Face cause she wipes eye buggers on the back of you knees
Falcore/Luck Dragon cause well....if you kno ya kno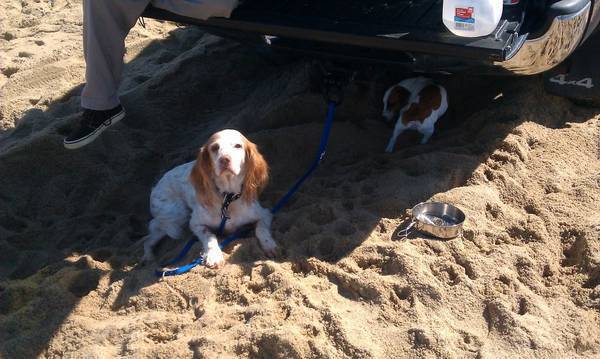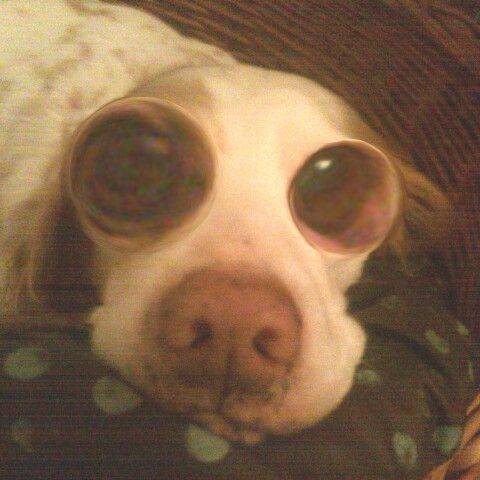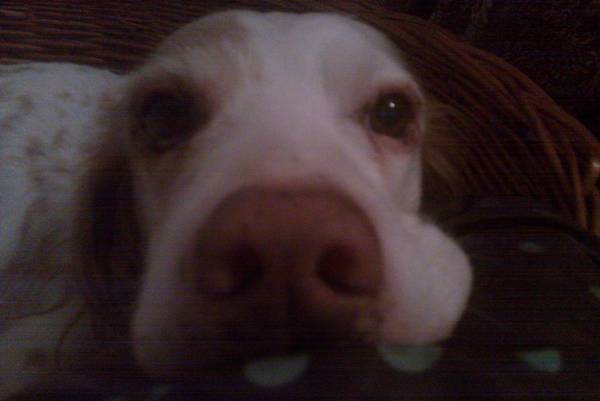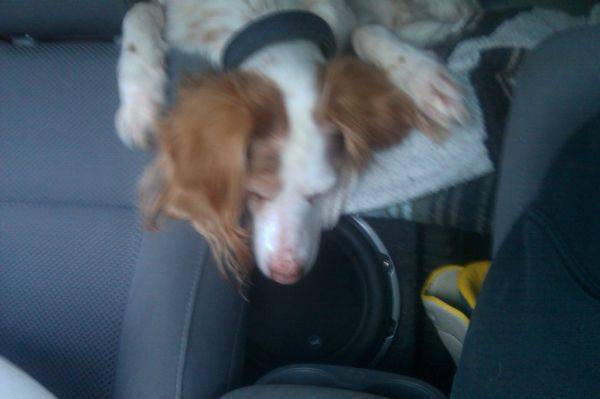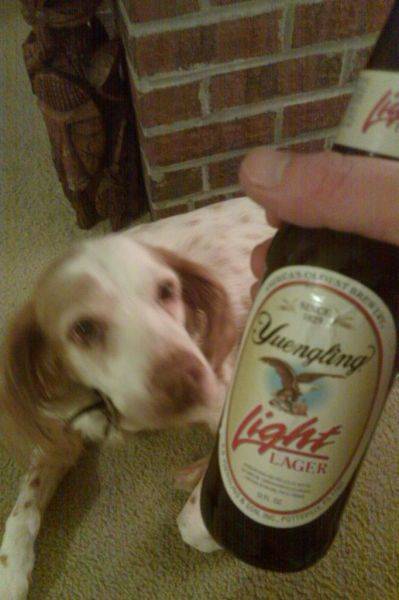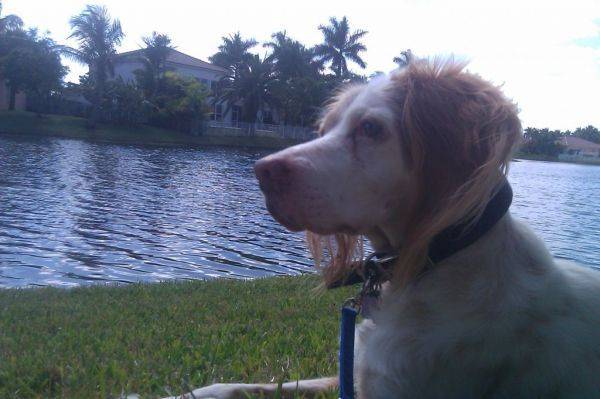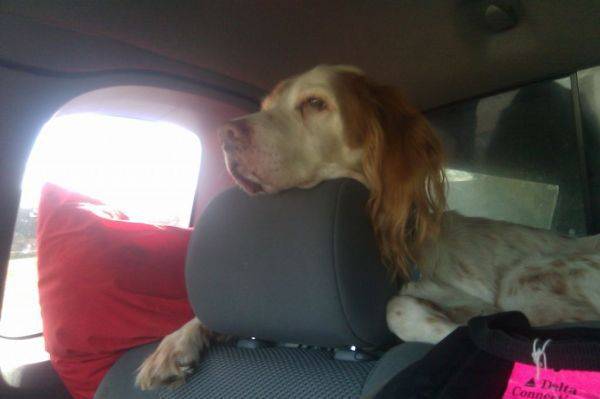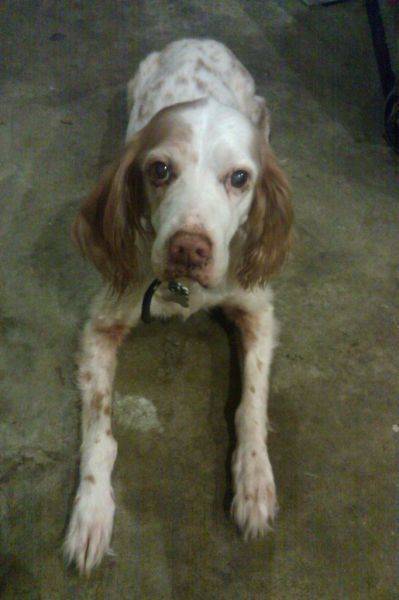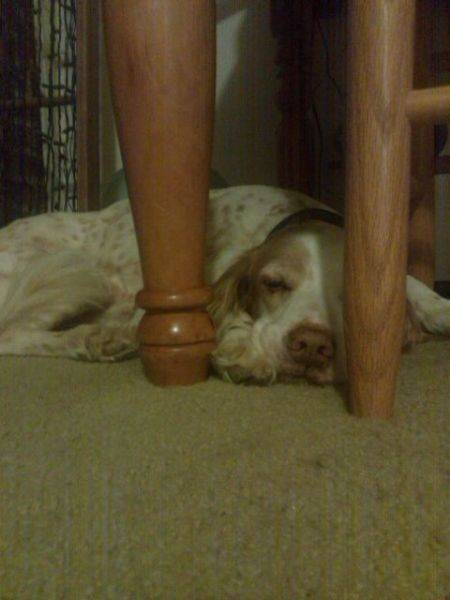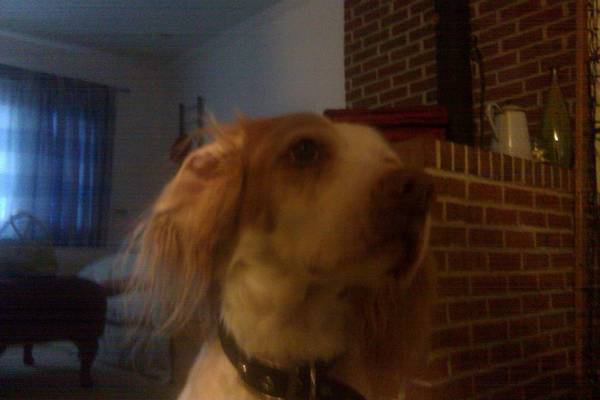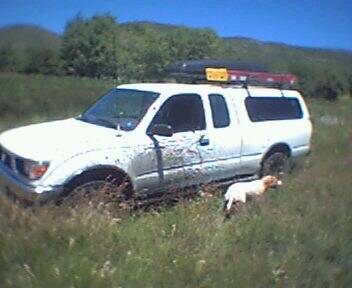 This dog is about 16 years old now...has been cross country about 12 times, clocked @ 25mph running next to a taco on the beach, hiked to the top of the Rockies, snatched birds out of the air, and ran desert camping trips for days straight....among countless stories over 16 years. She would always prefer running while me wheeling and never loose the truck (home).
For about the last year she has tried to clock out like three times now....her eyes start shooting side to side like her brain is loosing it and or looks for odd places to hide in the house or wander off in the woods. Each time some face rub or a road trip snaps her out of it.
Last night I woke up to her yelp (odd cause she feels no pain) she pissed her self for the first time, and her eye's was doing the Ray Charles again...after an hr she snapped out of it again, ate a bowl of food, and dropped a deuce. Old ass dog
Prayers for me Luck Dragon Please.