Smoke.
You rode with me in my truck from the day I picked you up in it. You were 8 weeks old and hated sitting in your seat. You flat refused. Instead, you would slowly inch your way over to mine resting your head on my lap.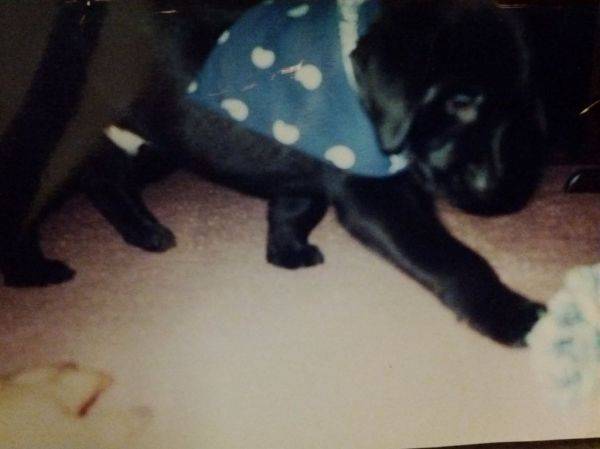 Do you remember when you were about 4 months old and you stuck your head out the passenger window and helped me pick up that gal, the really pretty one in the cowgirl hat? I owe you for that bud .. I owe you.
You started in the passenger seat, just you and me. We got into trouble together and we solved it together. A few years later you moved to the back seat, the new girl in town liked the passenger seat and ... well .. I hope you understand. At least she stuck around for 10 years huh? I know, we both love her now.
Then three years ago you had to move to the other side of the truck, Aidan it seemed was safer in his car seat there. He roughhoused with you, pulled your tail, fell on you and teased you. You never growled or bit, ever. You just sat there and took it ... I know bud, we love him too.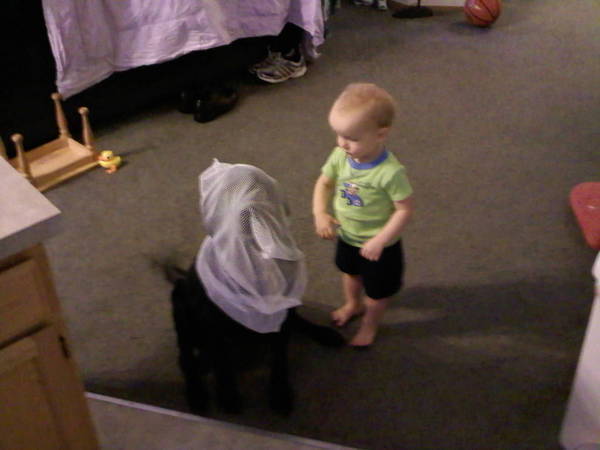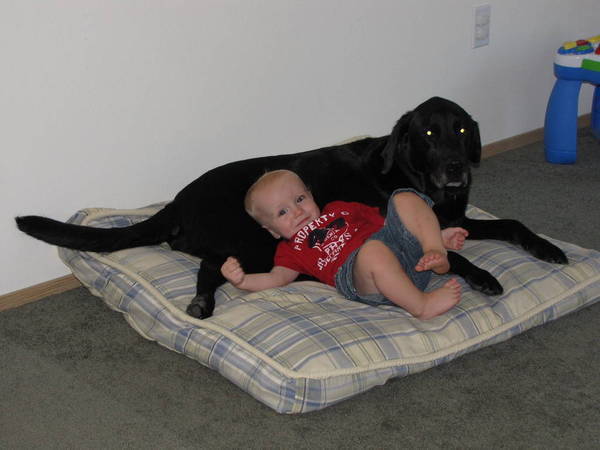 Then a little over a year ago you had to move again. Your an old man now and riding in the back is hard on you. You don't like it and I don't like it. But, we agree it's not safe for Olin, Aidan or the girl back there. So you give up your seat again. But, there's no more seats. The house is busy now, it's loud. You put up with it, you love it.
Your tail hasn't quit wagging in 12 years. I don't think it ever will. You've helped me through girls, jobs and losses. Now you have cancer, bone cancer, that's why you've been limping for a couple weeks. Not a strain, not a sprain. I'm sorry bud .. there's nothing I can do for you.
Let's go to the river, have a few beers. We'll leave the other three home. You can sit in the passenger seat, both ways.