ok i donít usuly do stuff like this and never thought i would on here.
ok so yesterday March 20th 2012. 5 people from the HS i went too.(Anderson county) Chad, Tyler, vance, Brenna and karla. brenna and Karla have both been to my house a few times. i kinda new another kid. got in a very very bad car wreck!! Brenna,Karla and Chad i think wear the 3 that got air lifted too University of TN hospital. Brenna and tyler i believe(may have been chad lots of rummers going around) had bleeding on the brain and went in to surgery. brenna came out ok.
found out today brenna has 3 holes to drain blood. and itís not helping much. a broken neck, collar bone, like all her ribs, broke pelvic, and i think collapsed lung. she is in a drug induced comma.
both chad and tyler are not doing good at all!! chad may not life to the end of the day! tyler is in his 3rd brain surgery and if he even lives they said he most likely will never walk agin.
i thought i would make this to get as much prayer as we can! more the better right now. this is effecting everyone around.
some made this. and one kinda like it with all their names.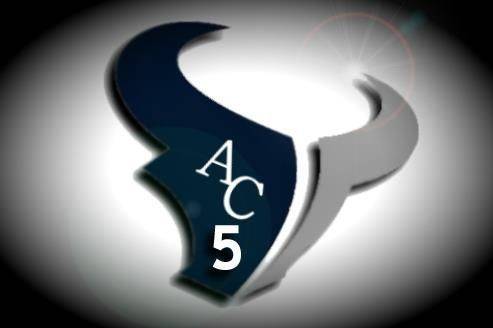 i will update as i find stuff out.