I knew this day was coming soon but still just wasn't prepared for it.
My Miniature Australian Sheppard passed around 3:00 this morning. He was one of the family and will be missed dearly. He had been having issues and I knew his time was close. He woke me up early this morning and just as I checked on him and loved on him he rolled over and I knew this was it. I guess he wanted my attention to comfort him as he must have known because it happened within 3-4 minutes after waking me. He passed peacefully.
Here is Cody almost 14 years ago when I brought him home.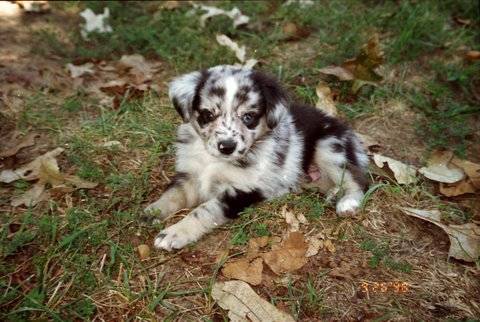 And here are some in his prime.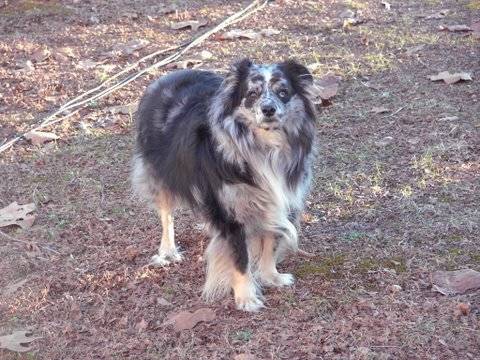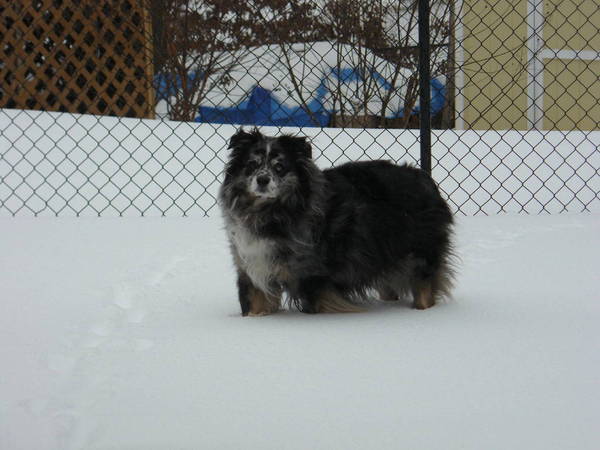 And here is the last pic I took of him with our new dog took just about 12 hrs before he passed.