Hello everybody,
I decided to purchase the LED turn signals from Automatcentral after seing a couple of posts explaining the step by step install and ultimately, the benefits of having turn signals on the side of the truck. The kit may be purchased at
http://www.automatcentral.com/led-turn-signals.html
This is what the package looks like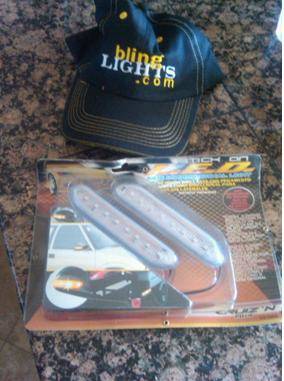 I used a different install approach than the ones already posted. I thought it was a little complicated to get the cables through the cab so I ran the wire behind the front panel through the door's rubber cover: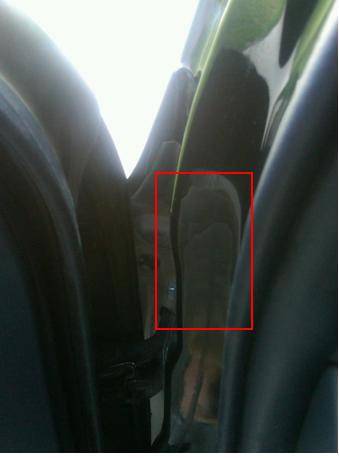 You can see from picture below how the wire is coming out. I know I need to wash the truck no need to remind me (see
http://www.tacomaworld.com/forum/2nd...-question.html
- how to clean engine compartment)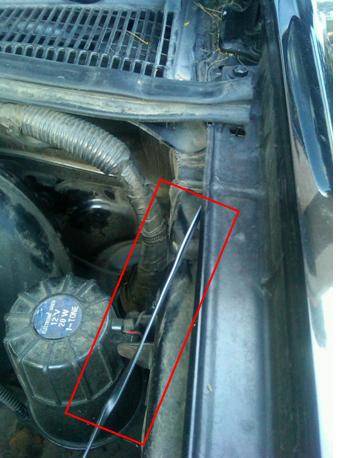 Since I live in AZ and it get pretty hot in the summer, I bought some wire felex tubing thing from walmart and covered the wire all the way.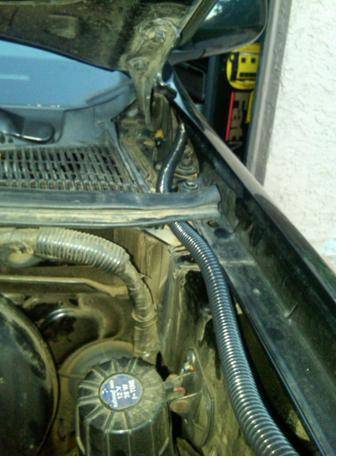 At this point, all you need to do is unbolt the 3 bolts on the side panel: 1 by the wipers, 1 in the middle and 1 by the headlight. Pull on the panel and run the wire through the "void" area. It will run all the way to the front headlight.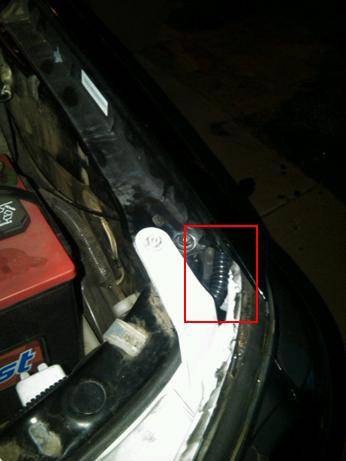 Once the wire is nicely tucked in, you can just tap into the turn signal wires. The easiest way to figure out which wire to tap is to unplug the turn signal connection and insert each end of the LED wire into the connector until you see it blinking. Make sure the blinker is on.
In conclusion, I am extremely happy of the product; the install was easier in my opinion than running it through the cab. The LED is very bright at night. I just which the bulbs were slightly bigger or brighter so they can be more visible during day driving. We all know how the design of the turn signals in the Tacoma is not very driver friendly so $34 for piece of mind is a great investment. I honestly felt the difference when i drive because driver on either side are able to see my turn signals and slow down to let me merge.
I will post a pic of how it looks on a black tac and a video as well.
Please do not hesitate to ask questions or PM if you have any questions.