I've only had my Tacoma for about 2 months (7,000km), but here is my first review, the Extang Solid Fold (
or the Toyota Canada hard folding tonneau: the instructions from Toyota Canada are the Extang instructions with the Extang company information removed
).
http://www.extang.com/docs/solidfold.html
Here is a picture of what the instructions suggest you should do. Installation of a bracket into the factory bed rails and then attach the spring loaded clamp to the bracket.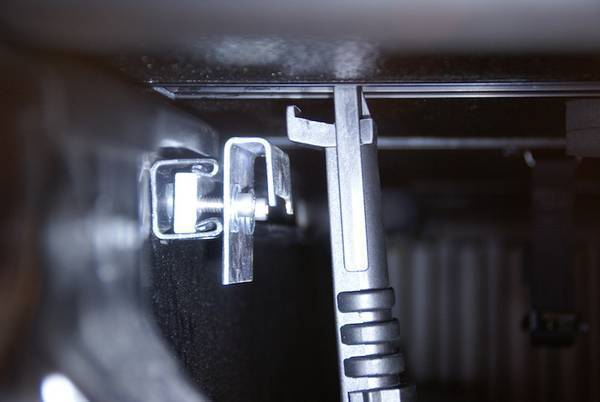 I didn't like this setup for two reasons.
The block that slides into the bed rail isn't tall enough. It needs to be a few millimetres taller because if you tighten it down enough, you can see the bed rail opening up and the block starting to pop out.
I didn't like the thin, sharp edge that the clamp attached to. I worried that with the opening and closing it would eventually wear on the plastic and it could split or snap off.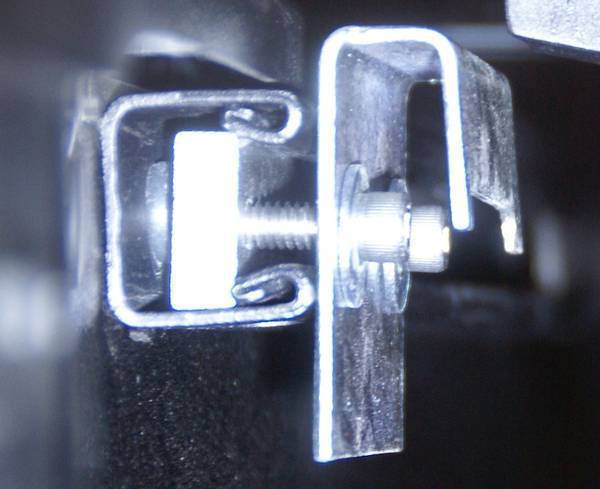 I don't know why the instructions don't just say to attach the clamp into the bed rail all alone. It has a nice rounded edge to protect the plastic and there's no extra crap to deal with.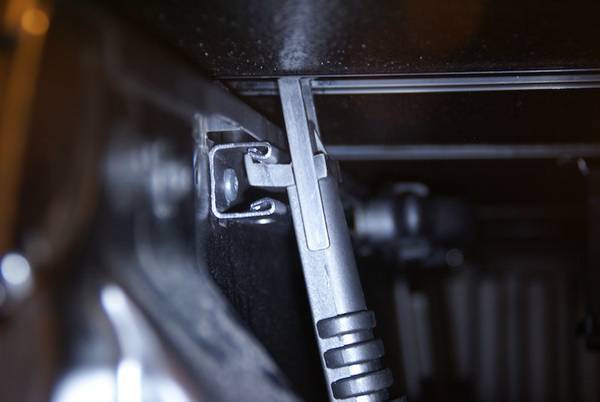 And the fixed clamp at the back, same deal, the instructions said to put in the bracket. I did need the bracket because the wing nut was too close to the bed and it eventually hit the rail and you couldn't snug it up. To fix this I just stole the washers that came with the brackets and put them in as a spacer to push the wing nut down a tiny bit to allow me to snug up the clamp.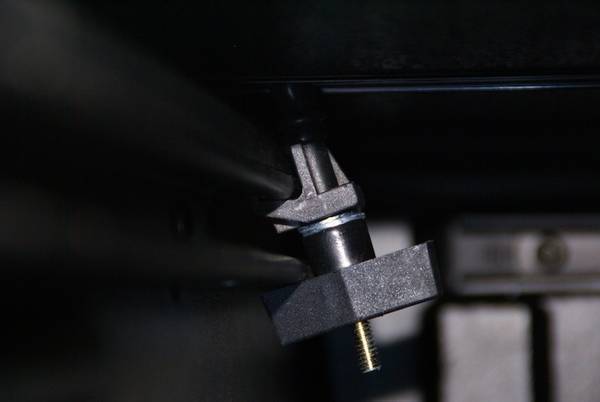 The side rails on the cover fit nice and snug and no water leaks in on the sides.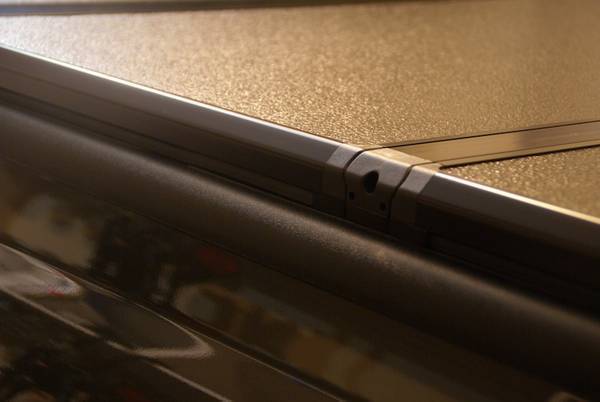 The back and front however, have small gaps at the side where water could leak in. The only water I have had get in so far was when I washed it and sprayed right on the corner. Normal driving in the rain has proven to keep the bed nice and dry. I will wait until the rain season here on the wet coast to see how it truly holds up.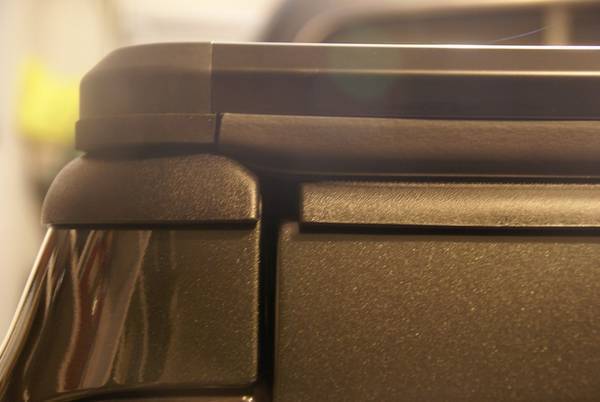 ;D