If you don't have a power washer this is almost as good.
Costco sells the Bon-Aire
Ultimate Water Blaster
UWB-1HD for $15.
Home Depot
&
Lowes
sell them for $20.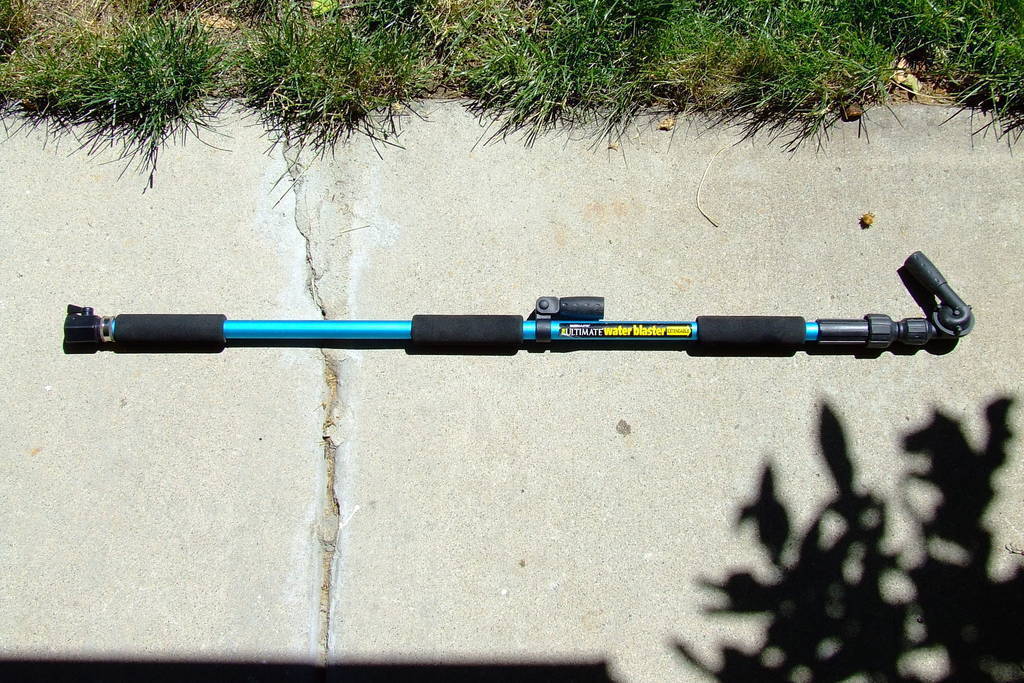 The tool extends from 3 1/2 ft. to 6 ft. The end pivots full 360 degree rotation. Ball valve shut off at base. Works great to rinse mud
or salt off underside, engine and wheel wells.I use it to wash my whole
truck and car. Comes with fan & jet nozzles.