After first hooking my travel trailer up, 3500lbs. dry weight, and towing it to a service shop for maintenace I decided I needed to beef up the rear suspension. TSB aside I decided to give the Roadmaster system a try as they advertised it didn't affect the empty ride. I also use the the Reese weight distributing hitch. I've only taken one trip, total 600 miles, but was please with how it handled. my wet/loaded weight is around 4000lbs and I allways fill my water tank before leaving on trips, I just like the water better. I kept the speed between 60 and 65 mph from Salt Lake City to Wells Nevada with a fair amount of crosswinds and 60 mph going south to Ruby Lake on 2 lane roads. The last 20 miles was fairly well kept dirt road but had plenty of pot holes and wash board sections and I drove 35-40 mph. Never did I feel uncomfortable with the handling. I had no sway problems even when passing semi trucks going the other way on a 2 lane road or following semi trucks. Handles bumps and dips well.
When I first put the Roadmaster system on and drove my regular commute I really didn't notice any difference, maybe a little firmer in back. The roadmasters come with two spacers to adjust the spring tension for either 25% or 40% added capacity and I set mine for 25%.
The only drawback to this system would be off roading. Flexing may cause the brackets to hit the frame as the stick up as high as the rubber stops.
Installation took 1 hour and I had to slightly bend one brake line to keep it from rubbing on the bracket. I had these on for 3 months with no problems.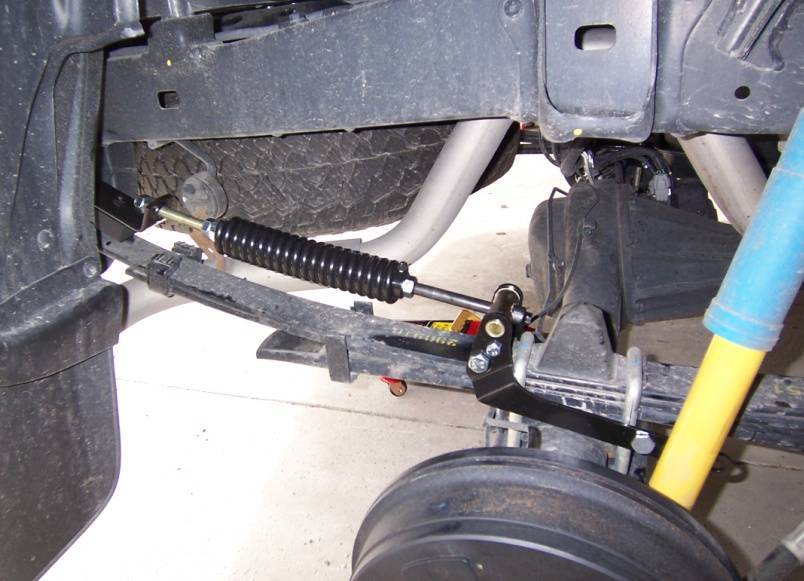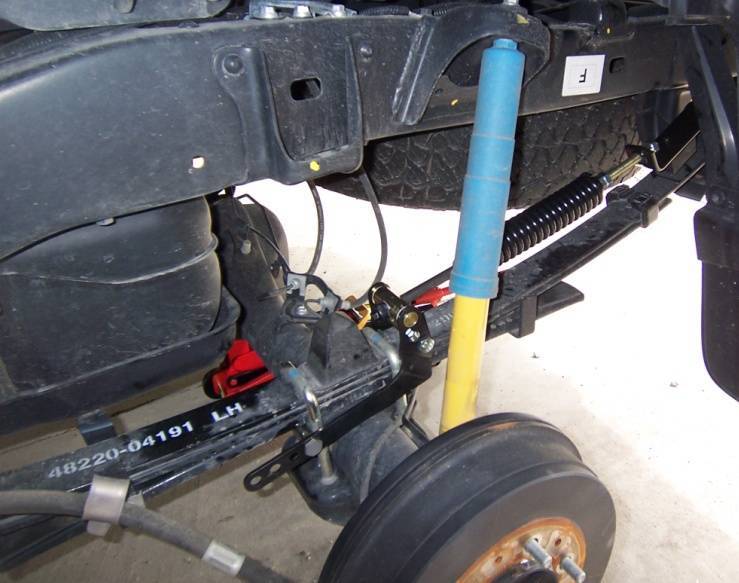 http://www.activesuspension.com/imag...f/appguide.pdf